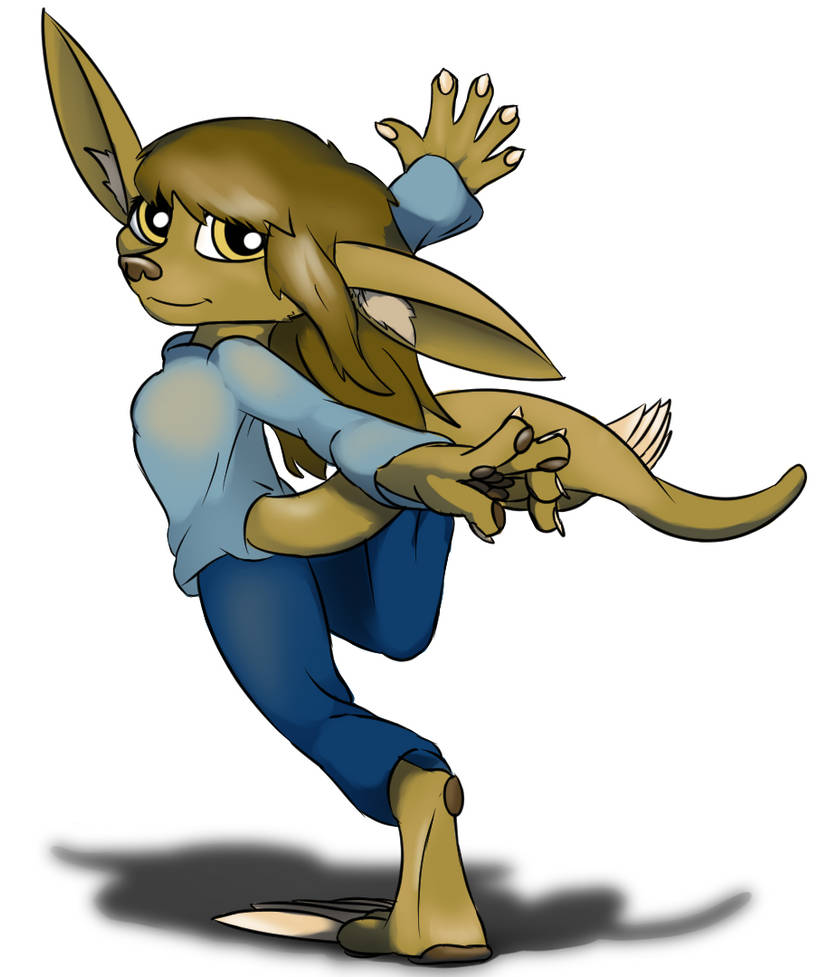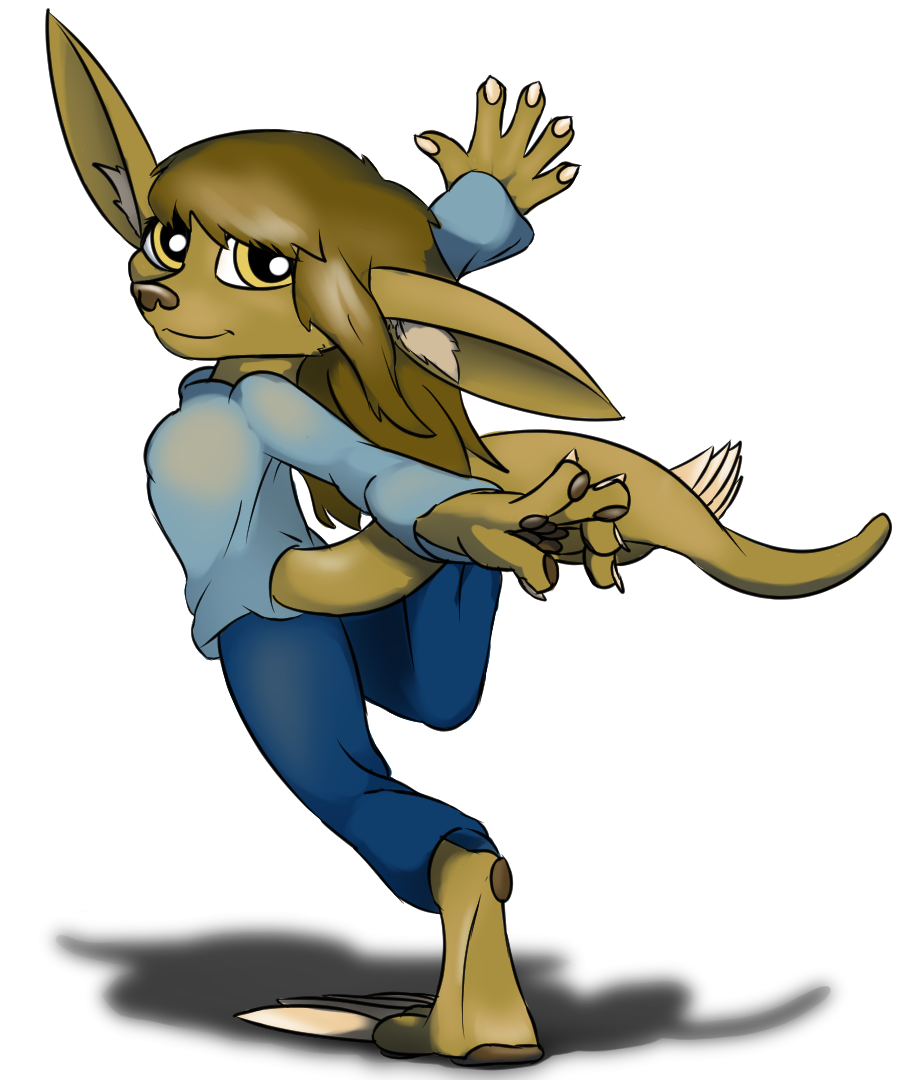 Watch
Trying a few things with color and lines. Butter was my choice of test character for it, naturally.
I mean... I couldn't do another picture of Mia, could I?
...Could I?

You could, but I enjoy pieces with any of your characters in them!
Butter looking pretty graceful here, though it's a good thing she has a tail to counter-balance with!
Reply