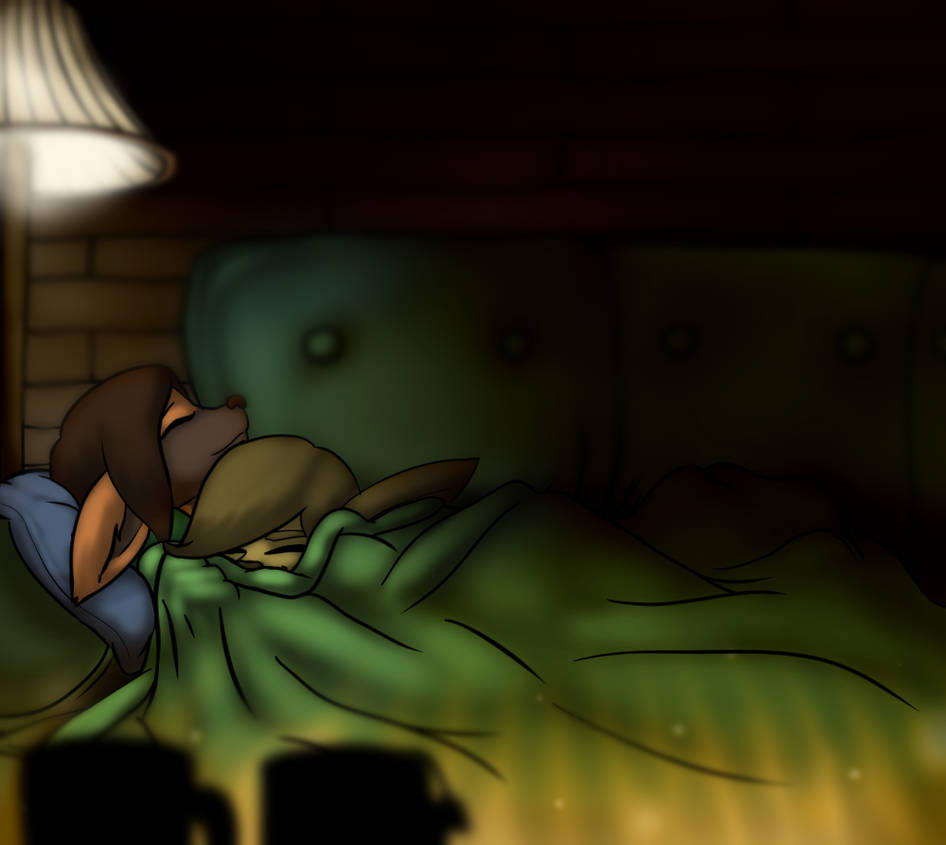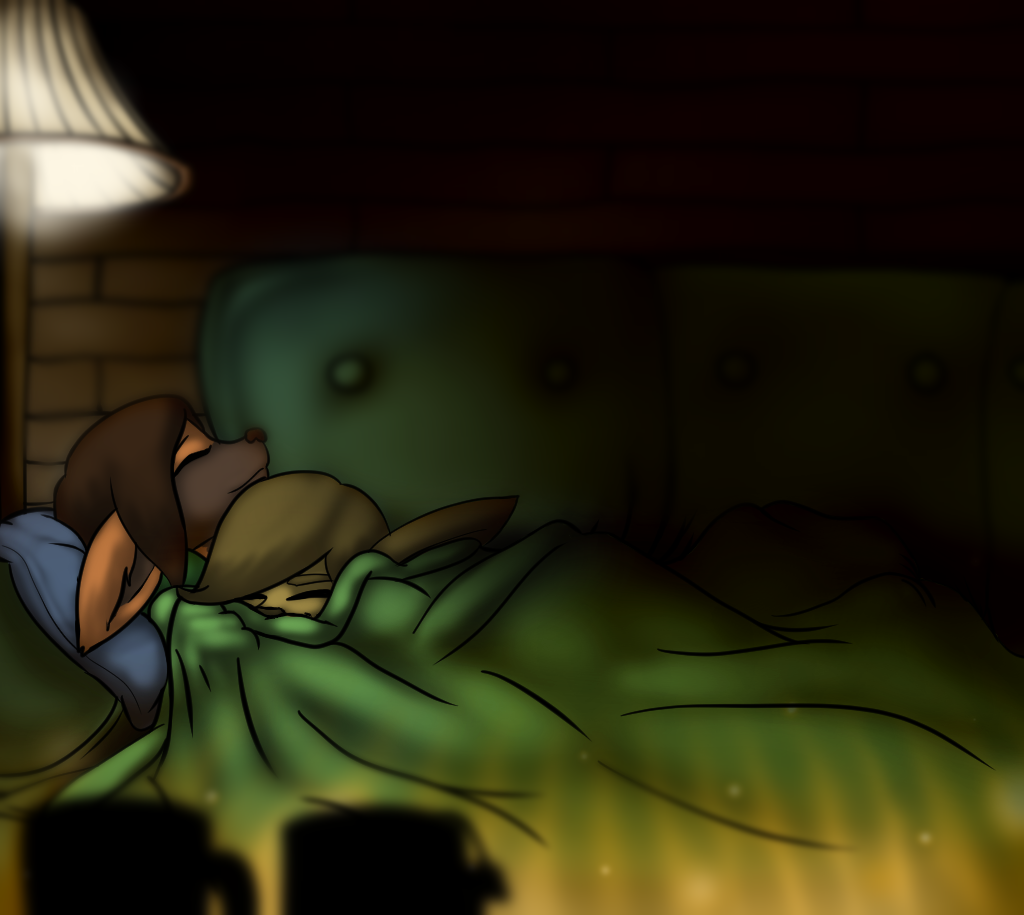 Once upon a time, Daaberlicious drew a cuddle picture. It looked something like this.
This picture, misnamed "Cosy" was one I really, really loved. It had cuddles, it had furries, it had tea, it had a fireplace... It had everything.
But as time went on, I began to like it less and less as a display of skill. Not the idea behind it, mind you. But the skill on display needed work.
So I sat down this afternoon after doing this and that to make what you see above.
So, yay!
Mia looks more feminine, Butter looks more smol, and the most annoying grate on the fireplace now looks like something of reasonable size!
I made a meme out of it. This is a thing.