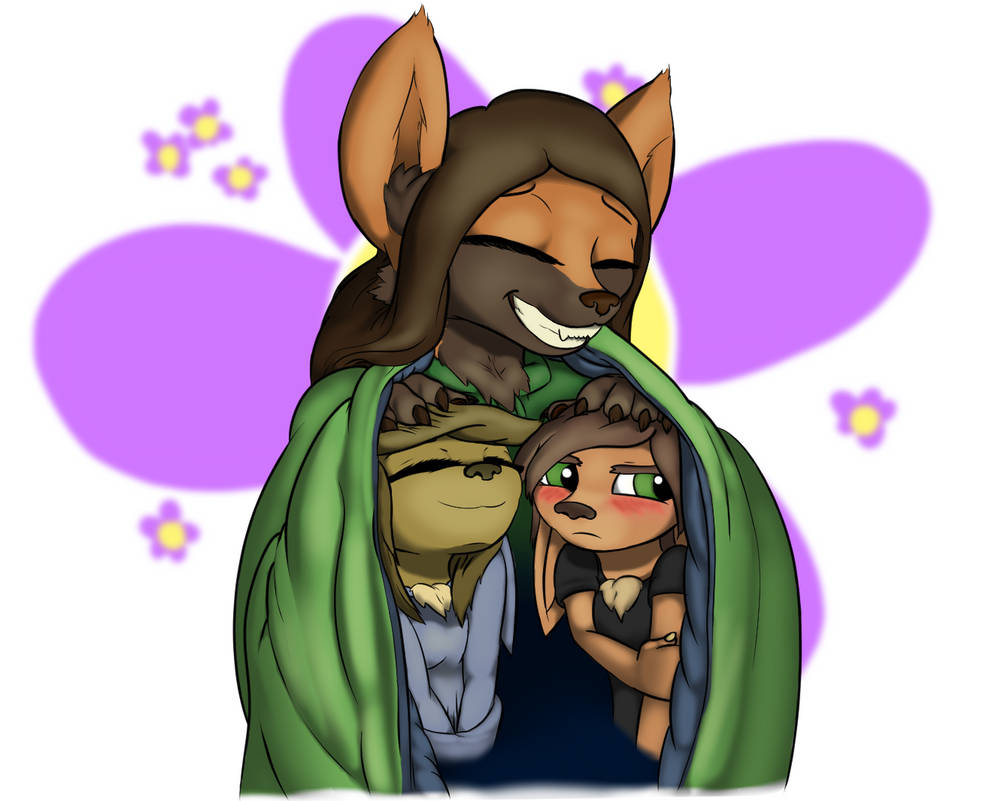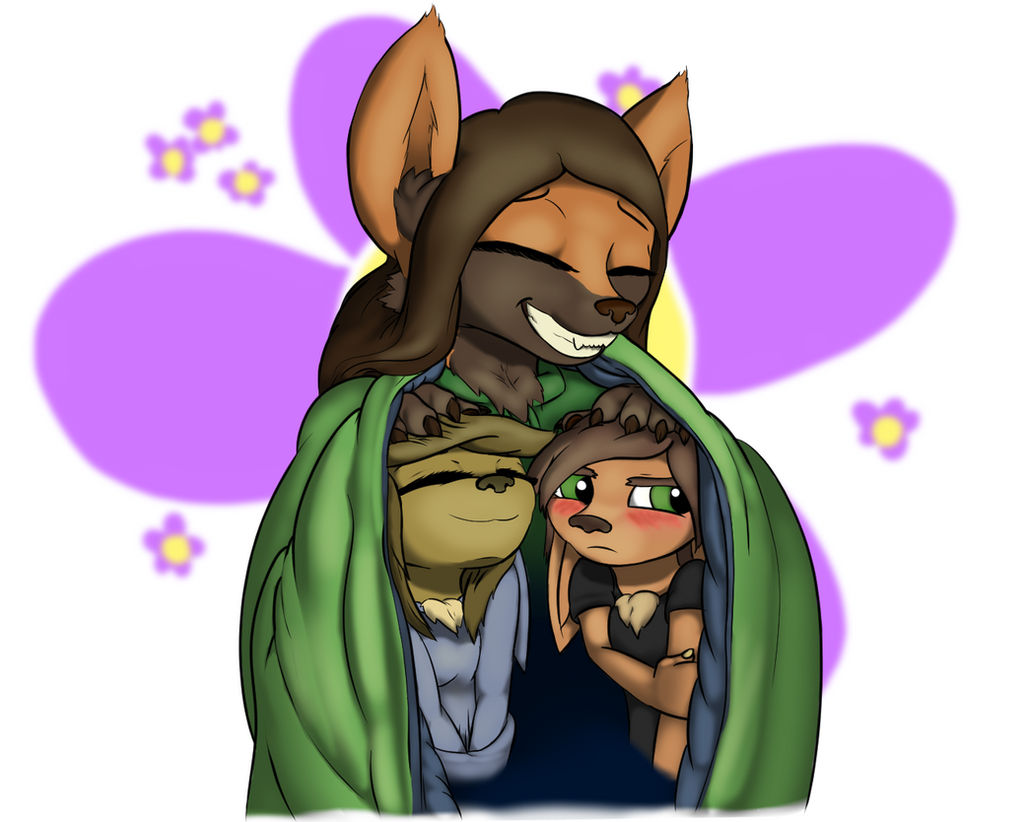 Watch
Very much based off of this piece on Fur Affinity:
www.furaffinity.net/view/18365…
Mia wants to collect all the rumbah to cuddle. Butter doesn't mind it so much, but Sam isn't sold on the idea yet...

Ha, adorable! Nice body-language on Sam's reluctant uncertainty on whether he can allow himself to enjoy it.
Reply

He'll get over that uncertainty...

T H E Y A L L D O E V E N T U A L L Y
Reply