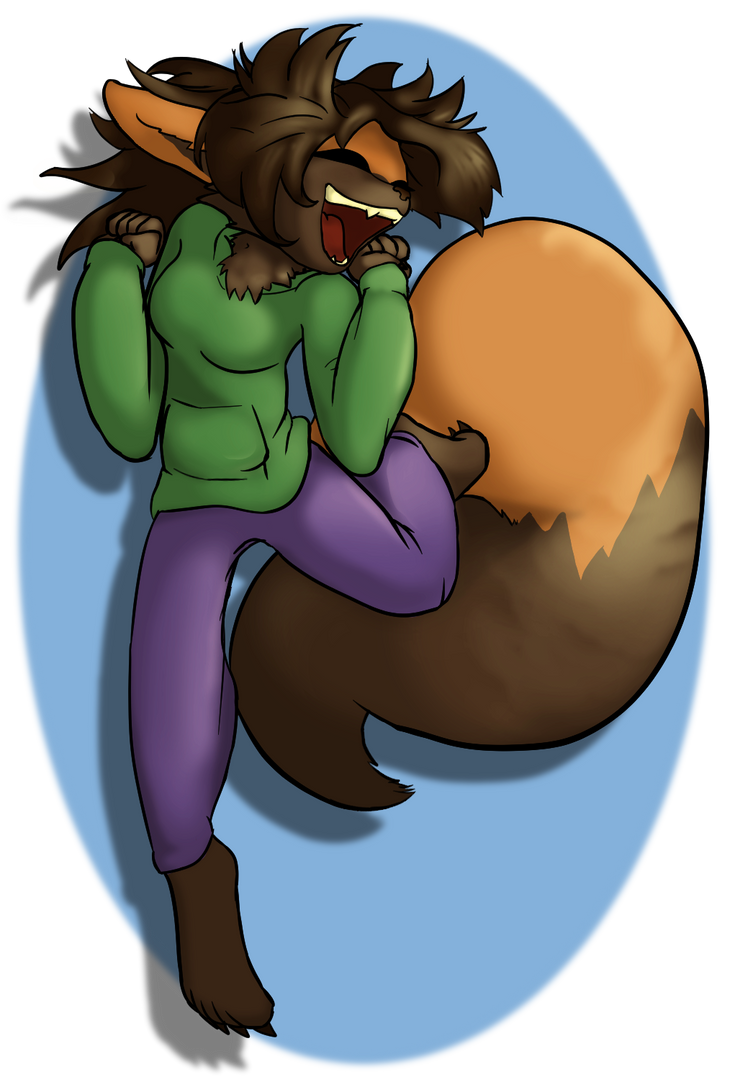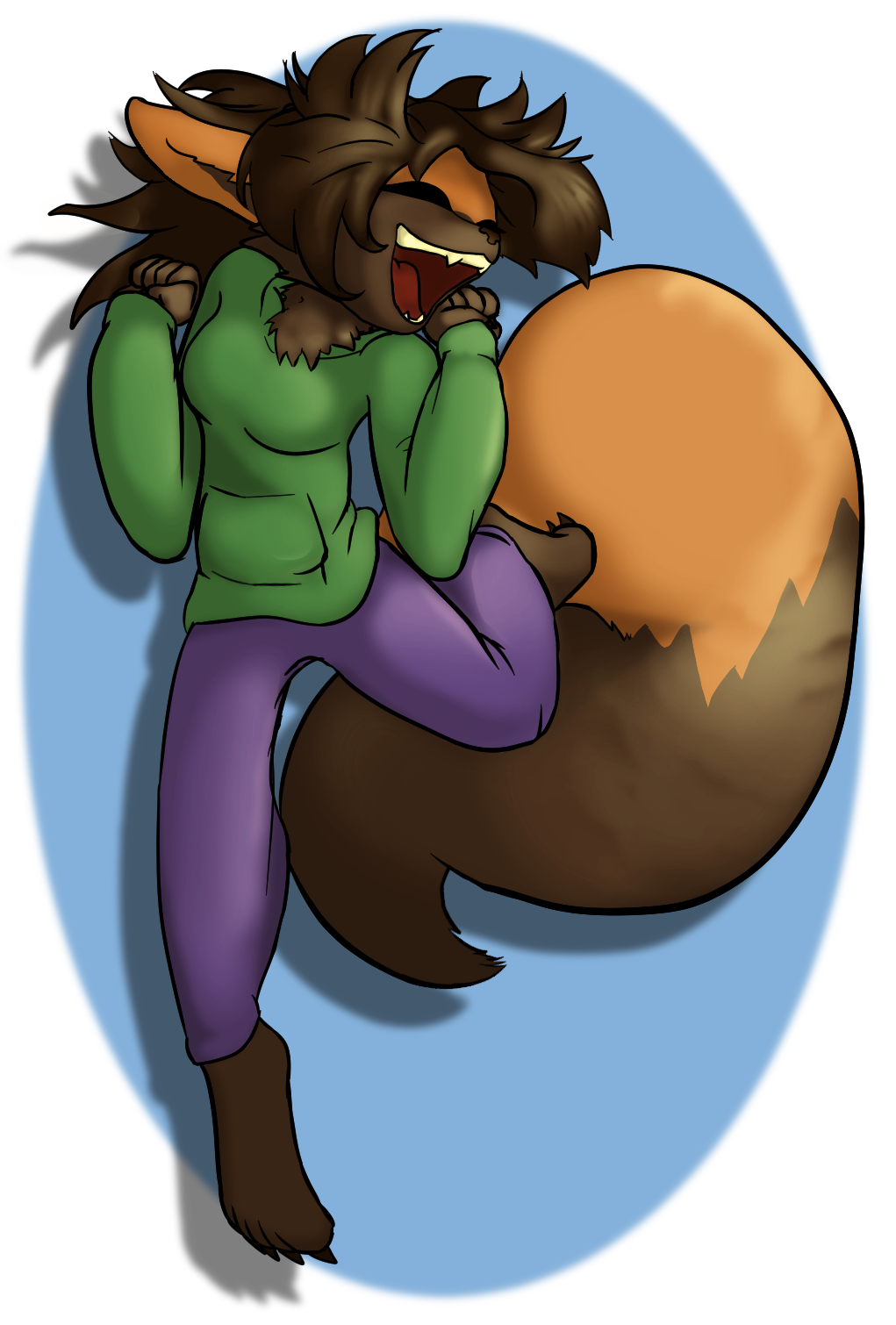 Mia probably looks nothing like it, being about 6-foot-something on her flat paws, but she's very light on her feet. Practically half of her adult life has been spent
jumping in the air, particularly because of this.
When Mia gets really happy about something, a not uncommon occurrence, she can hardly keep a single paw on the ground for more than half a second!
Wowee. I used what I'm certain is ALL the references ever for this one, but it's my most life-like drawing to date, I think!
Mia is from my webcomic VHV.
You can read it at this link here!