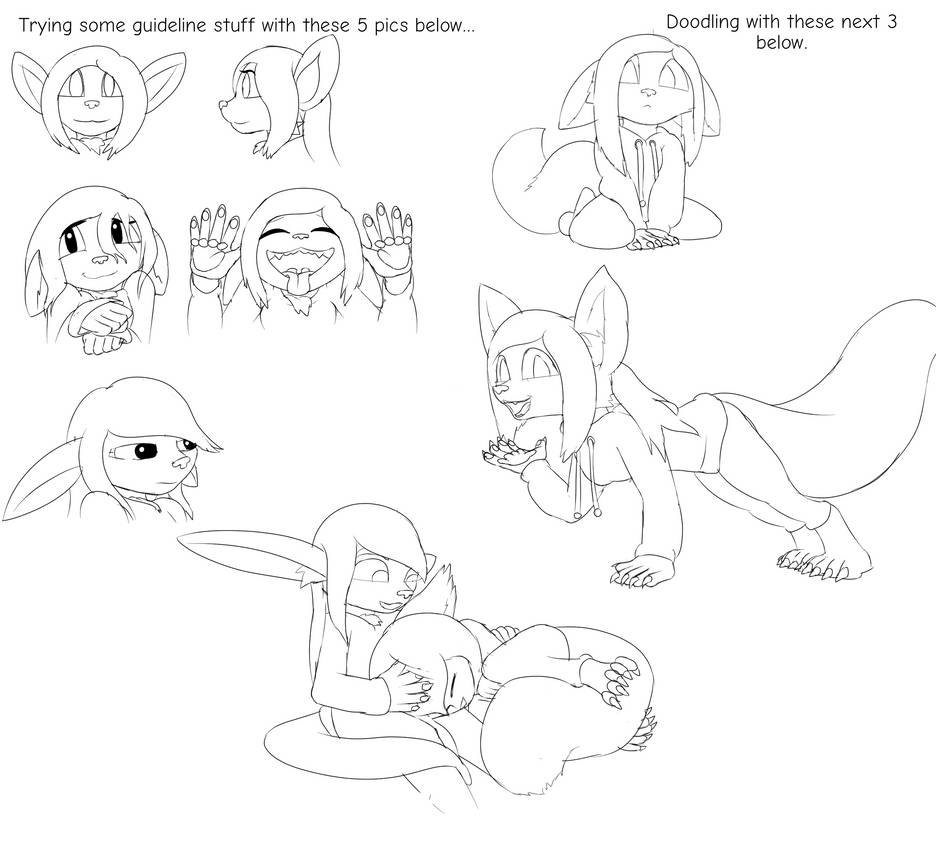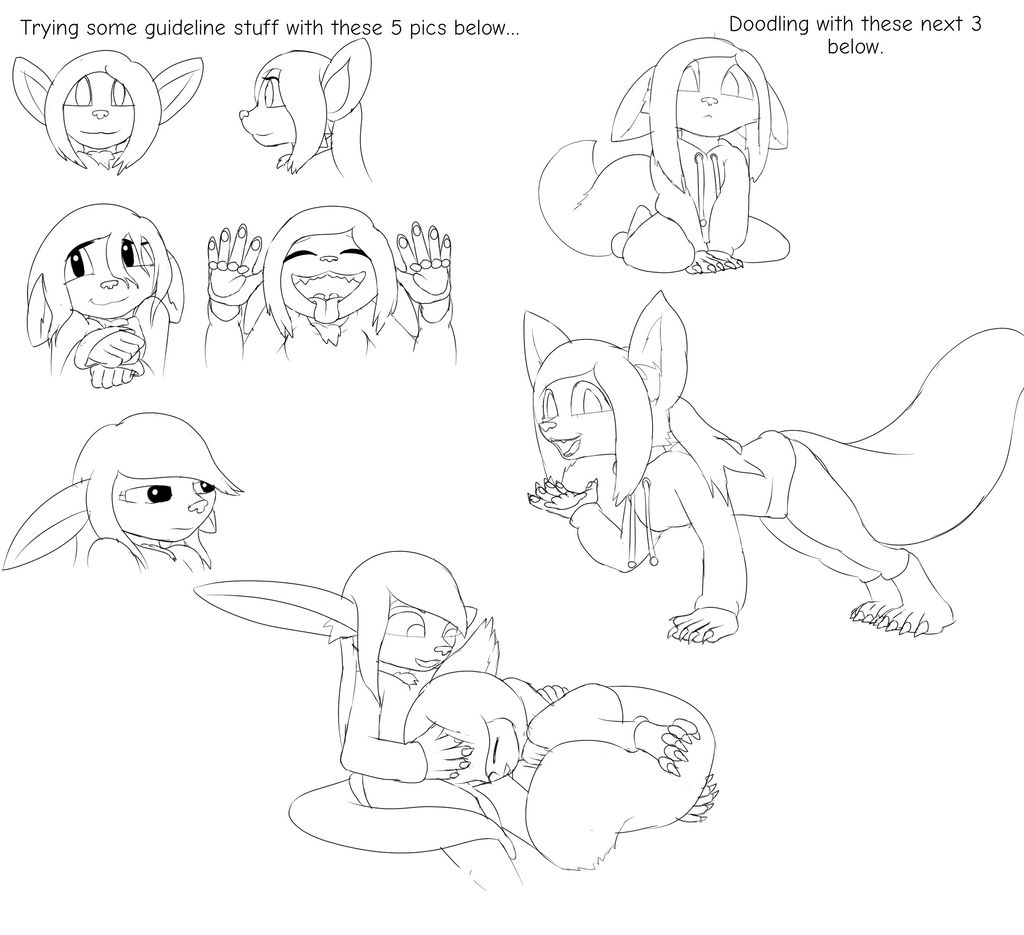 A little baby doodle dump for you viewers out there.
I was mostly trying to experiment with drawing methods for this one, about around the time I drew page
19 or 20 for VHV Chapter 2.
Anyway, let's do my typical plug!
You can read more VHV here (
vhv.thewebcomic.com/
)
or vote for it here (
www.topwebcomics.com/vote/2300…
) if you like seeing numbers go up!