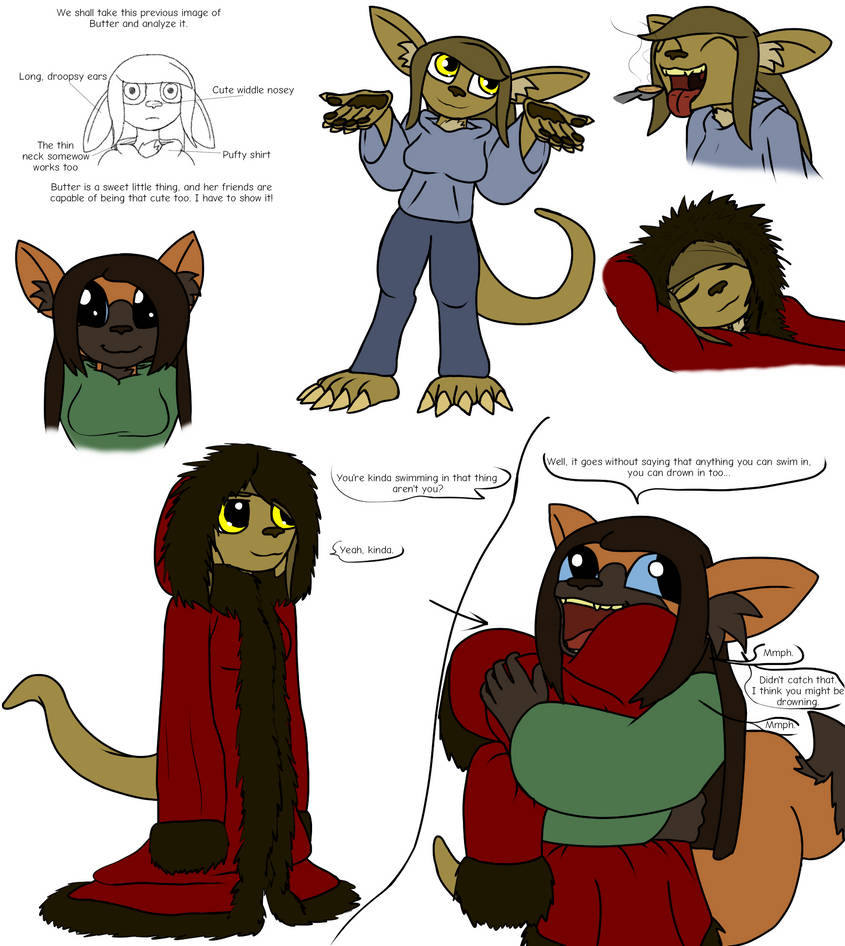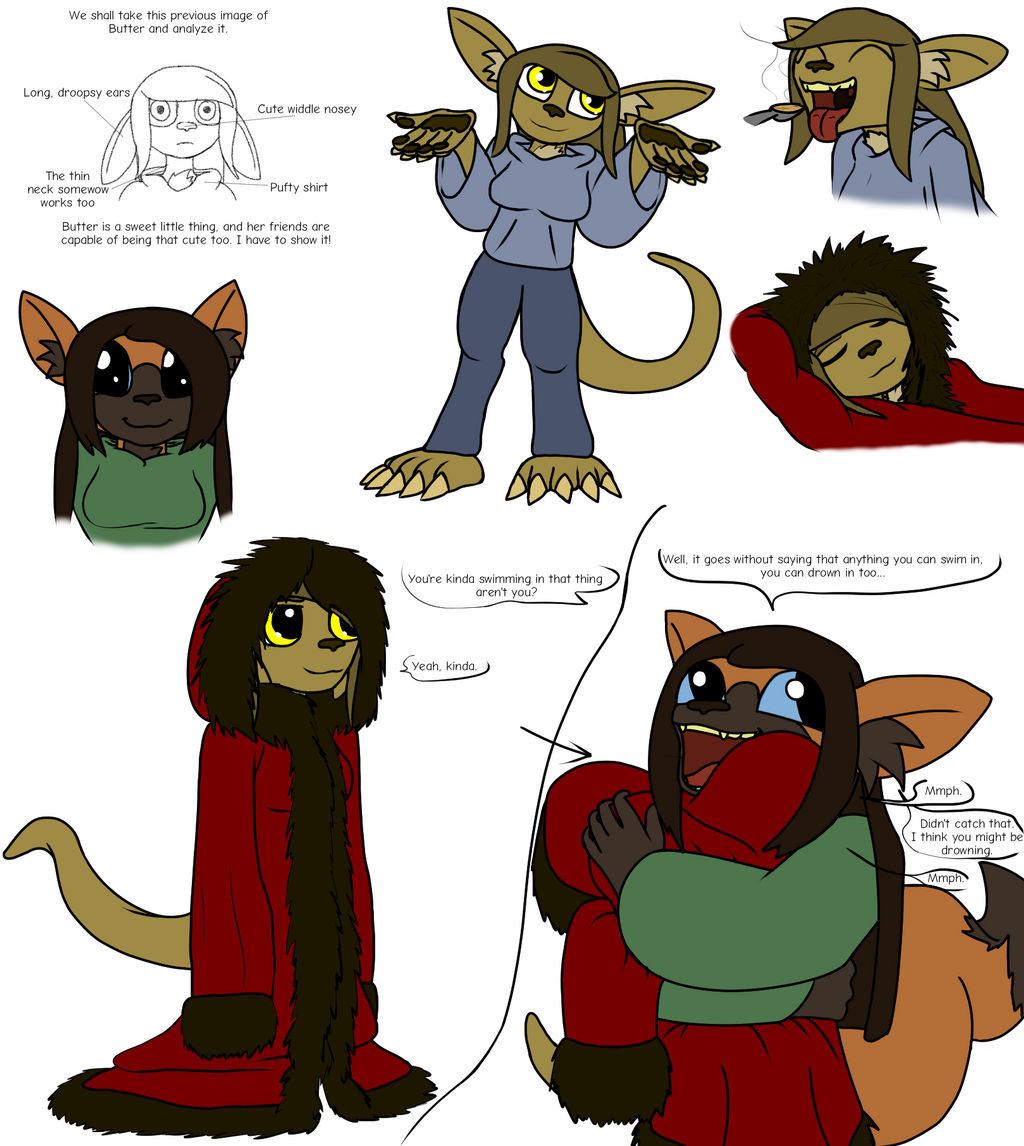 It's another one!
This time, I looked back at what was done with
Iterative Drawing Dump 4
, specifically that one picture of Butter that I thought was cute,
and decided, you know what? I wanna make more things that cute! So I practiced cuteness.
Also, Mia is here too. I really like her, and I think you guys will too.