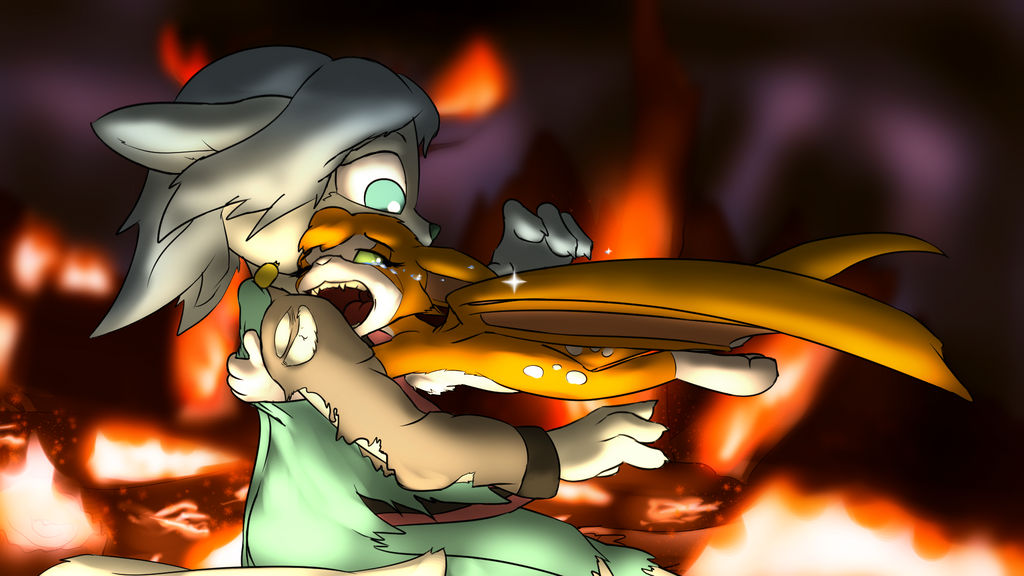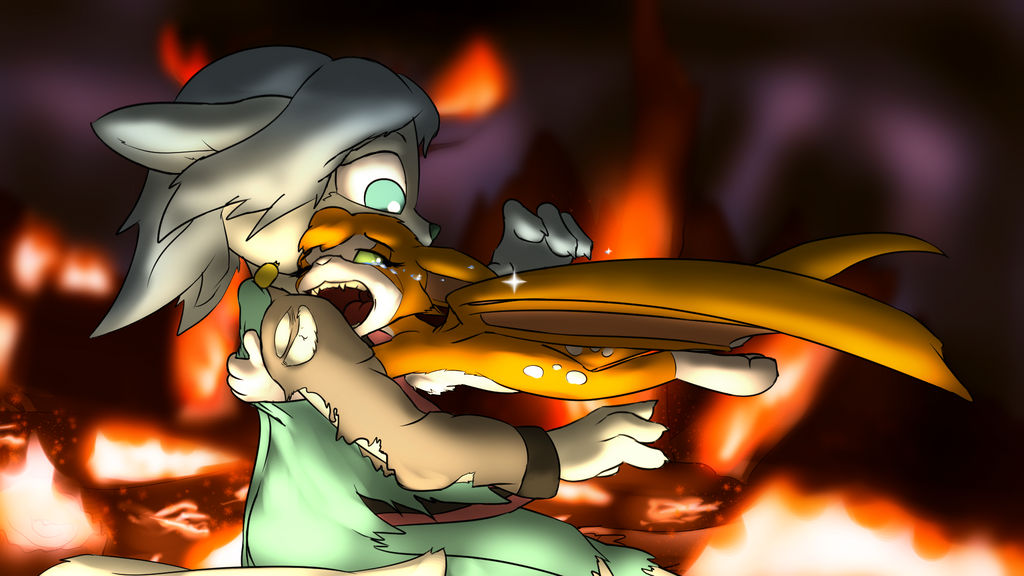 Watch
Some Dust: An Elysian Tail fanart of Dust and Fidget. I'm not sure what the context is 100%, so that's open to viewer interpretation.

One thing's for sure, though, Fidget is very fond of Dust.

AAAAAA MY SHIPPER HEART *dies*
But seriously. This is ABSOLUTELY AMAZING! I LOVE IT SO MUCH!
I imagine the scenario to be where Dust almost died again in Everdawn Basin, and Fidget is crying in relief and worry after she sees he's (mostly) ok.
Or a reunion? But probably not since they're surrounded by fire.
Still. I LOVE IT.
Amazing job!!!
~Gracie
Reply

I dunno? Maybe he crawled out of the lava thanks to magic or something...

Glad you like it so much! I don't really see the ship ever working, but there's definitely some kind of love involved.
Reply

Lol yeah true!!! He IS da warrior and stuff. No lava can beat him! XD
Yes I do!! The colors, shading and lighting is reeeeeally good! haha indeed some kind of love. It's cool, I respect that. ^.^
~Gracie Pinksterz
Reply