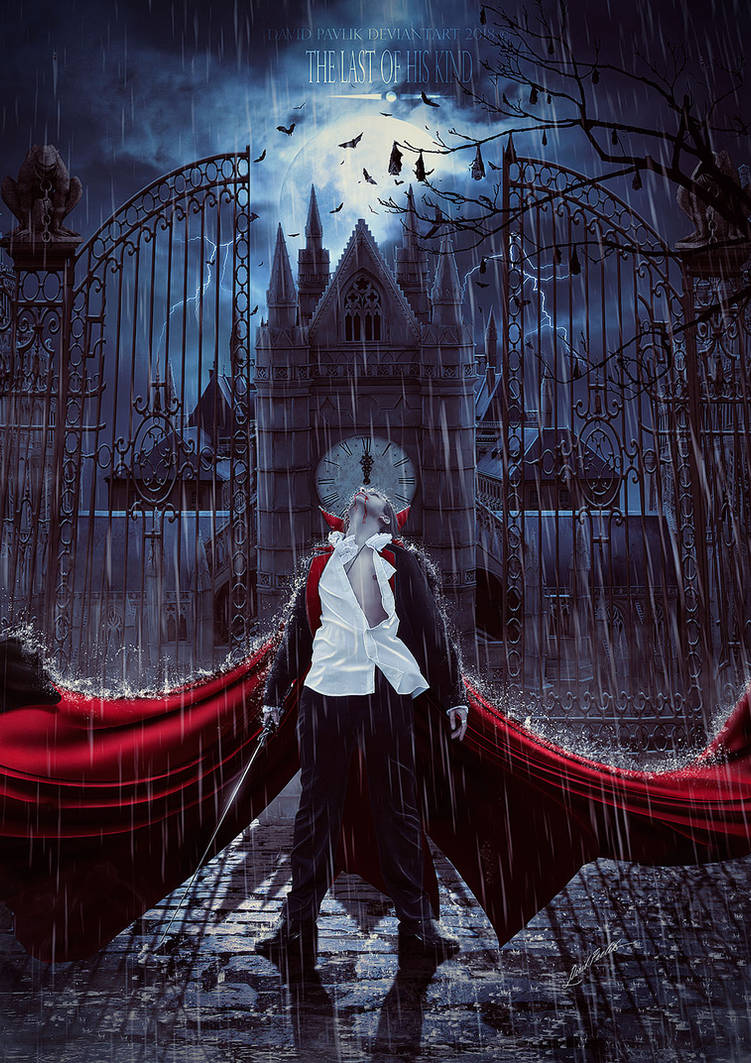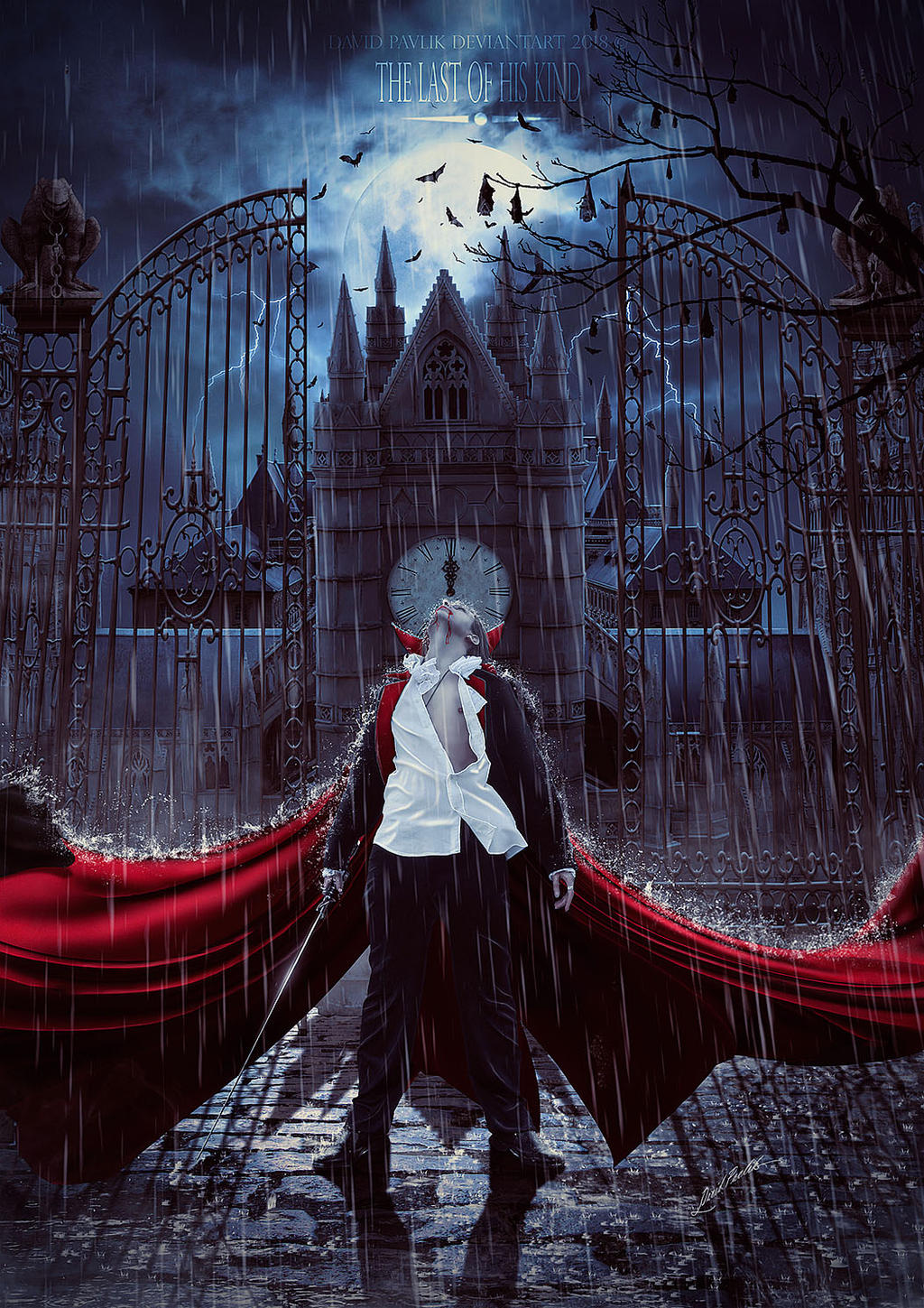 Watch
My entry
Vampire
Contest
hosted by

and



Hello. This artwork is created for "The Vampires" contest. I spent 12 days to create this peace and original image is created in A3 on 300 dpi. My main goal is to represent story about count Dracula and his loneliness. He is only one left from his vampire kind.
For better view see large version.

Stock Photos:
Building 1: fav.me/dbkkq9n
Building 2: fav.me/dbnkkrc
Clock: fav.me/d7rt468
Tree: www.deviantart.com/momotte2sto…
Mantle: fav.me/d3cvu0t
Moon: fav.me/d5c9vow
Dracula: fav.me/d5f3vtc
Forest: fav.me/d9o2u9n
Sky 1: fav.me/d3eiled
Gate: fav.me/d9lrec7
Fog 1: fav.me/d8f6bry
Fog 2: fav.me/d9ryzmr
Brushes: fav.me/daf7vsl
Bat Brushes: fav.me/dnz1u4
Rain Texture: fav.me/d4o0srd
Rain Ground: pixabay.com/fr/pluie-plancher-…
Rain Brushes: fav.me/d4x5ov5
Lightnings: fav.me/d8ddvo
Water Splash 1: fav.me/d26p38z
Water Splash 2: fav.me/d4hcwh3
Gate Statues: fav.me/d6vz3v1
Rest was painted and retouched by me.
Thanks everyone for all this great resources.