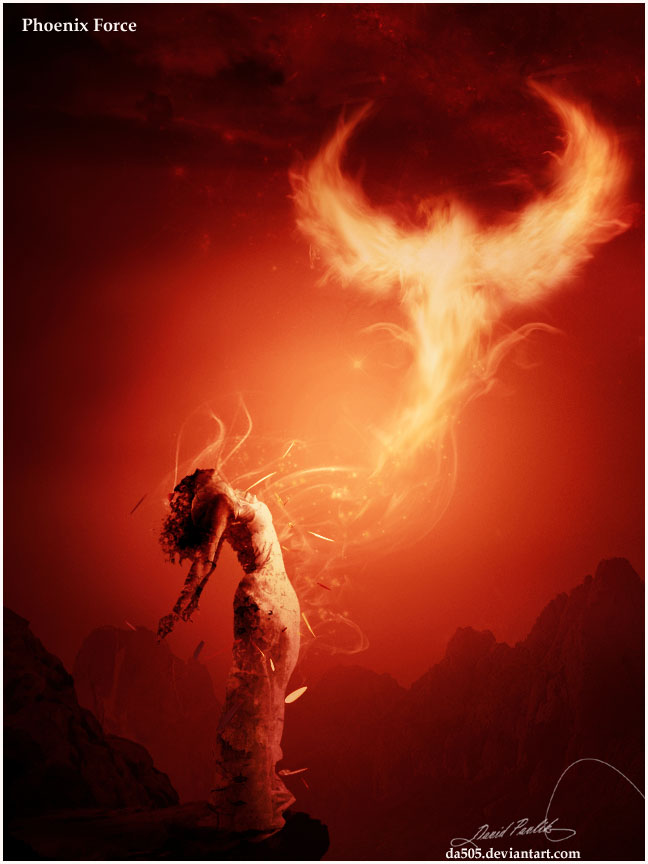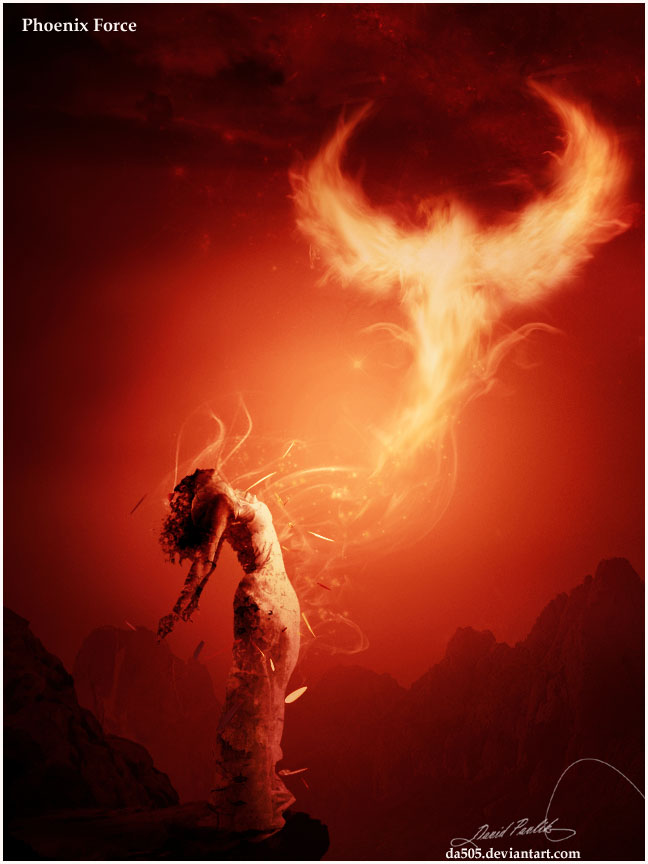 Watch

Thank you. That is my older work.
Reply

Really cool!
Isn't it Jean Grey?)
Reply

Yes. She is. I hot idea for game X-Men Rice of Apocalypse 2. When she is a Dark Phoenix her power is much more bigger. I want to recreate this picture in something better. What you think about that?
Reply

I love this. There isn't anything else to say

Reply

thats SO COOL!!!


Reply