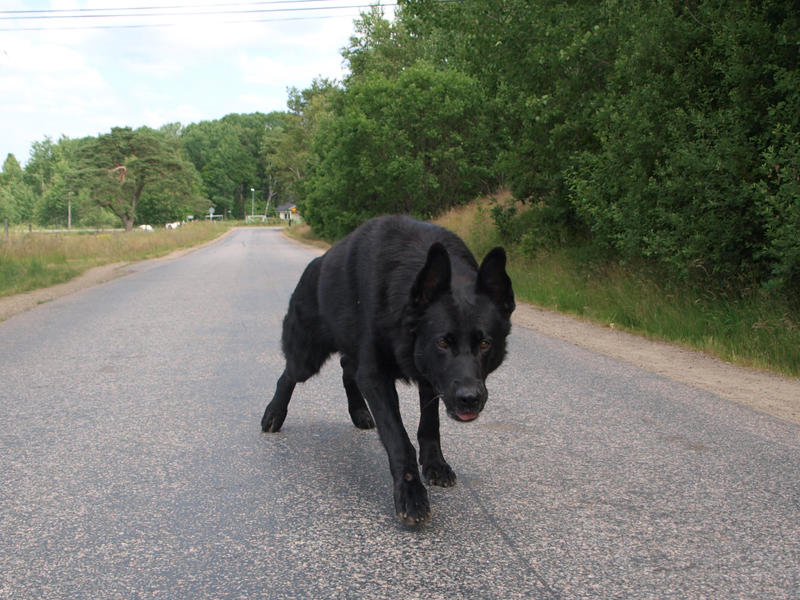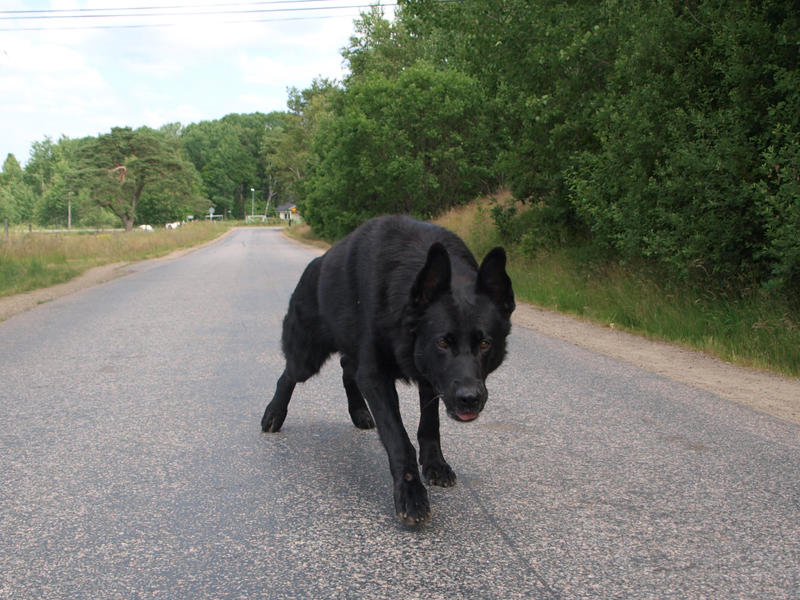 Watch
Over 400 favs!! Thanks! I miss this beautiful boy...
Name: Mysak (Zack)
Age: 9 years (would you belive it?? O.o)
Breed: German shepheard
¤ Rules ¤
- Send me a note or something when you have used some of my pictures.
- Do NOT repost the original image.
- Do NOT claim as your own or use the original image as stock.
- If used outside dA credits go ON the image, if used on dA you may credit me in the description.
- If you use the same image or a picture of the same animal you used befor you do not need to note me (but I would be glad if you did anyways

)
Download for 2000 px width!