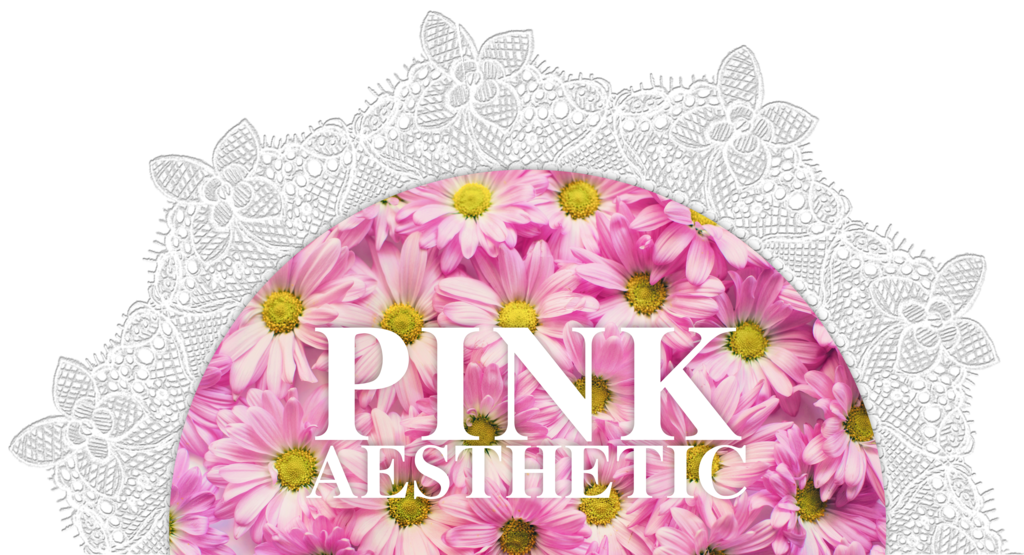 ❁ September Challenge at  ❁
---
There is 3 weeks left from the challenge and there has been only one entry so far

-That is why I  have decided to help you by giving some inspiration.I hope it will help you and many of you will participate. ◃☘▹  
I have also decided that there won't be anymore song related challenges from now on.
- Instead of that I will give you themes and also inspirations with them and stocks that won't be required but may help you to create your artwork.  ◃☘▹  
Remember that beside photomanipulation we also accept digital and traditional artworks as contest entries.
- DON'T BE AFRAID TO PARTICIPATE EVEN IF YOU ARE STILL A BEGINNER!

❀ Inspiration ❀
:thumb334481505:
:thumb328525591:
A TUTORIAL THAT YOU COULD USE:
www.youtube.com/watch?v=c33Vfd…
❁ IF YOU HAVE ANY DOUBTS REGARDING THE CHALLENGE THEME OR YOUR SKILL LEVEL PLEASE ASK ME! ❁
Non-core journal skin by HelloStarseed.
Get your own here!