We've done SO WELL on the fanart contest guys! I'd like to thank all of the artists involved personally, from the bottom of my heart, for supporting this frankly kick-ass game (pardon my French). Now then, this journal will showcase ALL of the submitted pieces with links to the artist's pages. If you'd like to check them out, please do! Now, here are the terms for the contest, for review:

The first place winner shall receive 50$ from the Mooneye Studios crew, specifically
Shabow
of deviantArt.

The second place winner shall receive 25$ from the same entity as named above.

The third place winner shall receive 10$ in dA points from myself representing DA-Gamers.

All of the top ten submissions will be added to the game as a fanart gallery upon the agreement of each individual artist; conditions of this may be spoken out with the Mooneye Studios crew themselves.
And... that's all. Now then, to add in the final touch, the gallery! Each artist will be mentioned with their piece(s) with a link to their page. Check them out!
Art Gallery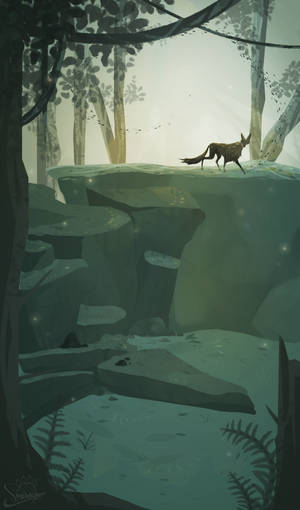 Drawn by Soph6297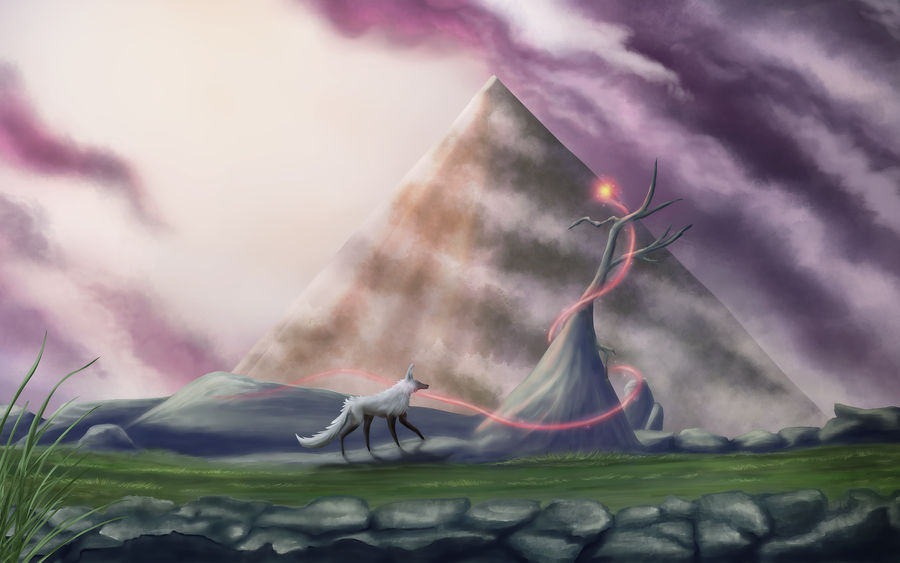 Drawn by Osire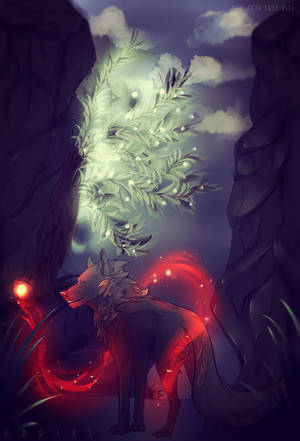 Drawn by Phrixs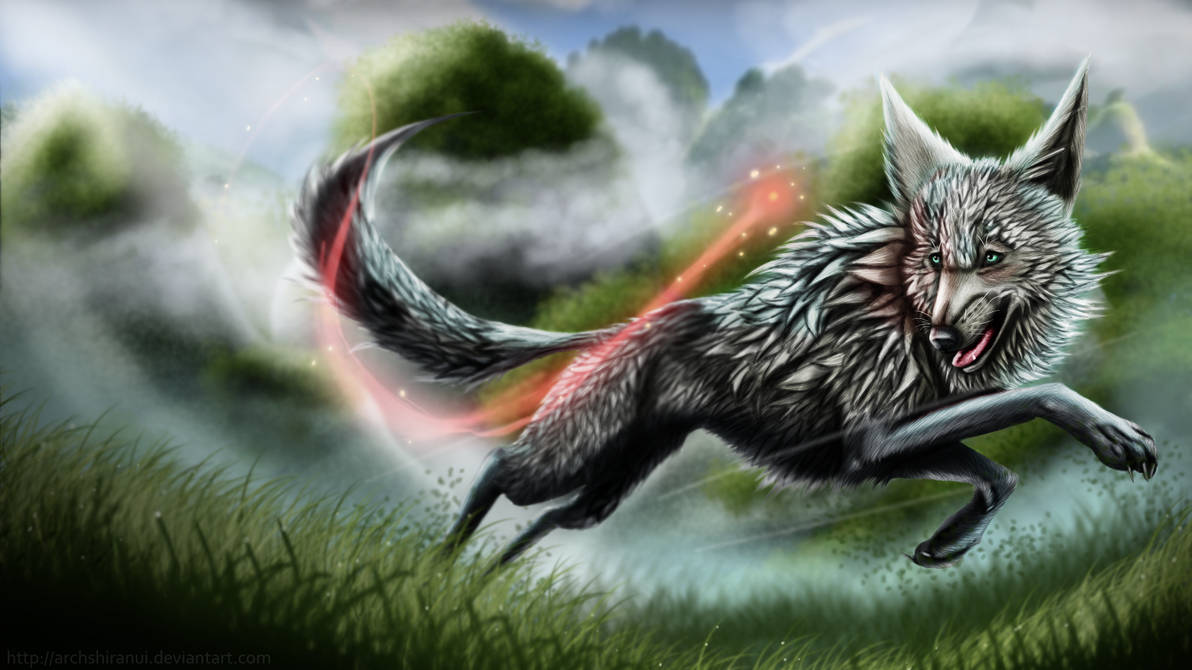 Drawn by ArchShiranui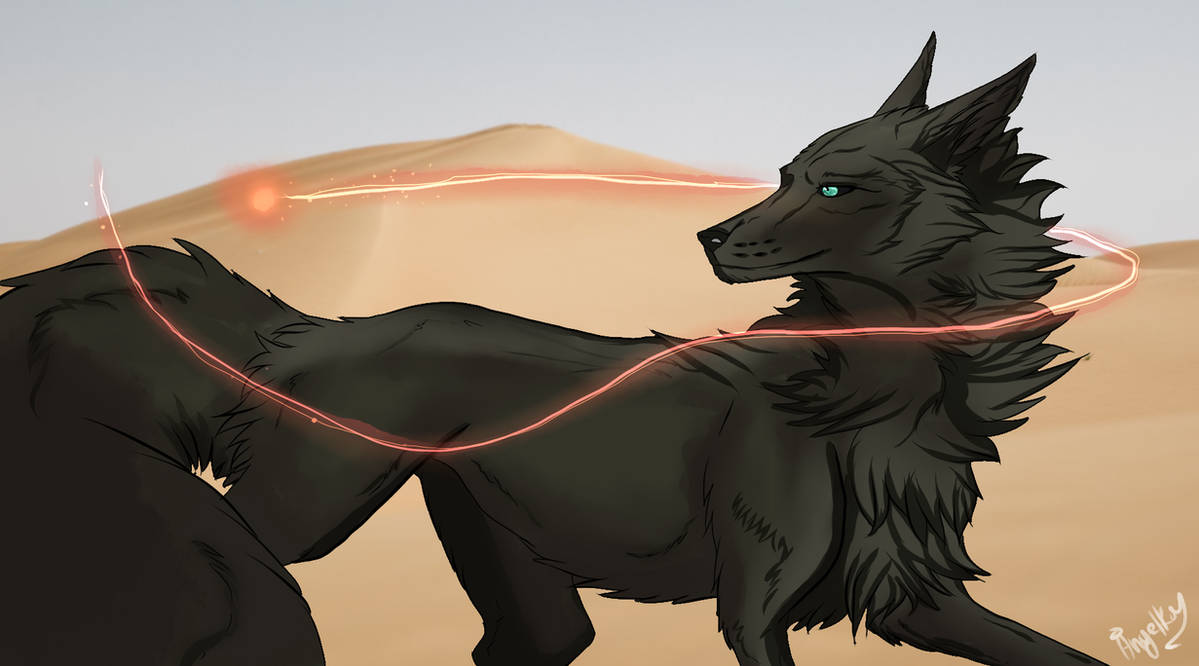 Drawn by Angellka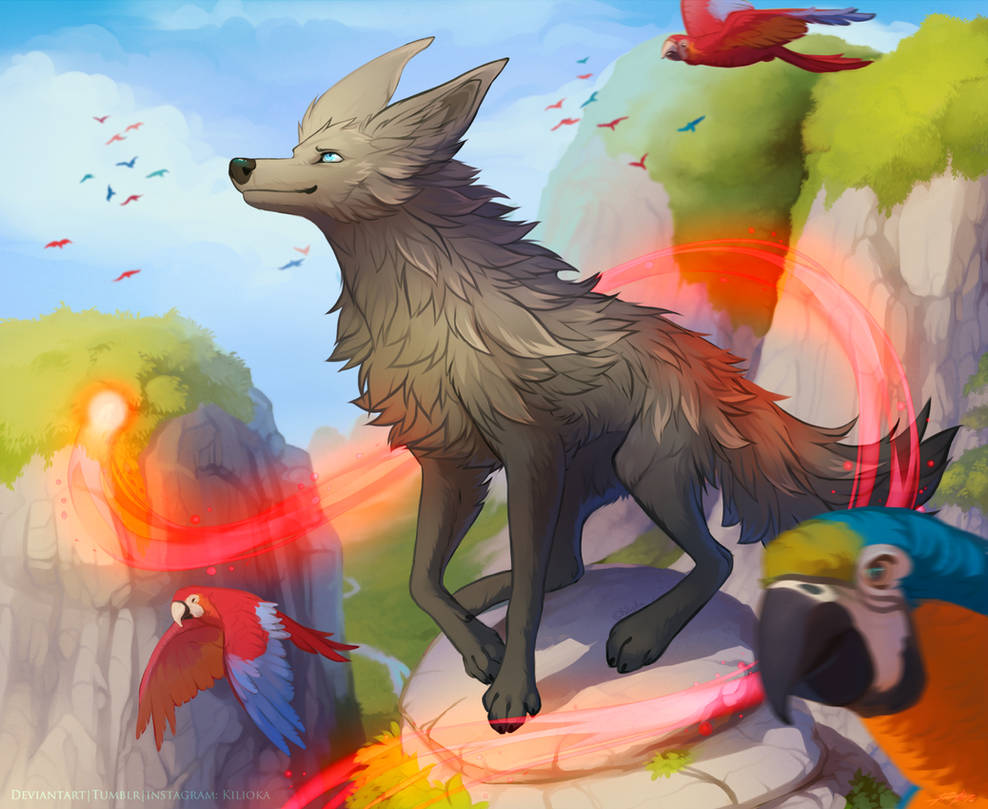 Drawn by Kilioka



Drawn by C0DIAC


Drawn by

FloNation-Furo




Drawn by Wylfen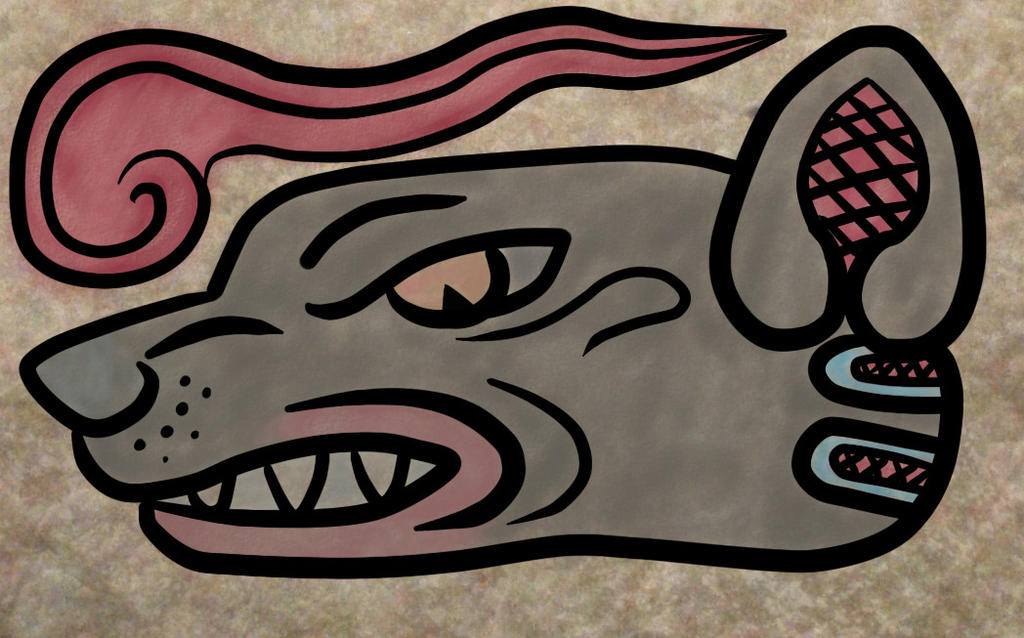 Drawn by MistingWolf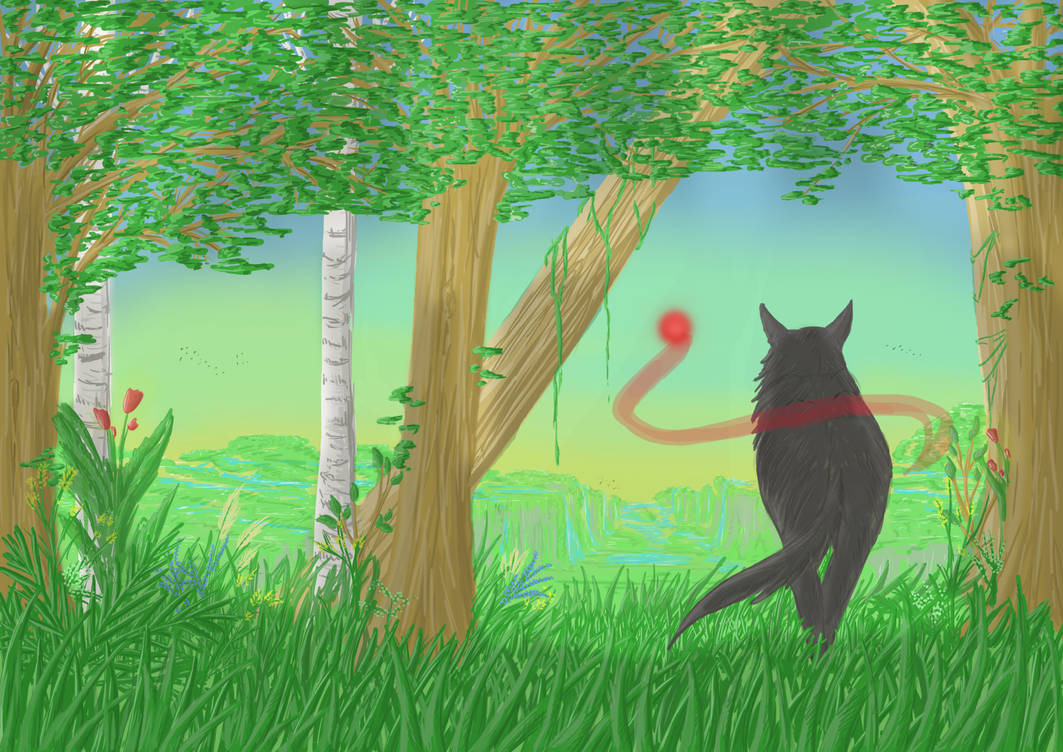 Drawn by OkamiJake




Drawn by StarryKn1ght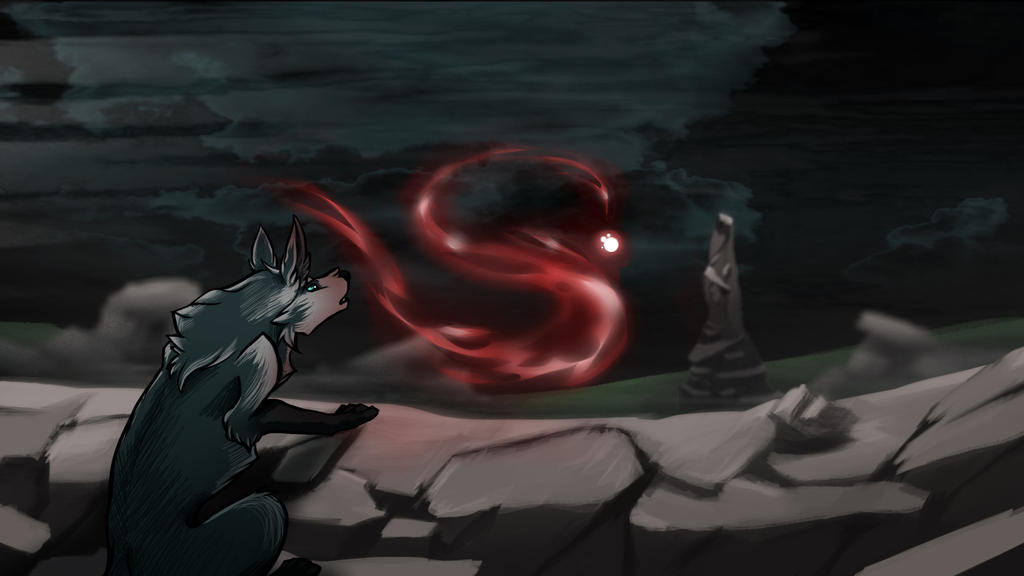 Drawn by drajk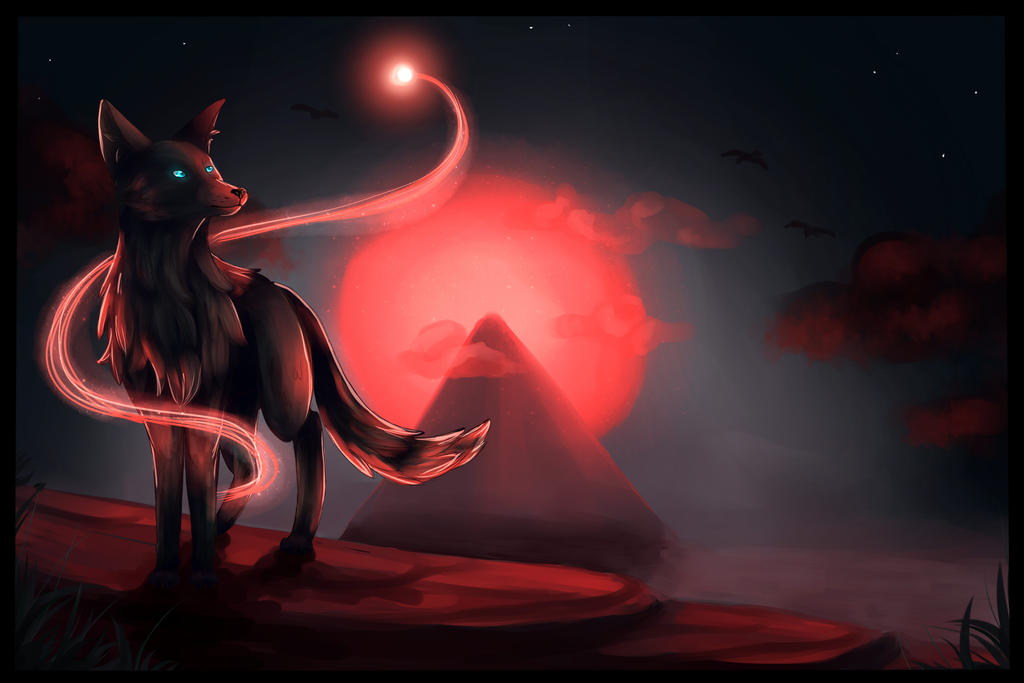 Drawn by oseille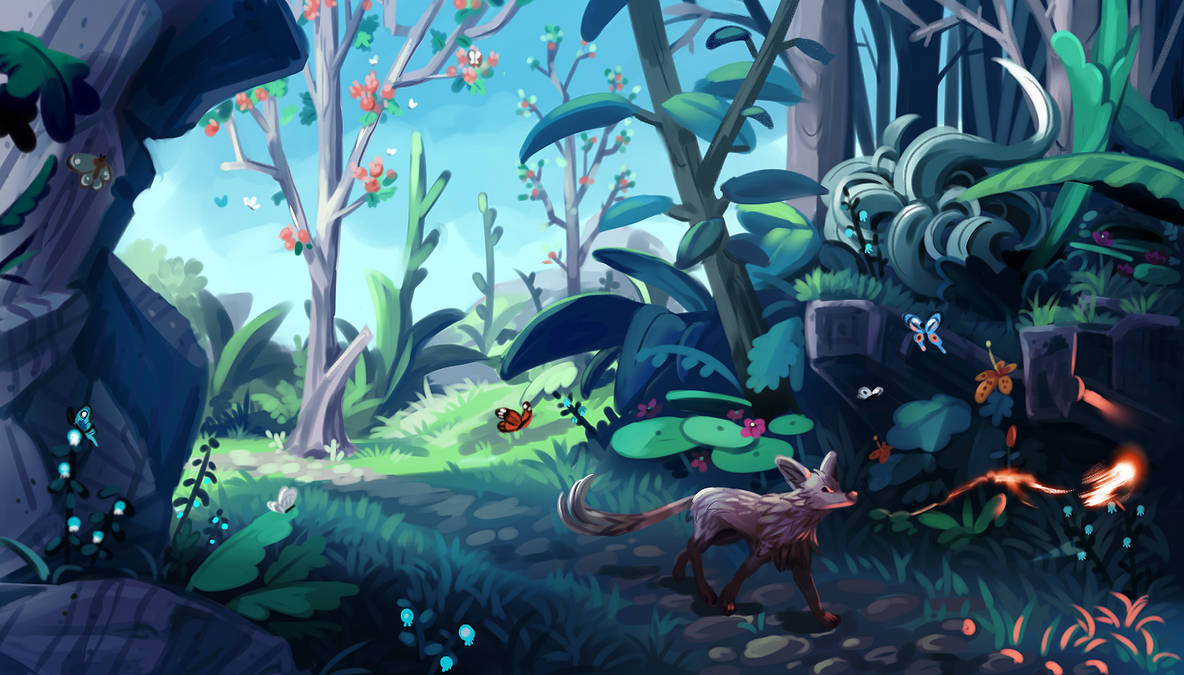 Drawn by Pand-ASS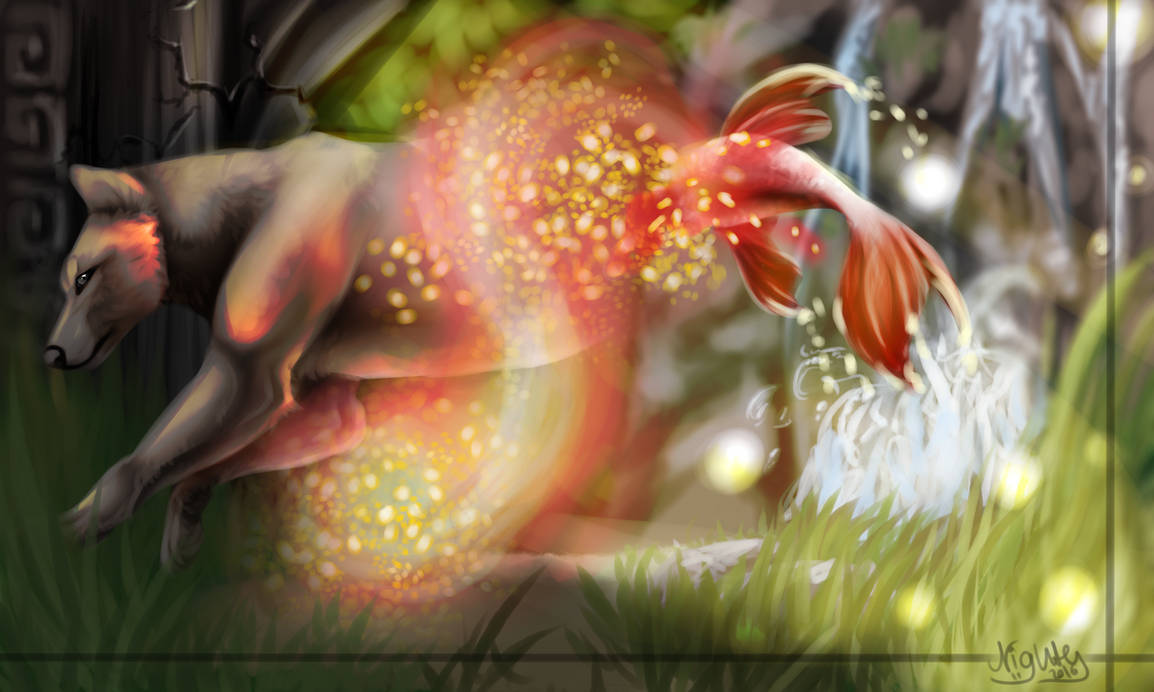 Drawn by NightyART


Drawn by theh00d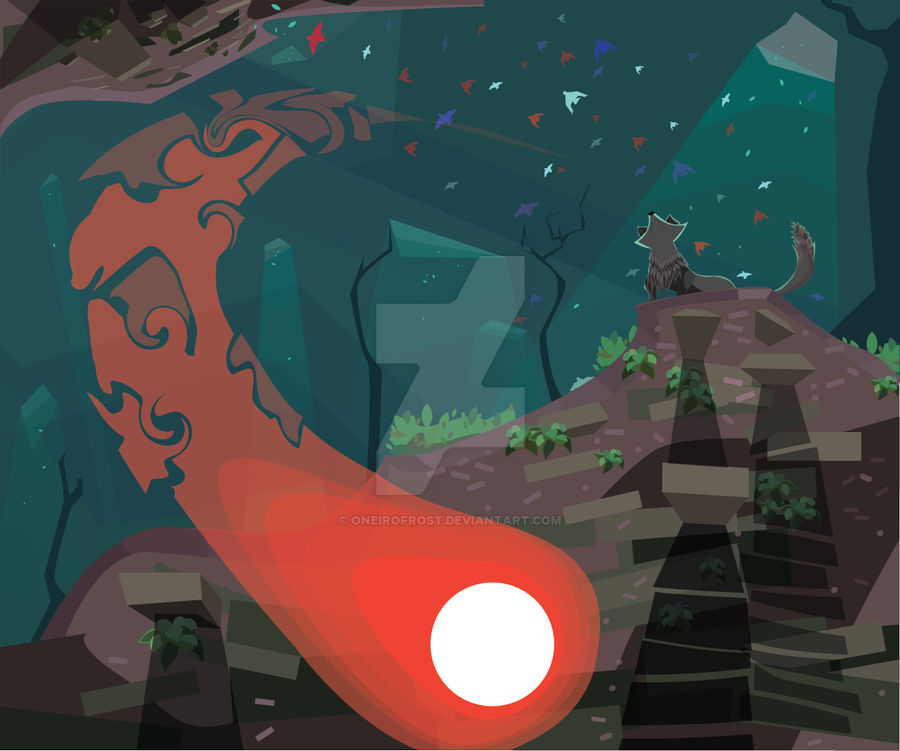 Drawn by OneiroFrost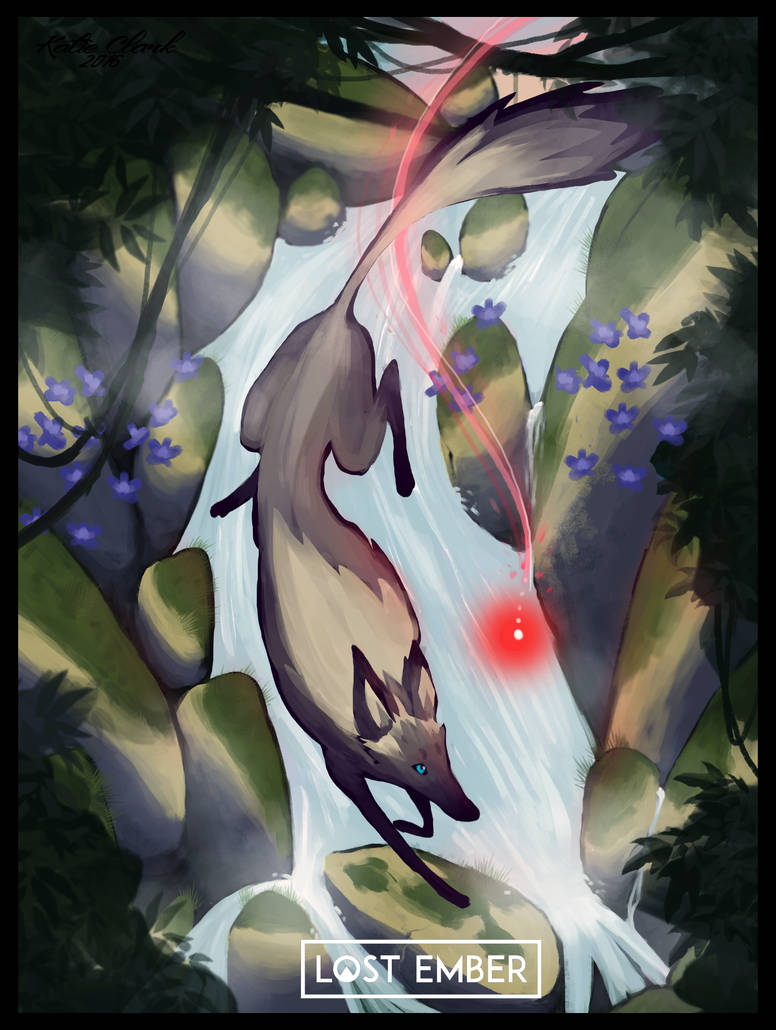 Drawn by Kastisi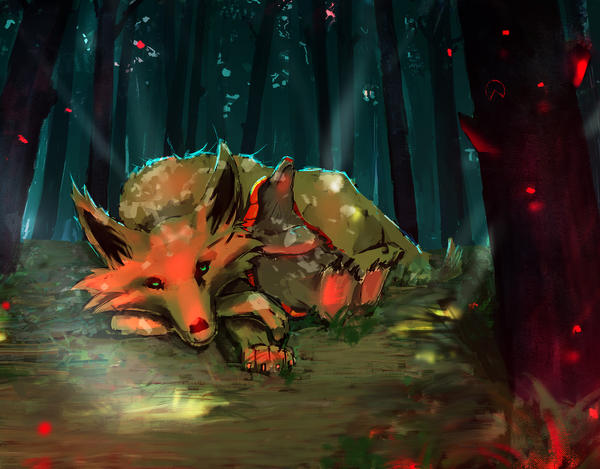 Drawn by NicoKaeberArt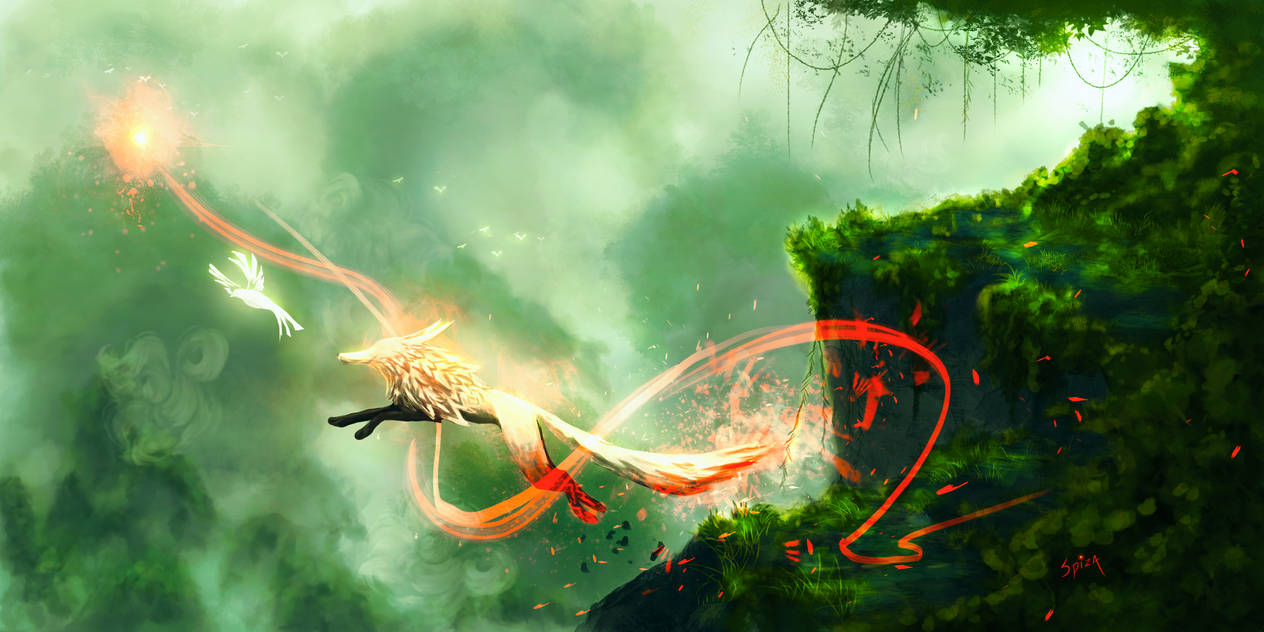 Drawn by Amphispiza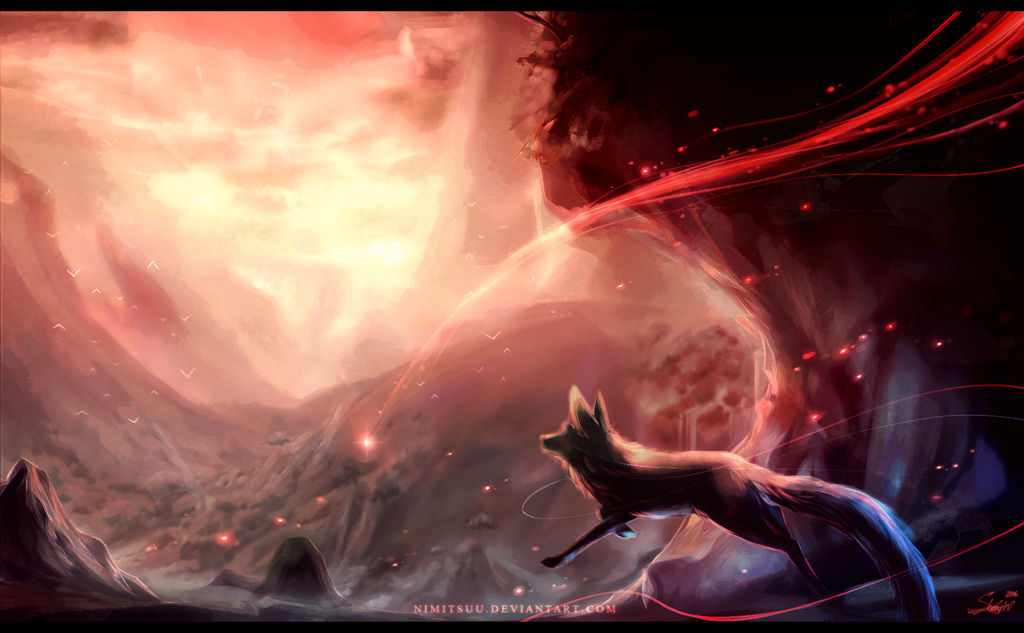 Drawn by Nimiszu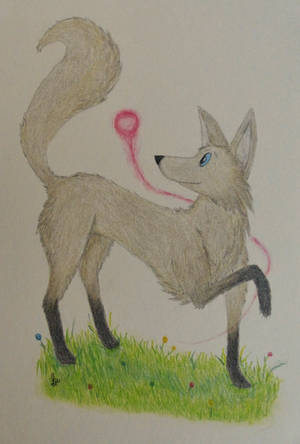 Drawn by TokalaYannick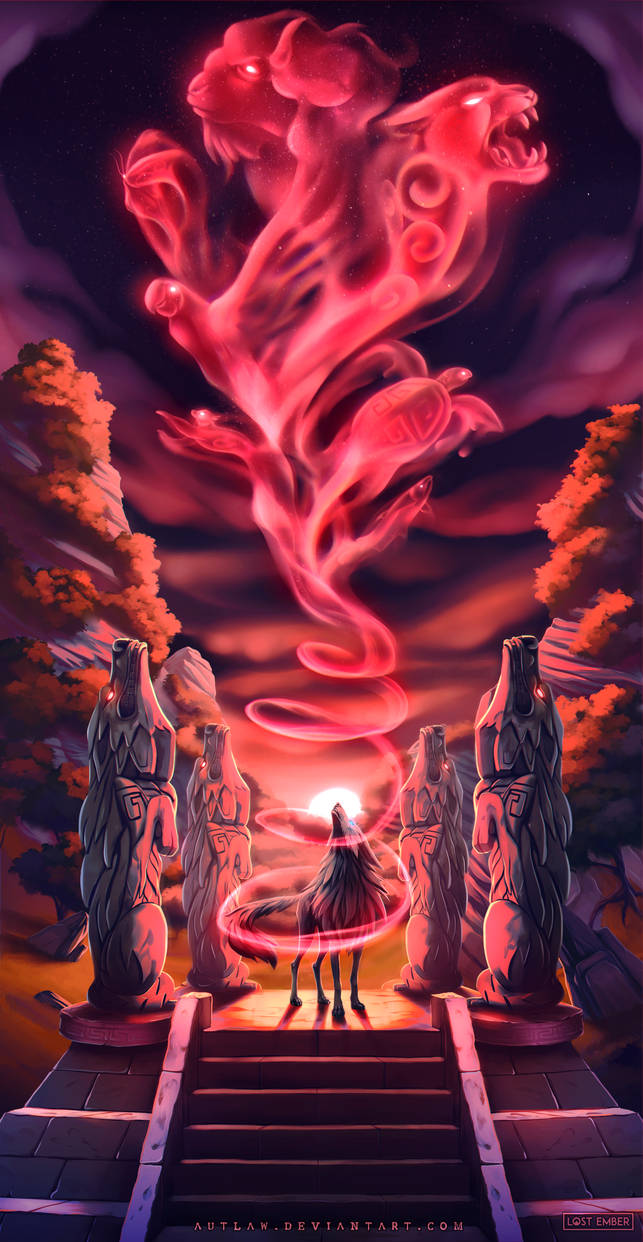 Drawn by Aeonrin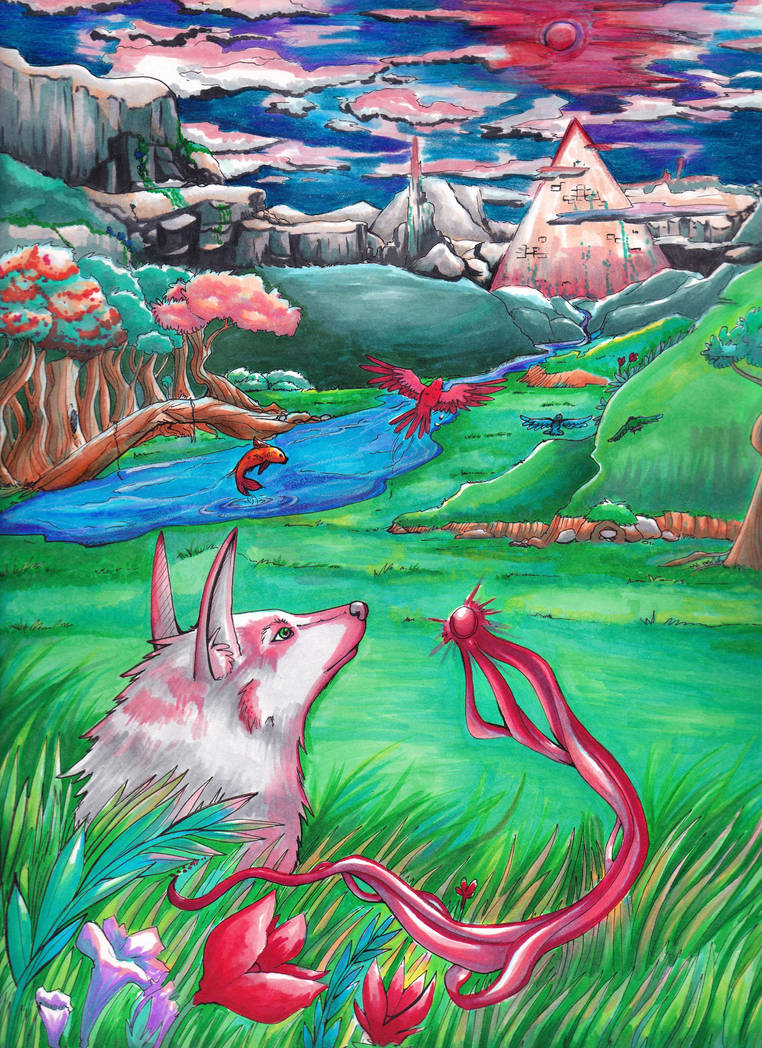 Drawn by BagOhWolves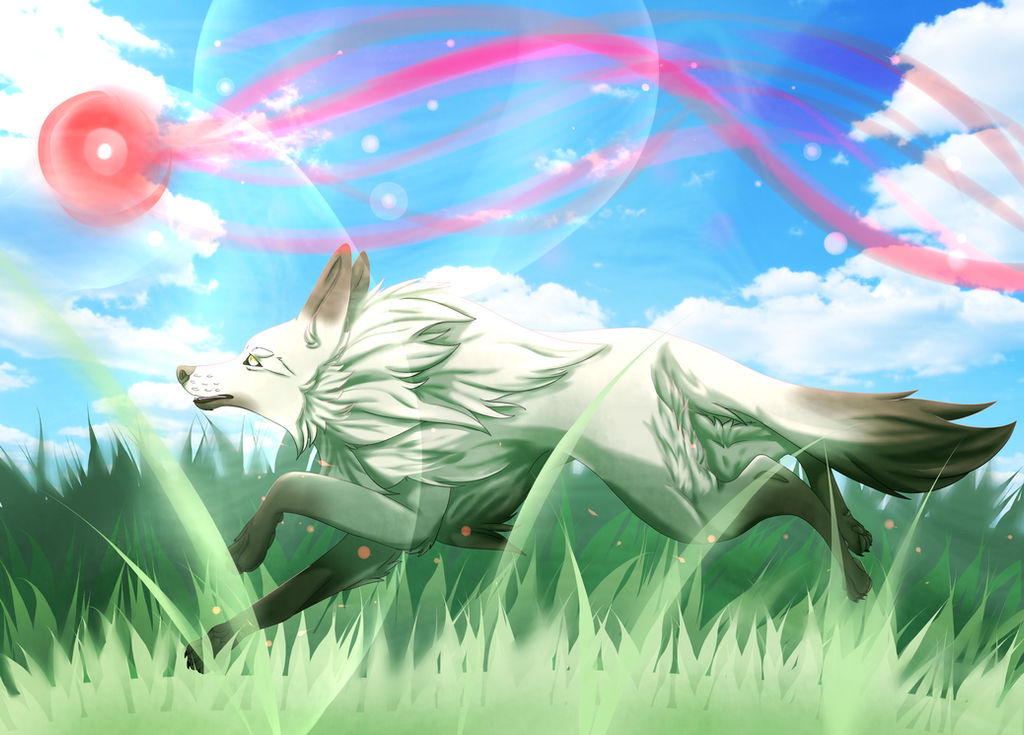 Drawn by drago236


Drawn by Wylfen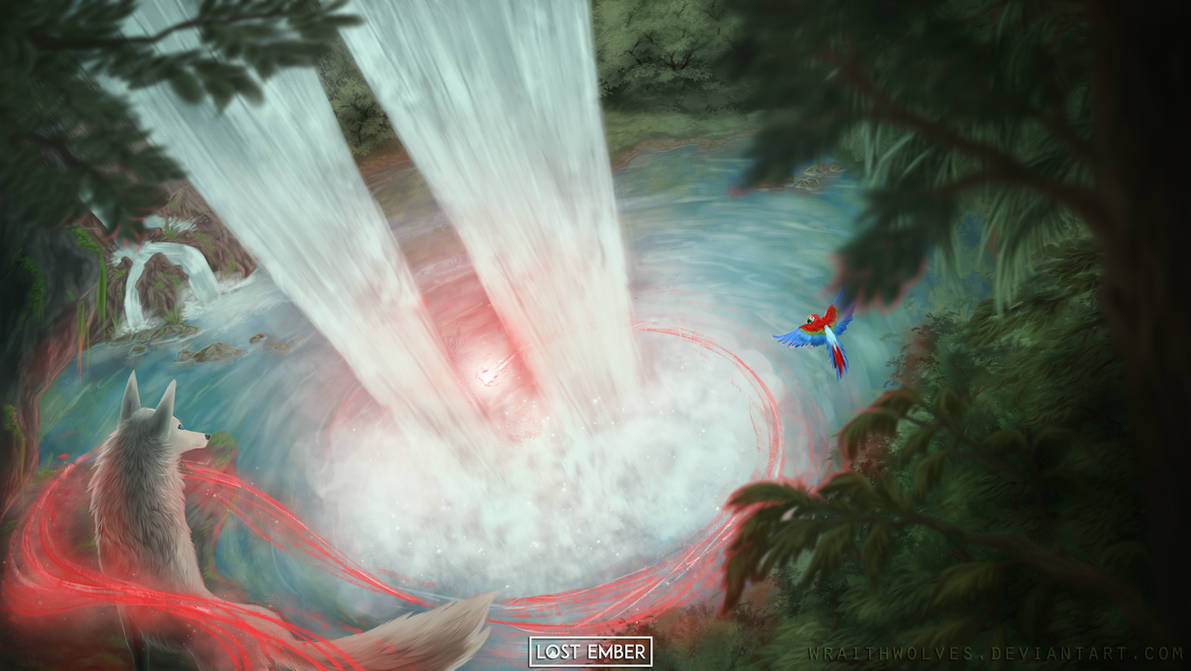 Drawn by WraithWolves


Drawn by tatagiba


Drawn by Picky-kit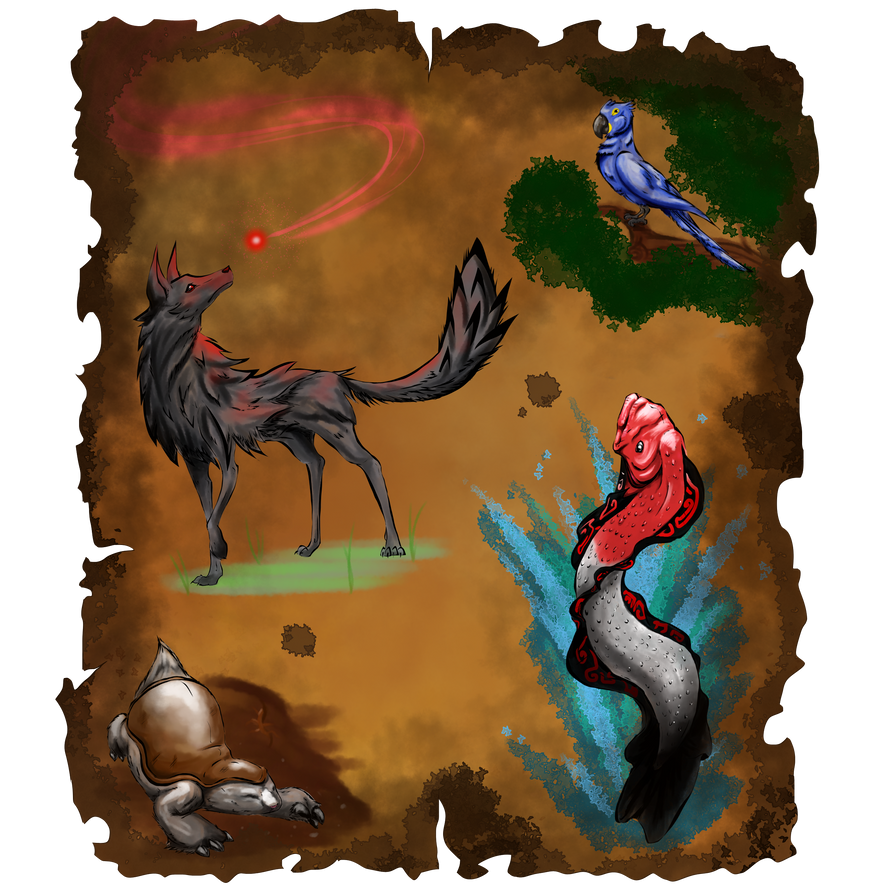 Drawn by RabiesGirl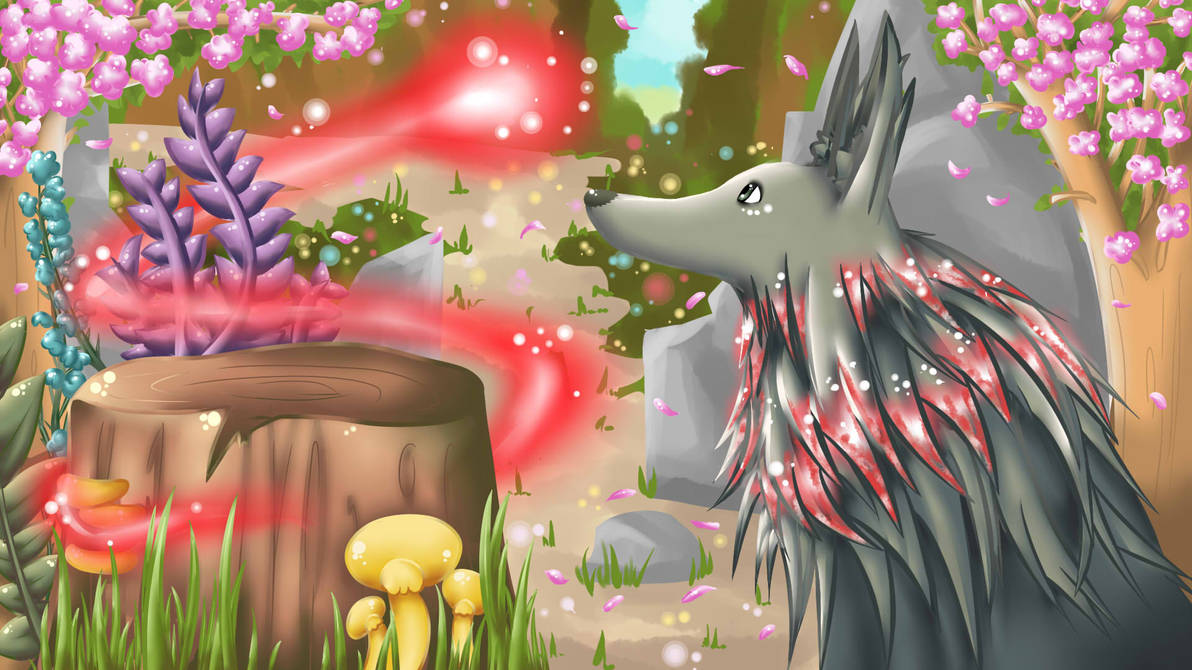 Drawn by XxSylph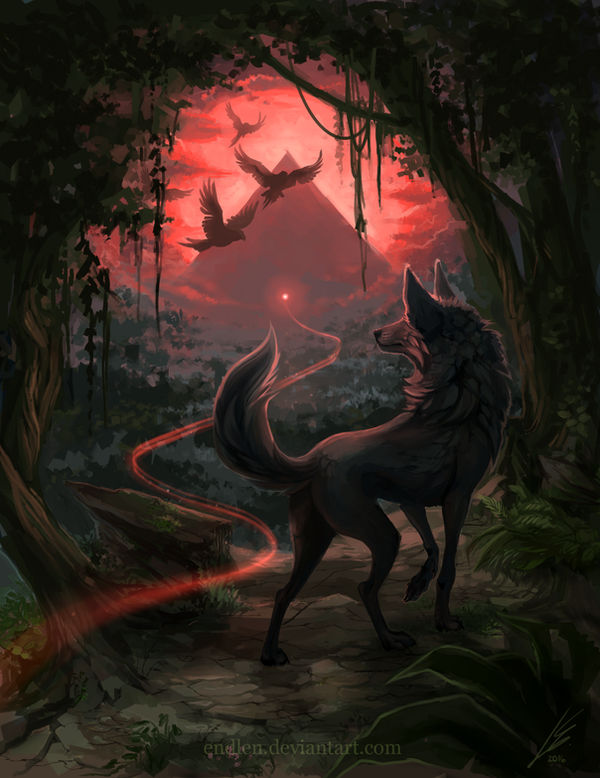 Drawn by Endlen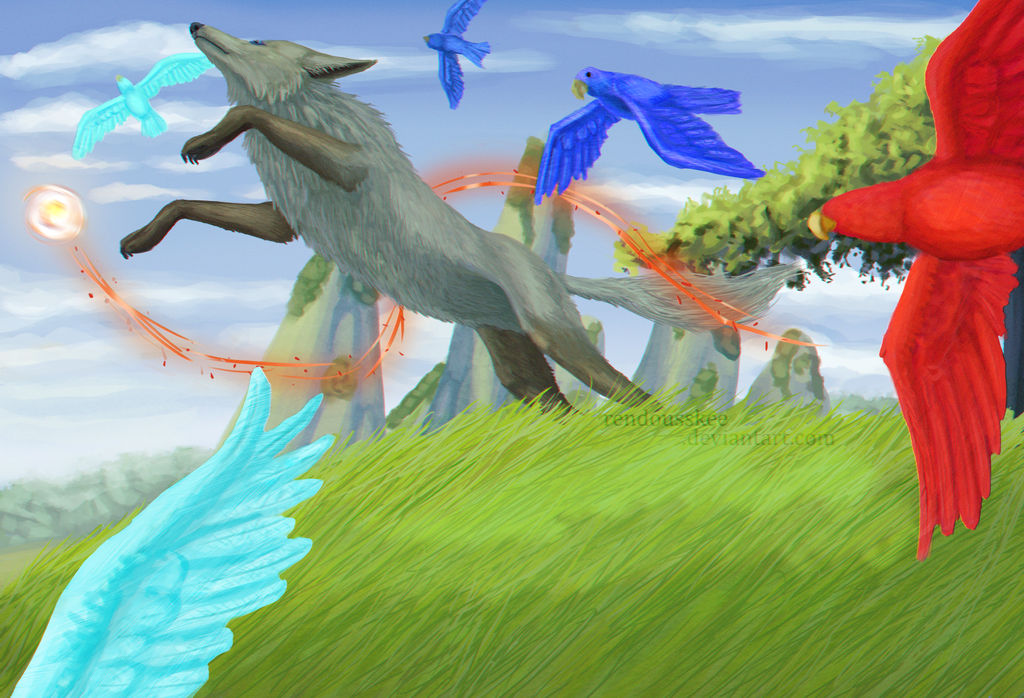 Drawn by Rendou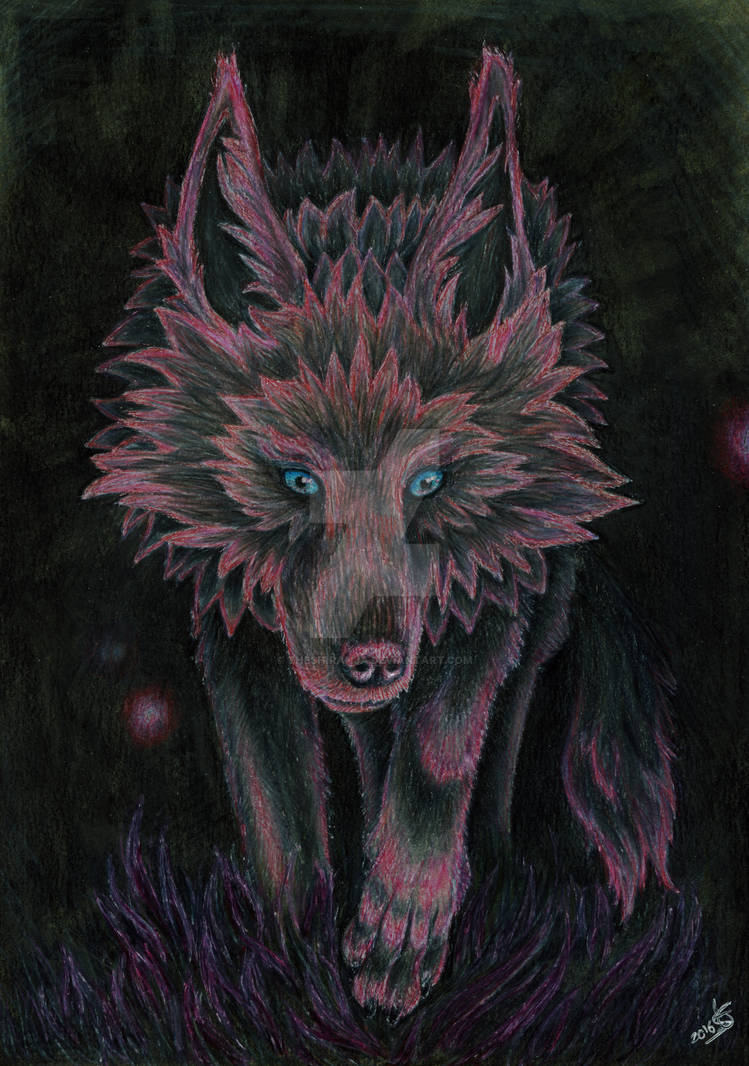 Drawn by TheShiranja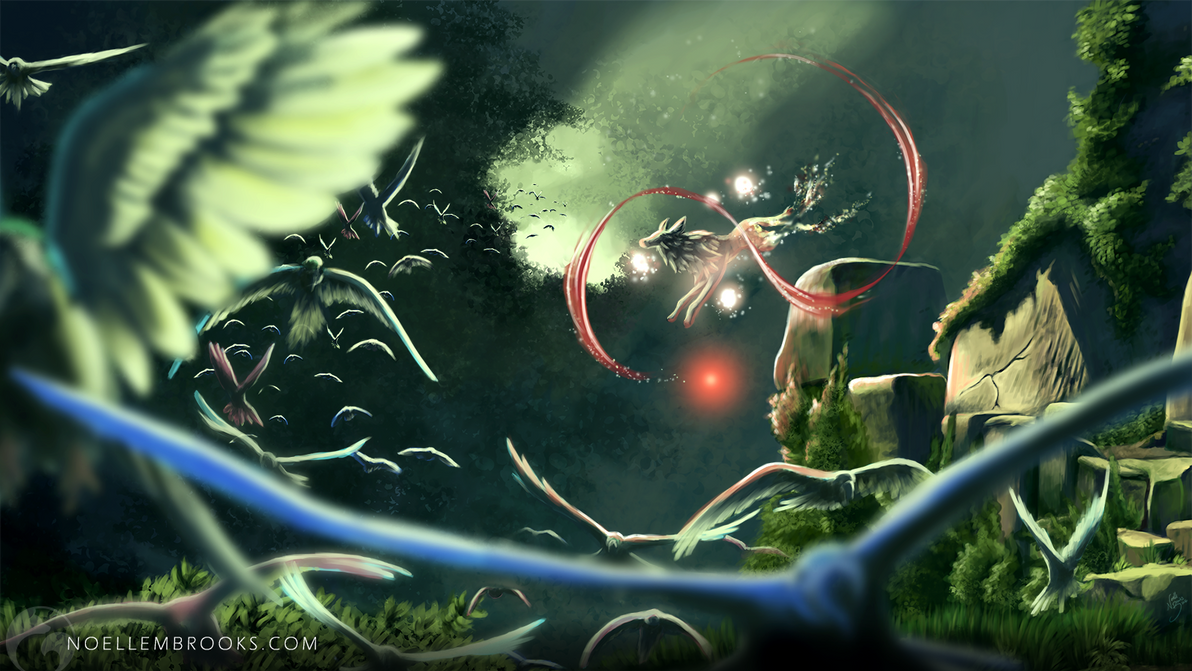 Drawn by NoelleMBrooks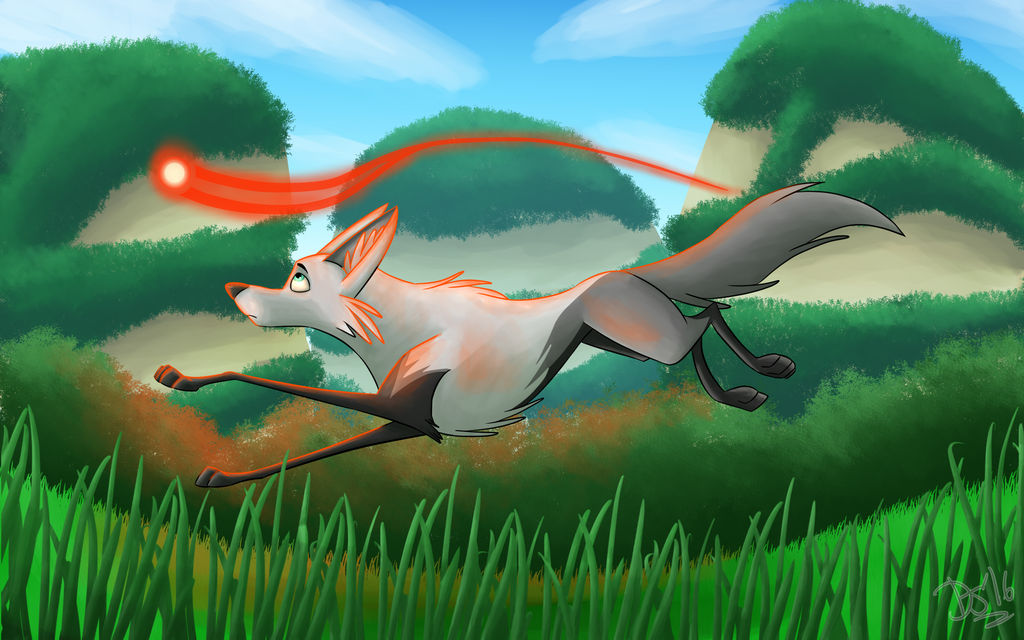 Drawn by Doctorjock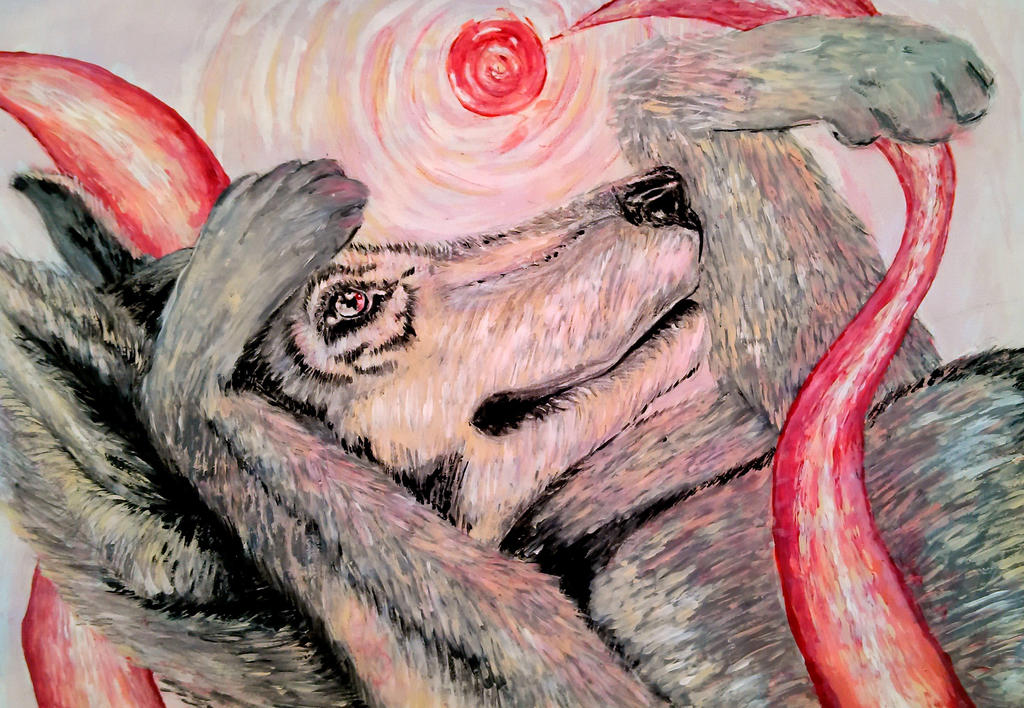 Drawn by Anwaen
I will be speaking with Shabow for the next few days and allowing votes to go up on the winner. Thank you, everyone, for cooperating and creating such wonderful fanart for such a
bloody
wonderful game! The announcement journal of the winners will come out in a week.