Hi there guys! I apologize, but I couldn't get it confirmed that we could simply judge based on quality so... top ten favorites win. Sorry lads. Still! Let's give a... er... virtual, I guess, round of applause for Mooneye Studios, creators of this amazing game!
So! Tenth to First place style!
IN TENTH PLACE...
ArchShiranui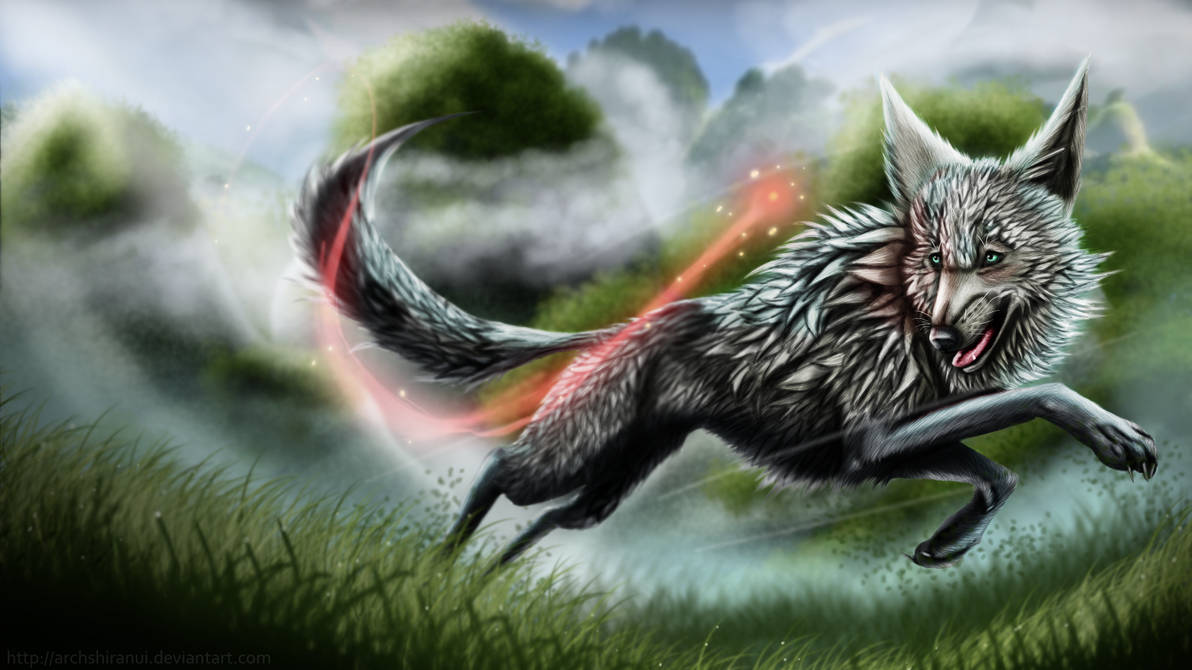 IN NINTH PLACE...
OneiroFrost
IN EIGHTH PLACE...
oseille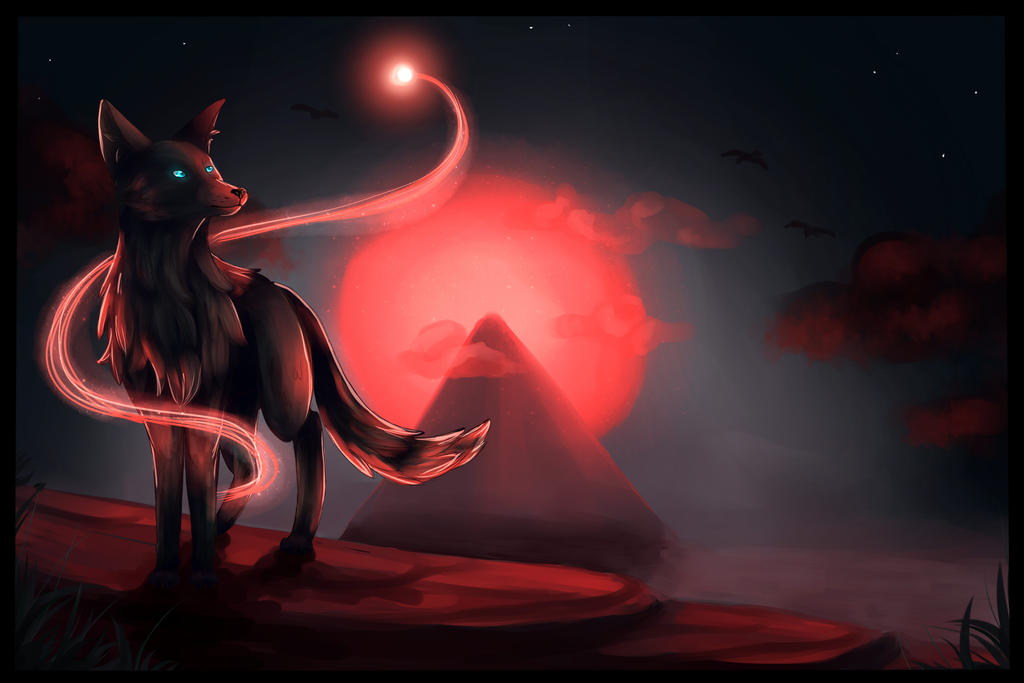 IN SEVENTH PLACE...
Amphispiza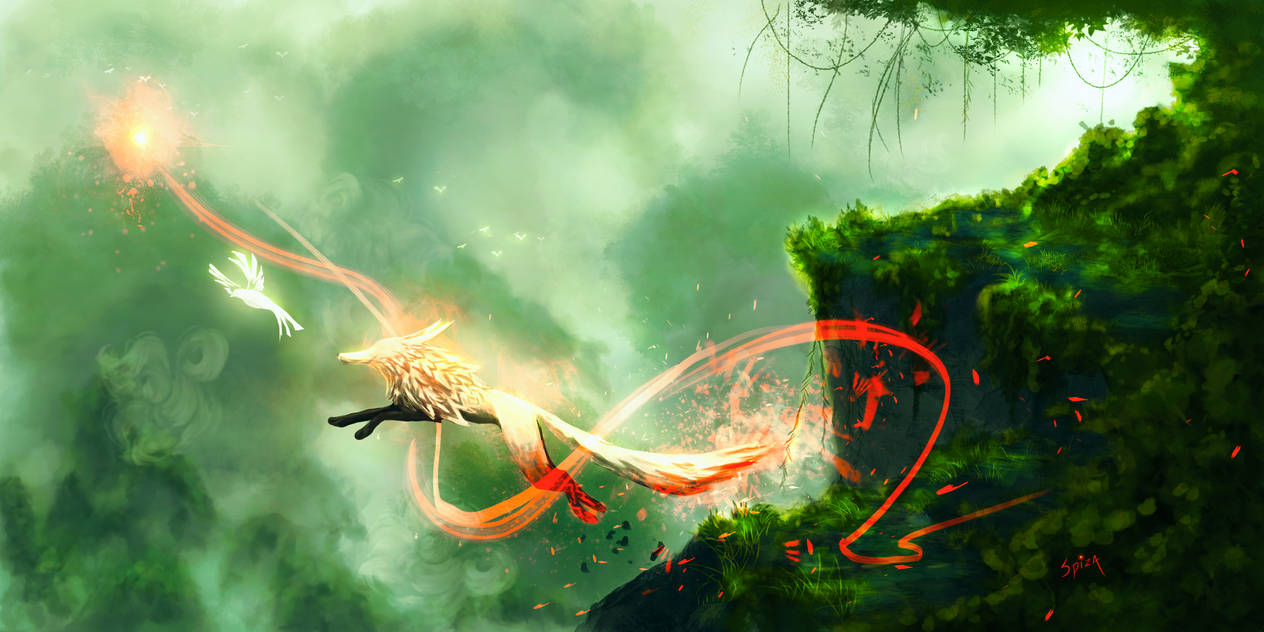 IN SIXTH PLACE...
WraithWolves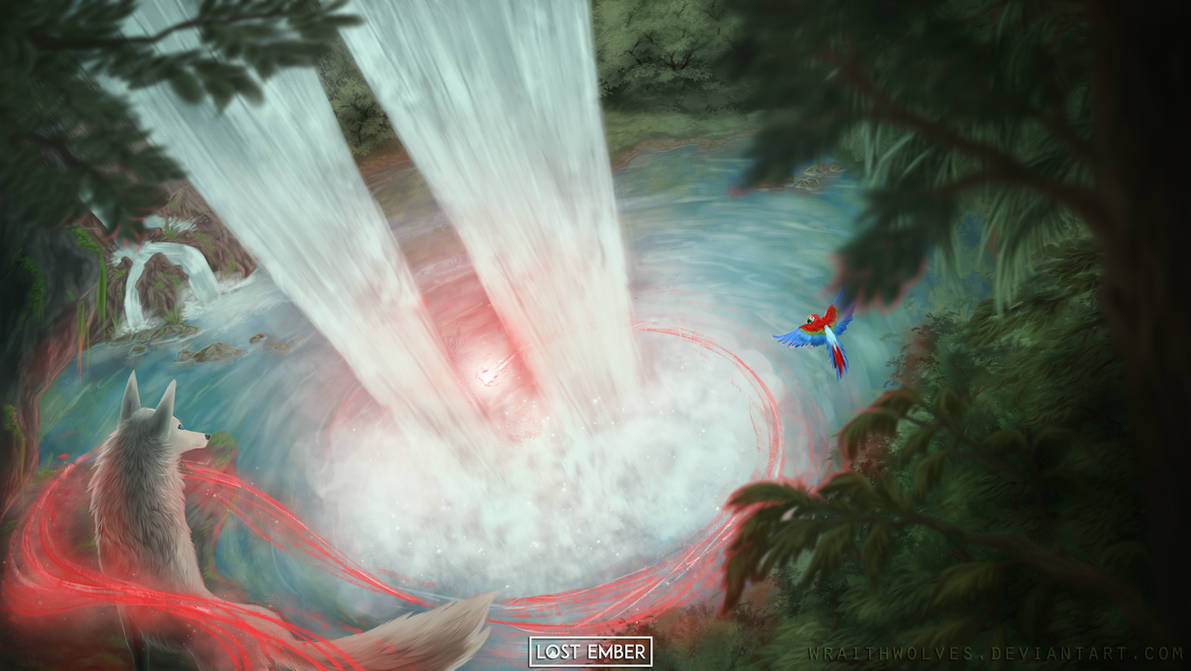 IN FIFTH PLACE...
Pand-ASS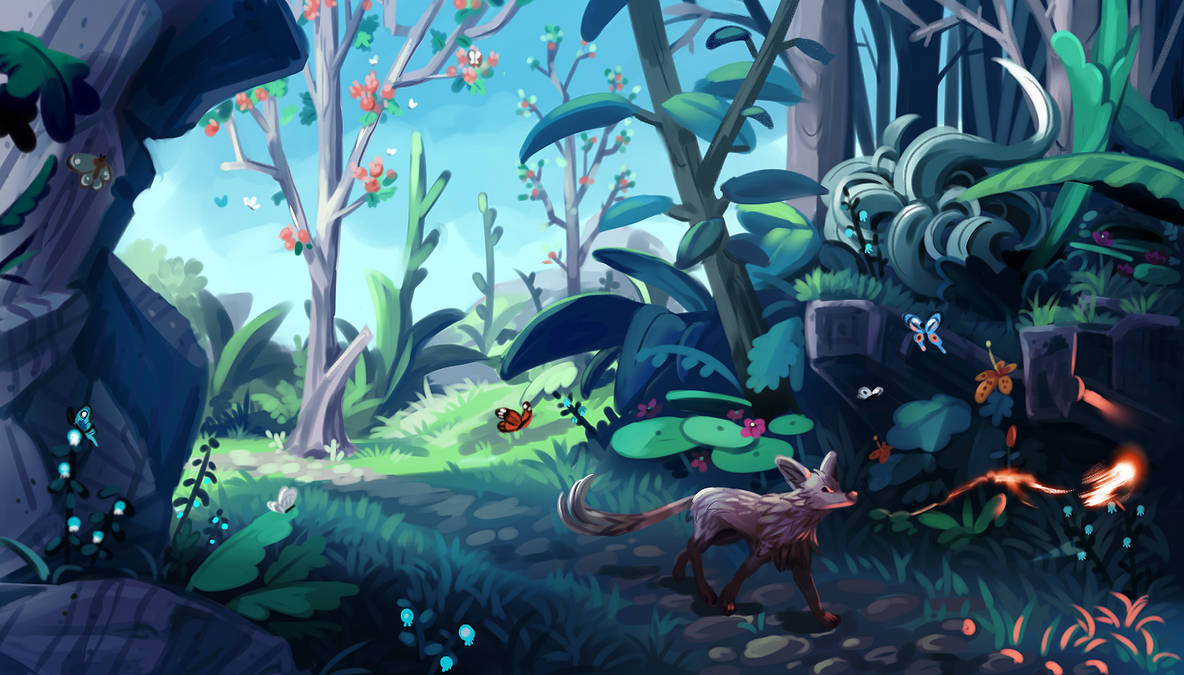 IN FOURTH PLACE...
Nimiszu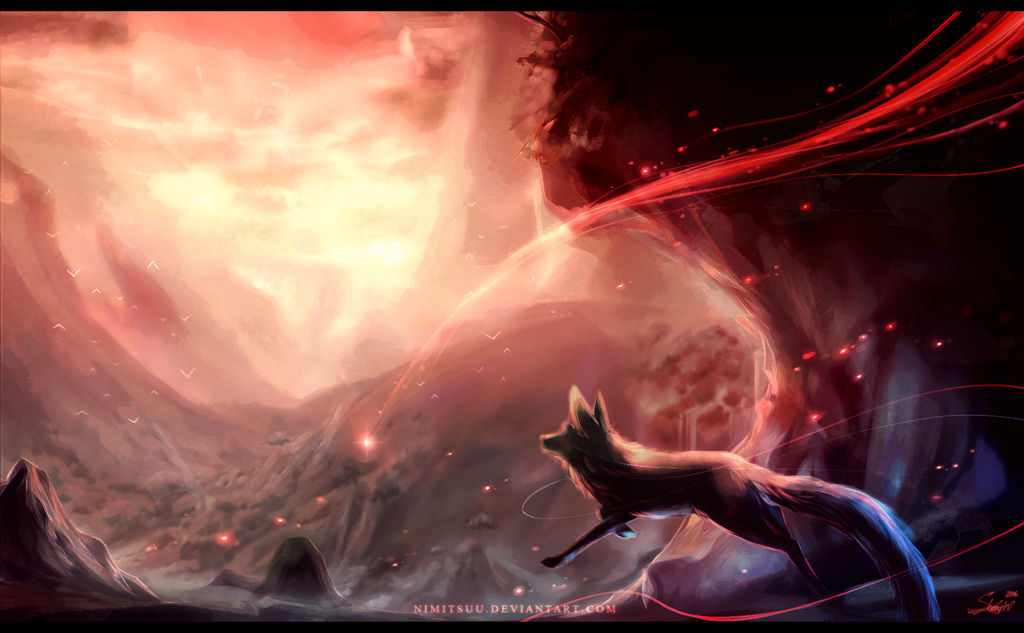 (NOTE: THIS WAS BY ONE FAVORITE! AGH!)
AND NOW... THE TOP 3! (These are all full size, enjoy their splendor!)
IN THIRD PLACE...
Endlen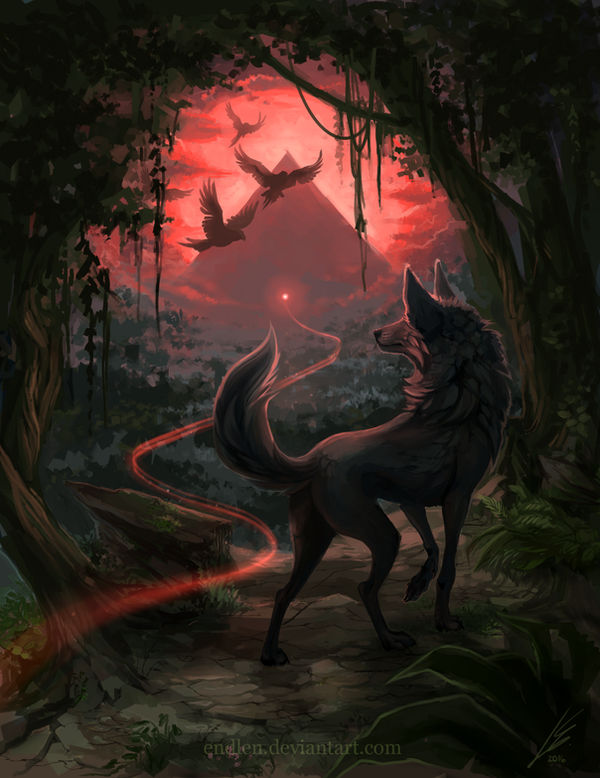 IN SECOND PLACE...
Kilioka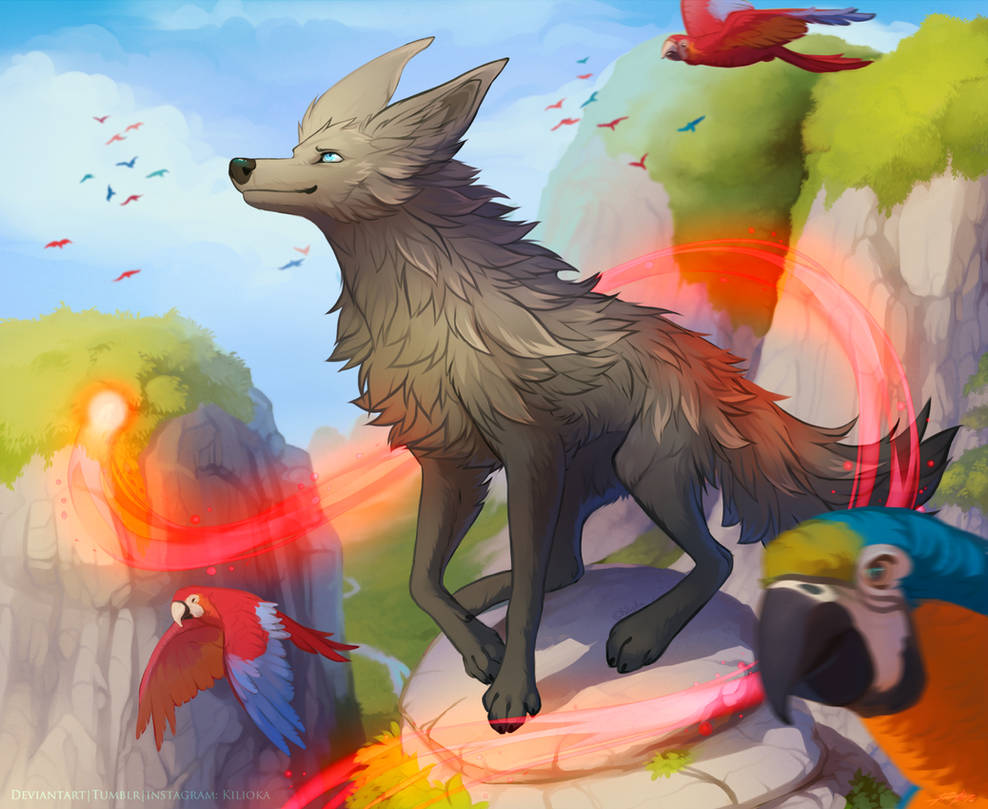 AND NOW...
IN FIRST PLACE...
The Majestic
Aeonrin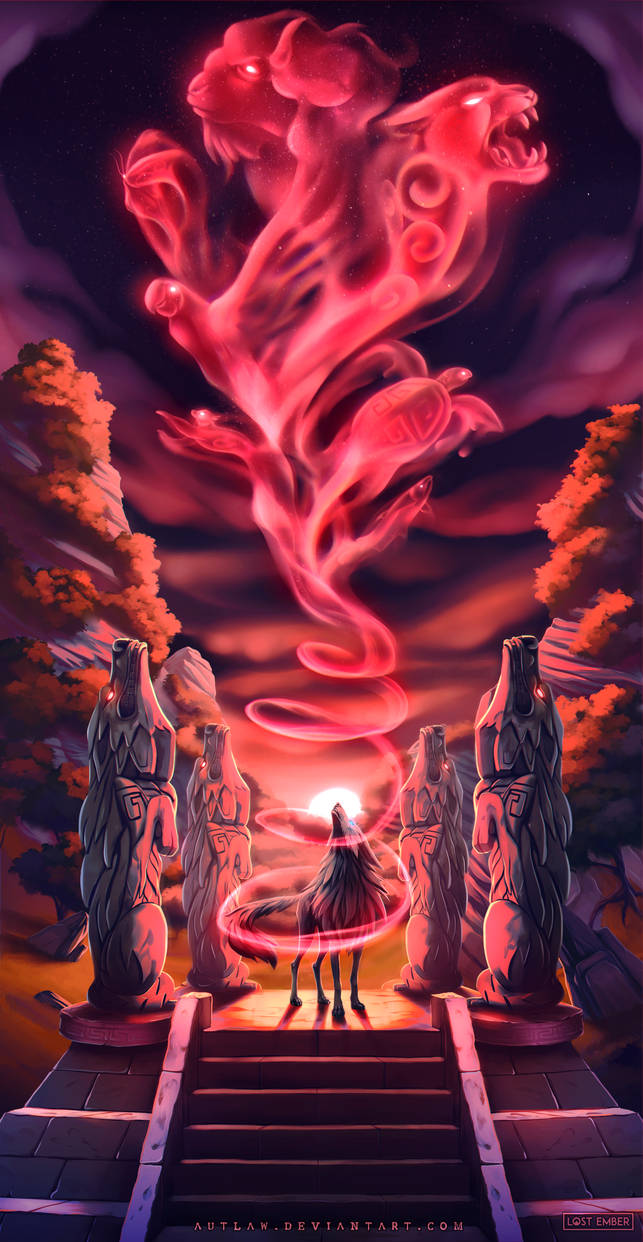 Let's review what all of this means!
The top ten artists will have their works
featured in the Lost Ember fanart gallery in the final game!
The third best artist will receive
10$ worth of dA points
The second best artist will receive
25$ worth from Mooneye Studios
The absolute best artist will receive
50$ worth from Mooneye Studios
Here's the honorable mention list and all other artists who made artwork for these beautiful gentlemen and their project! Check them out, too!
Soph6297
, who made artwork before the contest was even here...
Osire
, who made the first contest piece...
Phrixs
, who made my original favorite piece...
Angellka
, who made the wolf blacker and edgier than expected lol...
C0DIAC
, who had an amazing design that went underappreciated...
FloNation-Furo
, who made possibly the greatest icon ever for it...
Wylfen
, who submitted twice with all of their love for the game...
MistingWolf
, who had a completely original design based on Mayan art...
OkamiJake
, who gave us a lovely image of a wolf butt <3...
StarryKn1ght
, who made the piece that made me really have to look for the wolf...
drajk
, who made once again an underrated image...
NightyART
, who really showed the transformation mechanic...
theh00d
, who had a very unique design
Kastisi
, who I honestly expected to make it to the final winners
NicoKaeberArt
, who also had a lovely underappreciated design
TokalaYannick
, who was extremely kind and had a legitimately cute design
BagOhWolves
, who reminded me just how badass colorful traditional art could be
drago236
, who made arguably the least appreciated piece and was one of my suggestions for top ten
tatagiba
, who made a wonderful render model appropriate to be in the final game and was heavily underappreciated (I use that word a lot because its true)
Picky-kit
, who made the wolf very... purple
RabiesGirl
, who took a chance on a new idea
XxSylph
, who made it look... just god damn pretty
Rendou
, who gave the viewer the feeling of flight
@TheShiraninja, the entry that took me by surprise
NoelleMBrooks
, who also took me by surprise with the lack of mass love for the realistic design (again, my suggestion for the top ten)
Doctorjock
, who reminded me how cool Cartoon art was
Anwaen
, who somehow made a wolf realistically smile (I suspect dark magic was used)
Thank you all so much for participating! I'll see you in the next journal. Buh-bye!

EDIT: Special (late) thanks to Loonaris for their late submission that sadly wasn't included but deserves some love anyhow.