This contest is literally paid for by our wonderful members here that made it all possible for us to even HAVE a little bit of extra

to do this! Seriously. These guys are awesome.







Thank you to all of these guys for their donations!
Alright guys, as I said before, when we'd hit 200k pageviews we'd do a small Hobbyist-only contest with a base reward of 400

. ONLY HOBBYISTS MAY ENTER! Students and professionals are barred from entering this contest. We'll try to get to you guys, but we're gonna help some of you in other ways beyond mere

, yeah? And I am trying to help you. So...

Let's see some stuff, yeah?


~Rules~

Only hobbyist artists may enter

There may only be one entry per competitor

It must be fanart of a game

OCs are barred (this is simply to keep things simple)

The winnings will go to the 1st place winner; all 400


The entry must conform to the group rules

Submit via link in the comment and a favorite to the journal

This isn't a rule, but I'd like to ask that it stay to a mainstream/known game simply because... I will have to research every single obscure game. Save this poor shoddy mess from hours of extra work of going through tons of game descriptions.
Anyhow. Thank you for reading and I hope you enjoy the contest! I will end it on the fifteenth of May. I hope to see all of you in here! (If anyone would like to offer a little prize or two for lesser winners, like maybe a free request or something, feel free to comment and I'll add that into the contest. Cheers!~)
Prizes!


First Place: 400


Portrait from
AuriV1

Full body shot from
IviEnchant
Next time on Game Grumps...


*Entries*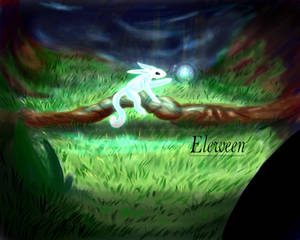 Drawn by:
Eleween
Game: Ori and the Blind Forest
All rights for this image are reserved to Eleween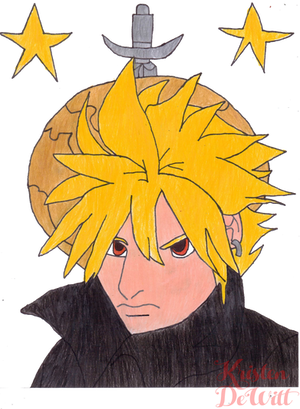 Drawn by:
LocalAlly
Game: Dark Cloud/Final Fantasy
All rights for this image are reserved to LocalAlly
Drawn by
AuriV1
Game: Dragon Age
All rights for this image are reserved to AuriV1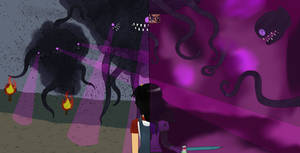 Drawn By:
RosaGem
Game: Minecraft
All rights for this image are reserved to RosaGem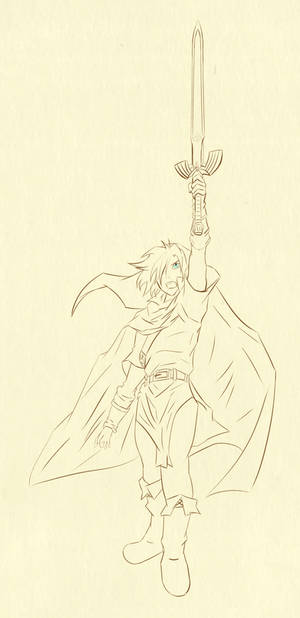 Drawn By:
Hyenapocalypse
Game: Legend of Zelda
All rights for this image are reserved to DocApocalypse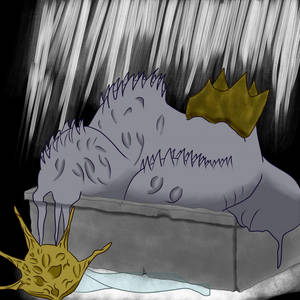 Drawn By:
trainer-mana
Game: Dark Souls
All rights for this image are reserved to trainer-mana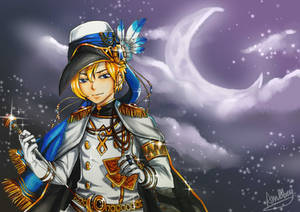 Drawn By:
Ambbey
Game: Maple Story
All rights for this image are reserved to Ambbey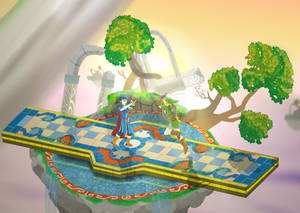 Drawn By:
NotaNameWaster
Game: Super Smash Brothers
Characters: Marth (Fire Emblem) and Link (Legend of Zelda)
All rights for this image are reserved to NotaNameWaster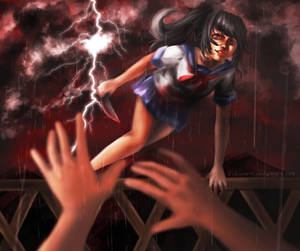 Drawn By:
IviEnchant
Game: Yandere Simulator
All rights for this image are reserved to IviEnchant