This contest is pretty important, the most important one the group has done. Ever. I'm not asking for myself that all of you contribute- I'm asking for what we're all about, as a group. This game deserves so much more than it has already gotten, so let's try and treat some of the best solo game developers out there with a bit of courtesy and show them that we truly believe in beautiful games. Let's contribute, lads.
Alright lads. The Lost Ember game development team and I have been talking it over and they've decided they'd like YOU to contribute to their spectacular game (which will be described with videos and stuff down below). They are offering 50$ (4000

) to the winner of their contest, 25$ (2000

) to the second place winner, and our group is giving 10$ (800

) to the third place winner. NOT ONLY THAT, but all of the top ten pieces of art will be literally featured in the game officially- that's right. They are offering all of you a chance to be inside of a real full-scale video game with some frankly beautiful graphics. I hope all of you are willing to show what the best of deviantArt can do, eh?
To submit, add the hashtag
#lostemberfanart
to the piece and comment below with a link. Now then... here's the words of the developers themselves, Mooneye Studios:
Your chance to put your art into our game! Grab your pen and start drawing, because we are looking for the best Fan-Art for Lost Ember! The 10 images that get favorited the most, will be included in a Fan-Art gallery in the game. On top of that, we have prizes for the 1st, 2nd, and 3rd place! The contest will end on November 30th, but you can support their AWESOME Kickstarter (
www.kickstarter.com/projects/1…
) until November 14th, when
that
ends (that means you should get cooking right away!)
Short description of the game:
Lost Ember is a narrative exploration adventure that let's you uncover the story behind the fall of an ancient civilization from an animal perspective.
Your main character the wolf can also possess every other animal in the world which gives you a lot of possibilities for exploring the world and finding all its secrets.
Our story is told by your spirit companion: the last soul of mankind that was once part of the old Inrahsi culture. He can show you his memories of important areas and events and show you what led to the fall of his world, what he has to do with it, and why he now needs your help.
To get some inspirations, check out our trailer or the story teaser down below, or visit the Kickstarter page for more details about the game.
Video Gallery
So! To reference everything above, here's the long and short of it...

1.
The top ten artists with the most favorites on their submissions will receive a slot in the official and final game in the gallery there. We're expecting your best for this.
2.
The top three artists will receive 50, 25, and 10 dollars respectively for their outstanding contributions.
3.
This stuff must be submitted to dA and to the hashtag and our group by
November 30th
4.
For information on everything about the game, you can watch their YouTube videos, contact the group (and we will contact them), or just generally search for them! These guys are amazing and deserve this contest, so... we're giving it to them.
Let's have at it boys! (And girls. And ambiguous, too. Any living thing, really. Dead things too, we're not prejudiced against zombies or anything. Or vampires. What we're saying is, anyone can "have at it". Anybody. Even you.)
Art Gallery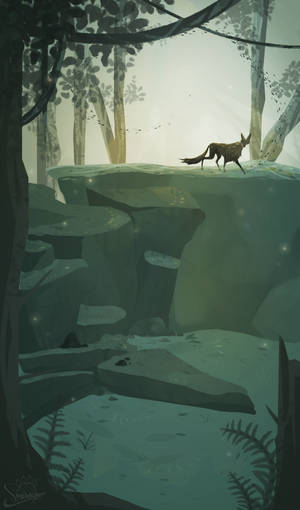 Drawn by Soph6297
40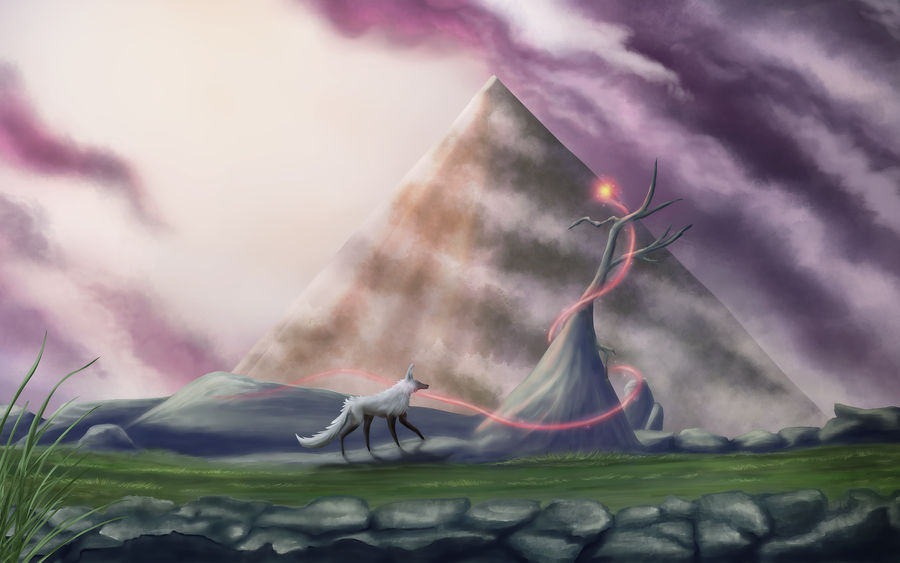 Drawn by Osire
58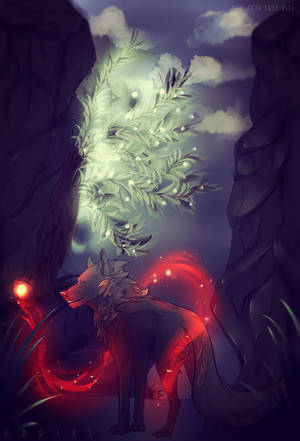 Drawn by Phrixs
61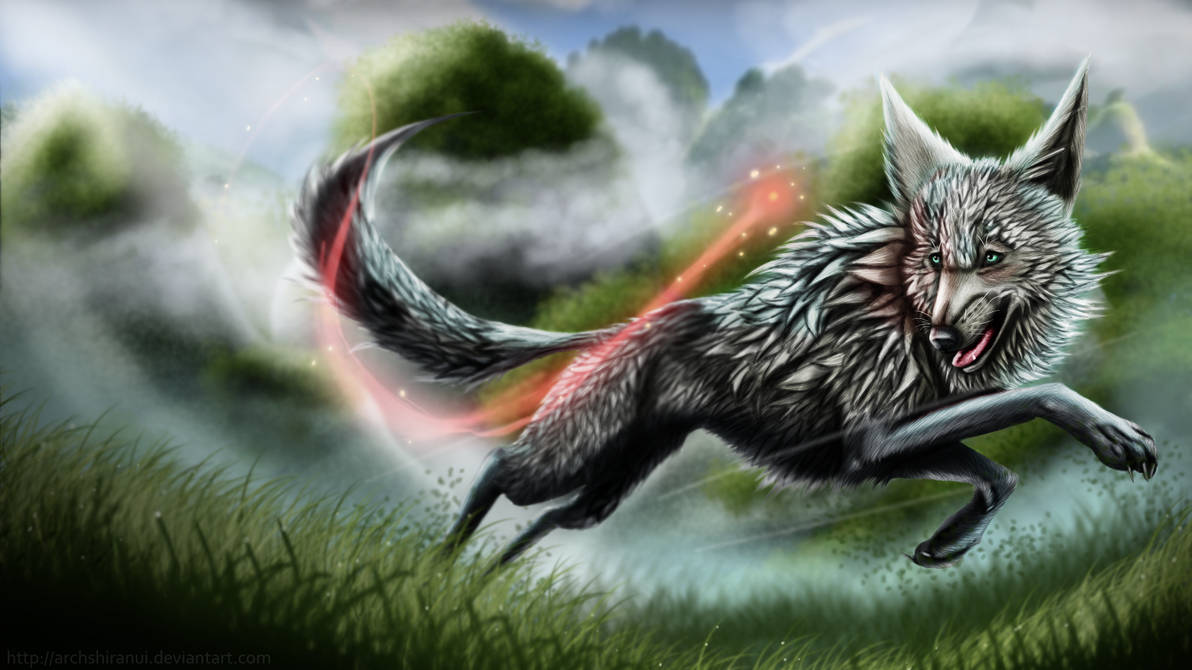 Drawn by ArchShiranui
77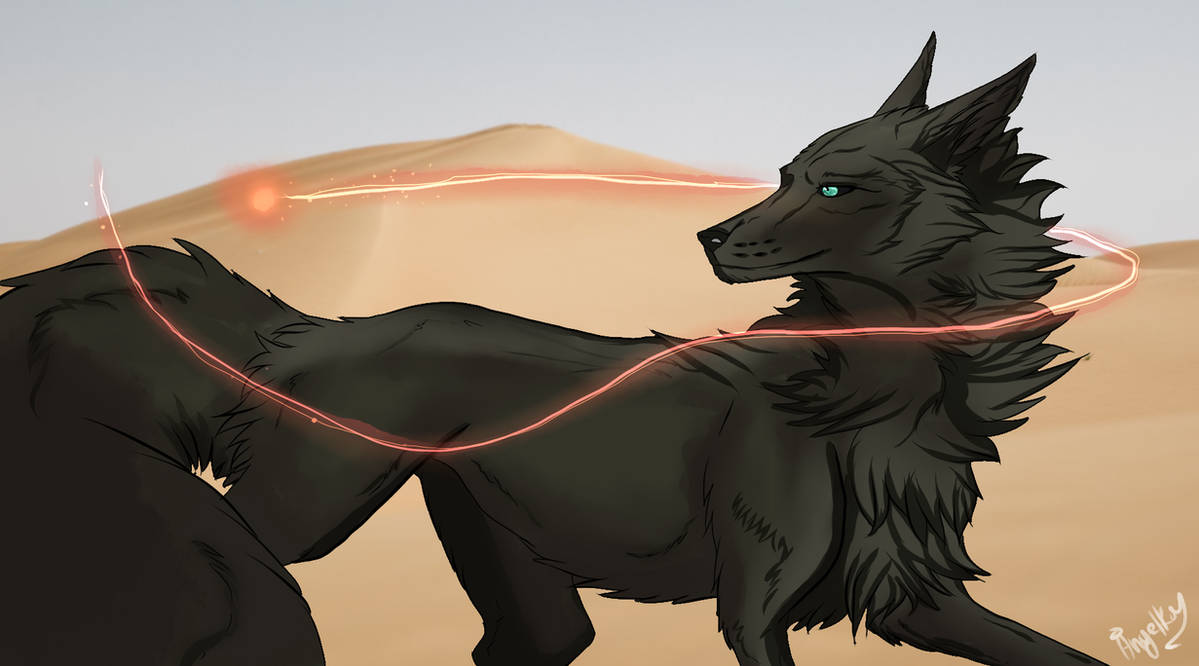 Drawn by Angellka
49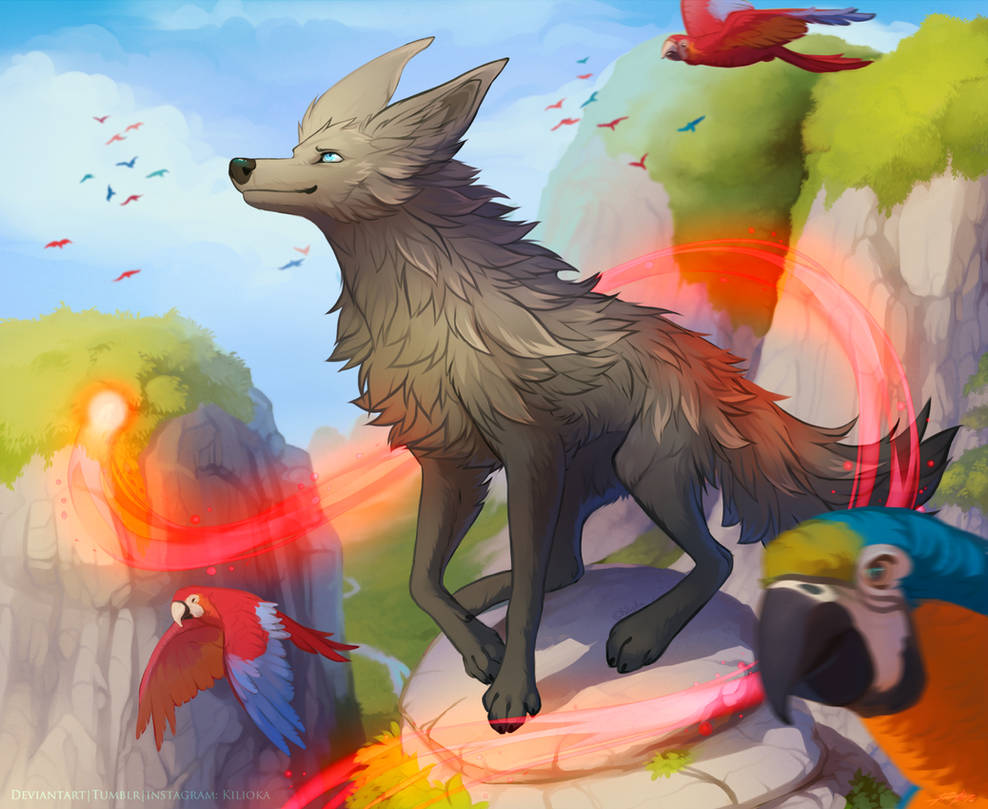 Drawn by Kilioka
304



Drawn by C0DIAC
18


Drawn by

FloNation-Furo


4


Drawn by Wylfen
47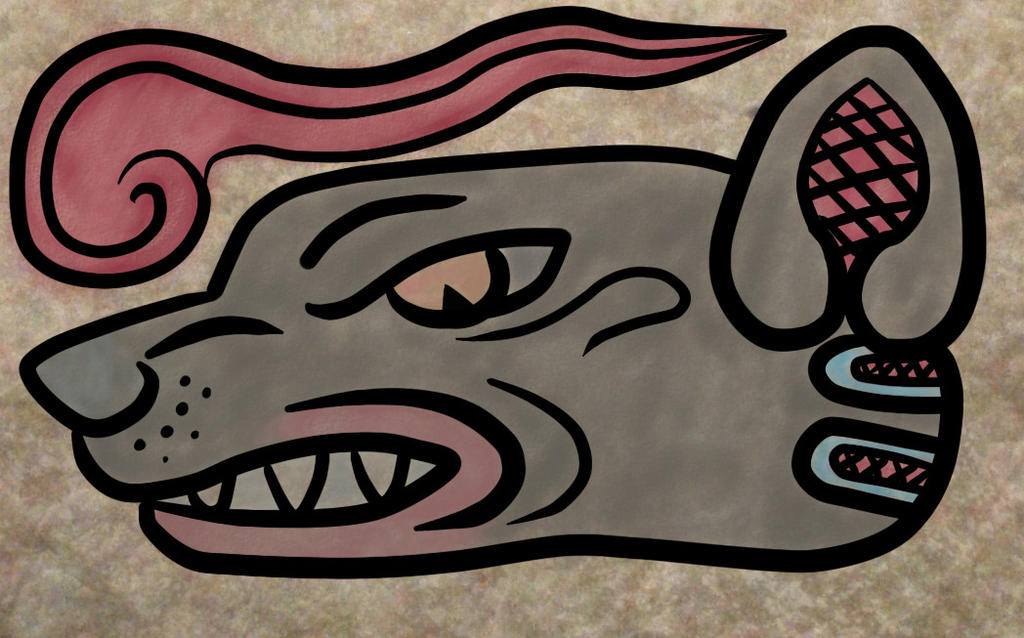 Drawn by MistingWolf
1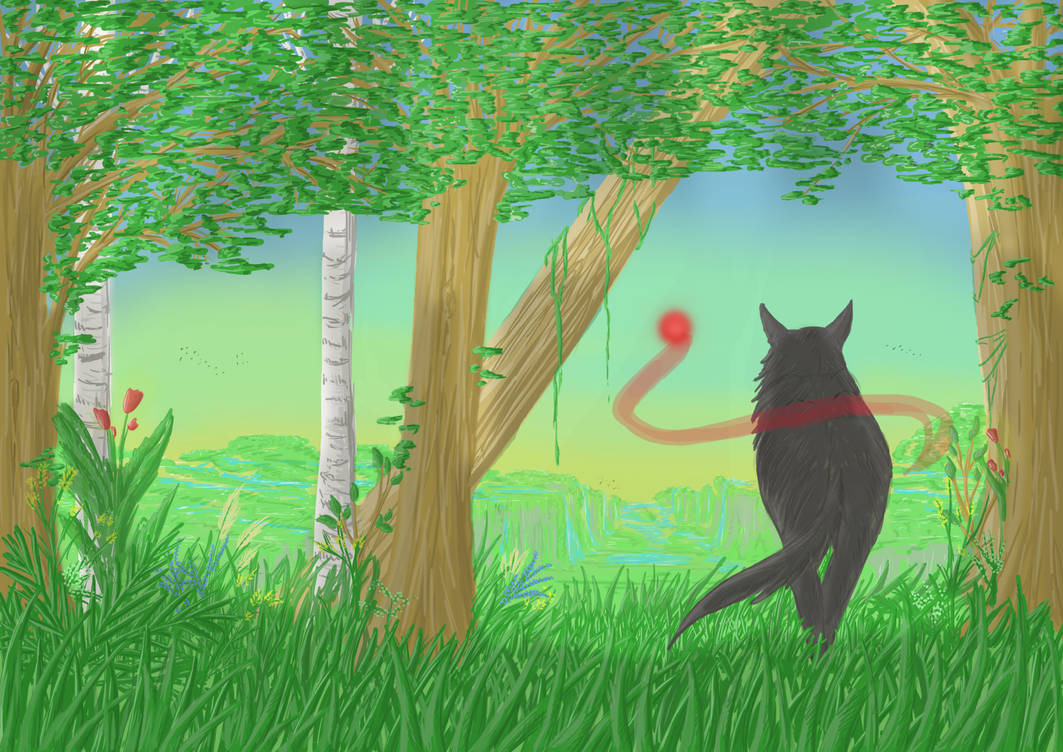 Drawn by OkamiJake
8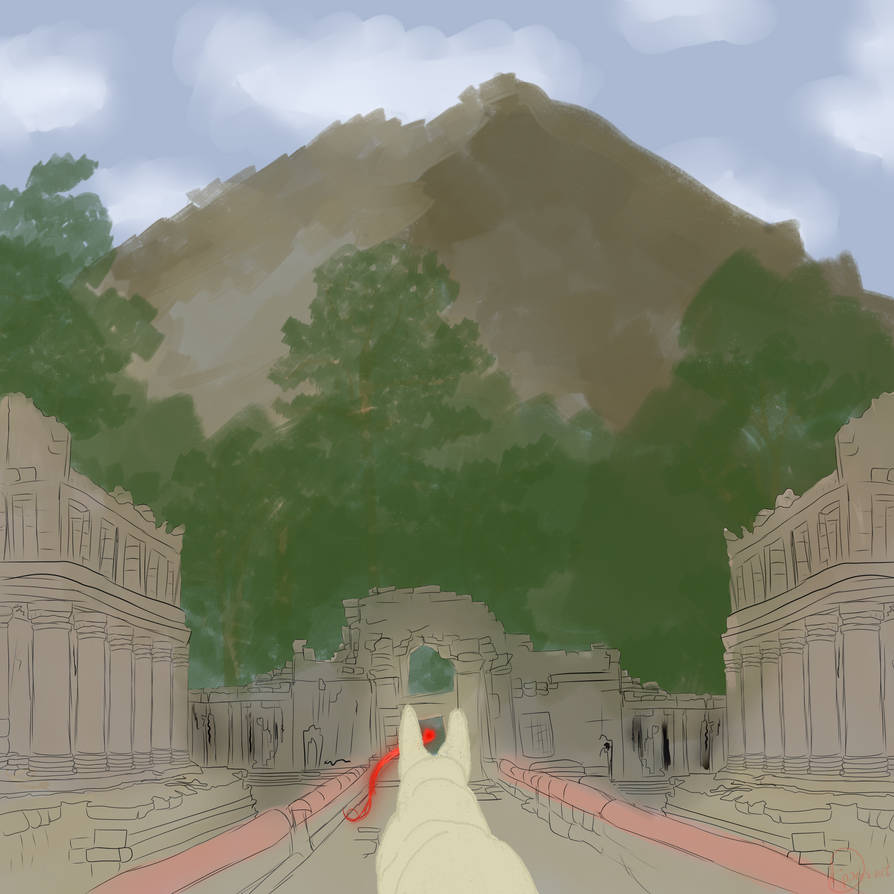 Drawn by StarryKn1ght
3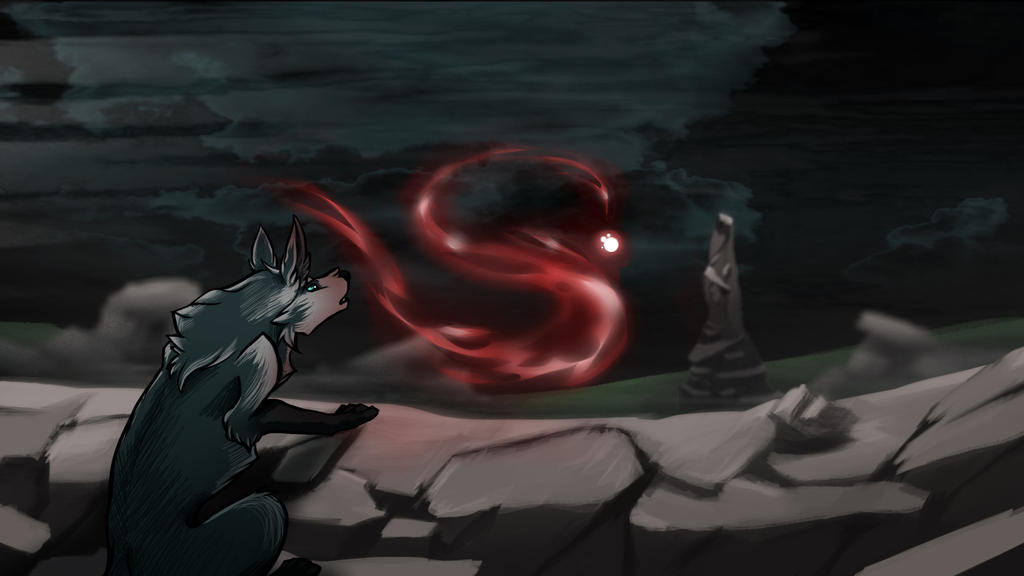 Drawn by drajk
21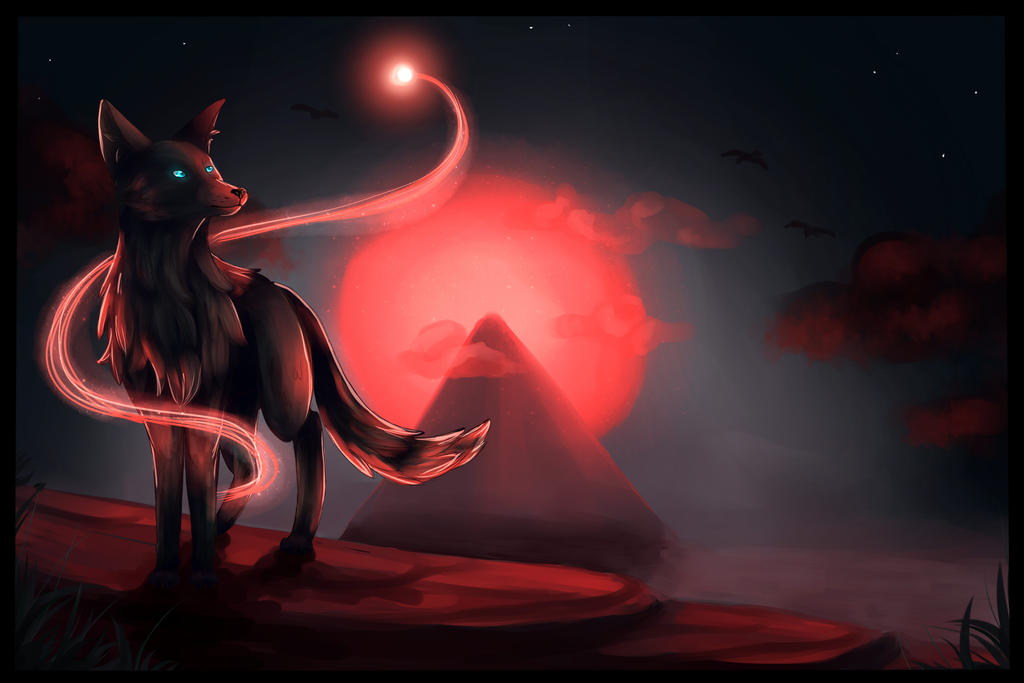 Drawn by oseille
67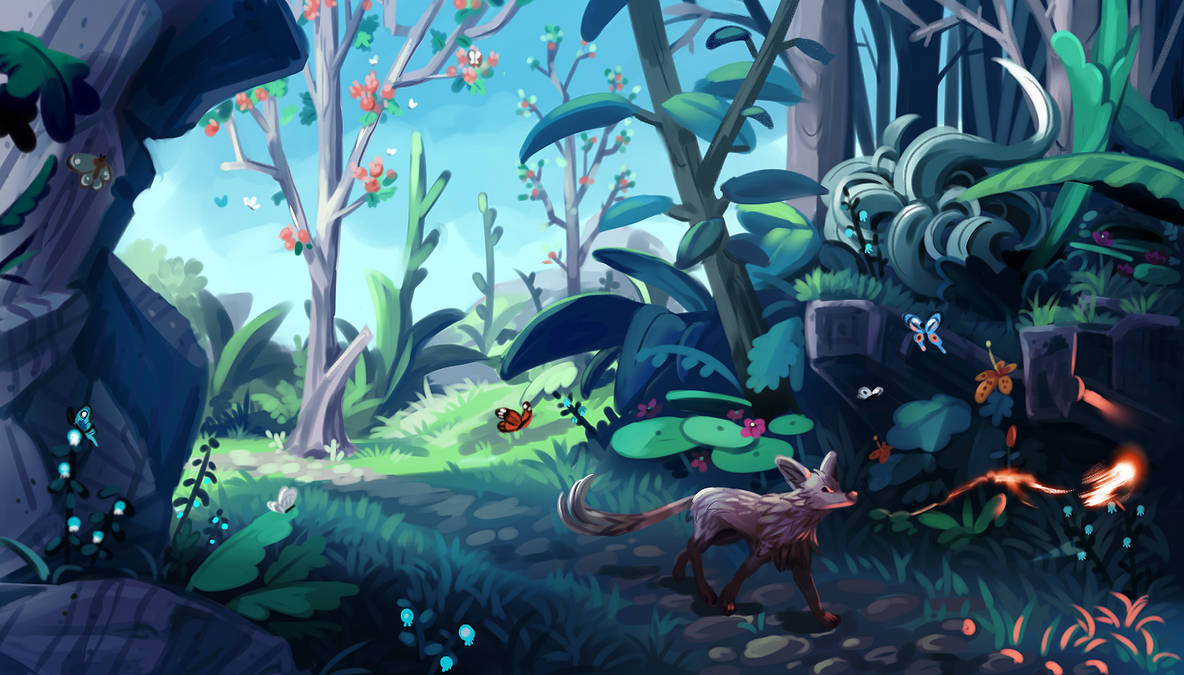 Drawn by Pand-ASS
126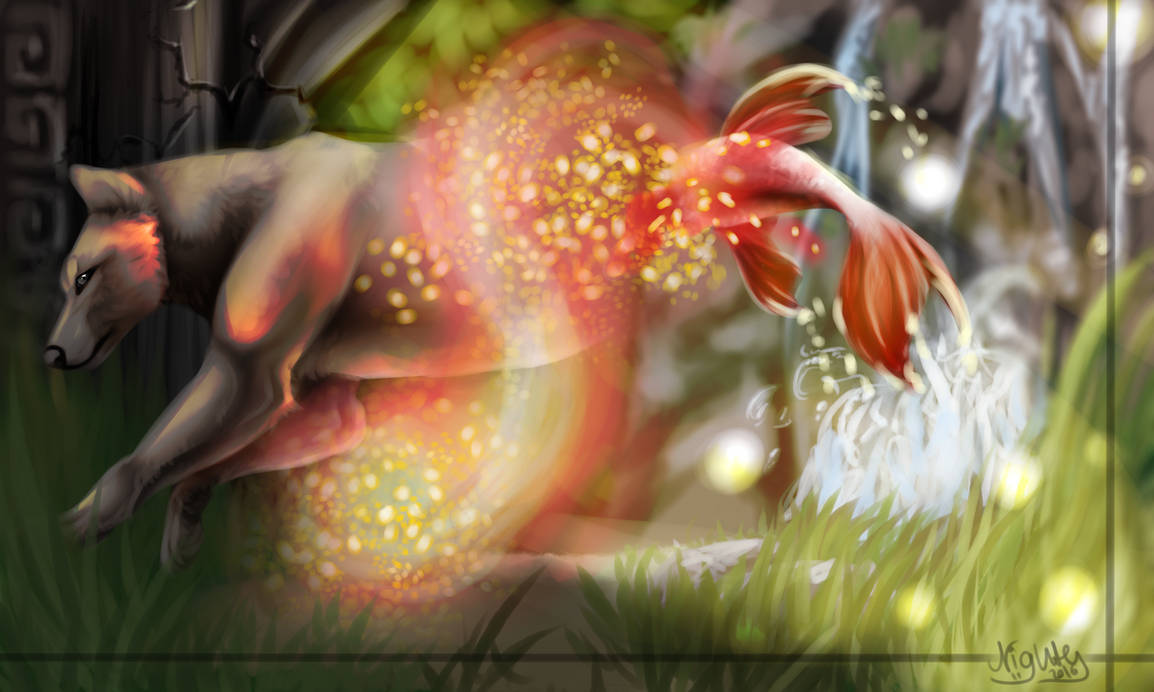 Drawn by NightyART
12


Drawn by theh00d
6



Drawn by OneiroFrost
71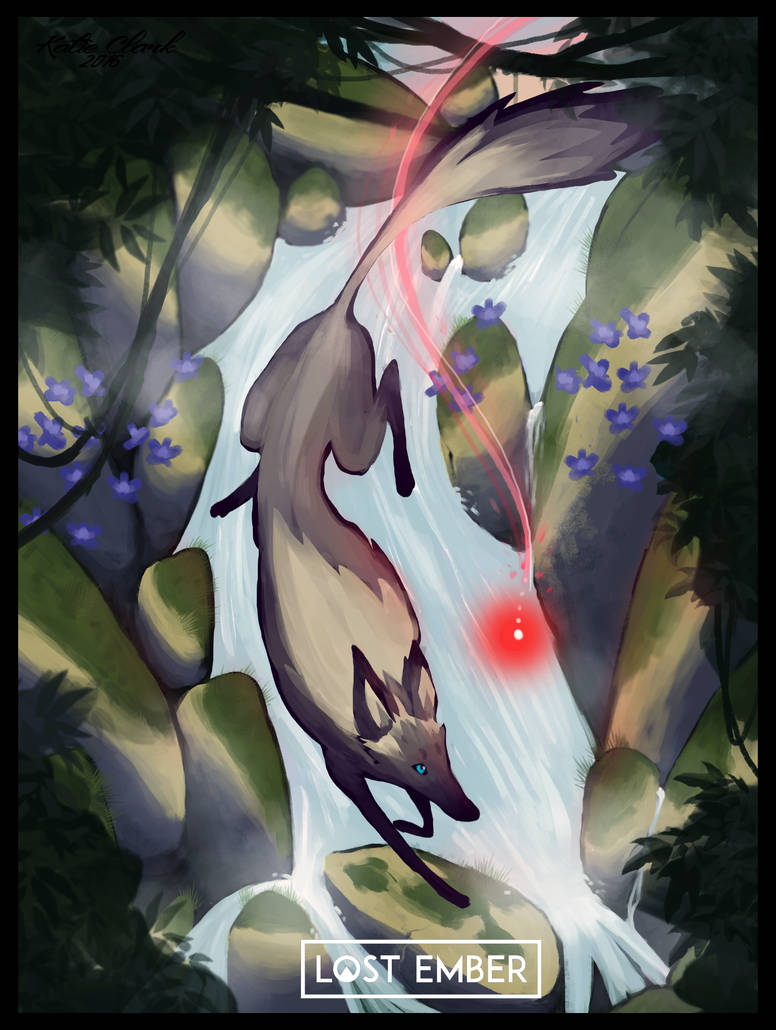 Drawn by Kastisi
71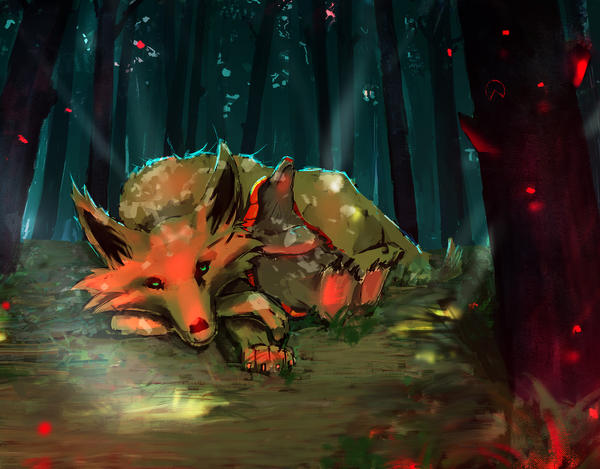 Drawn by NicoKaeberArt
7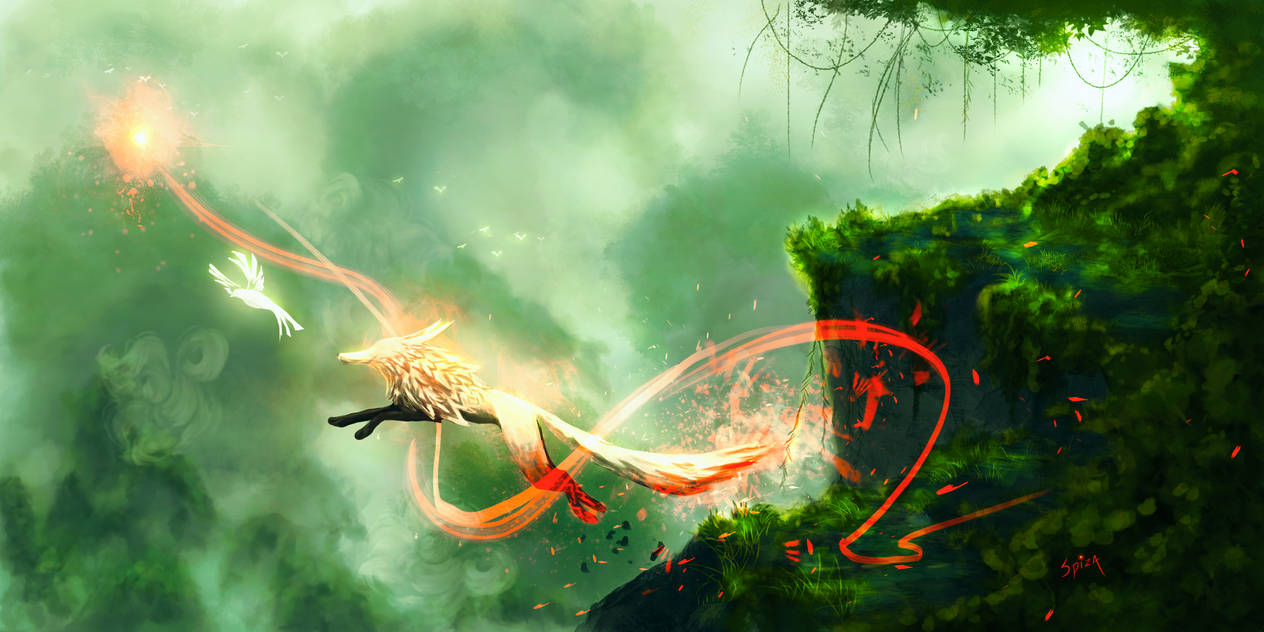 Drawn by Amphispiza
107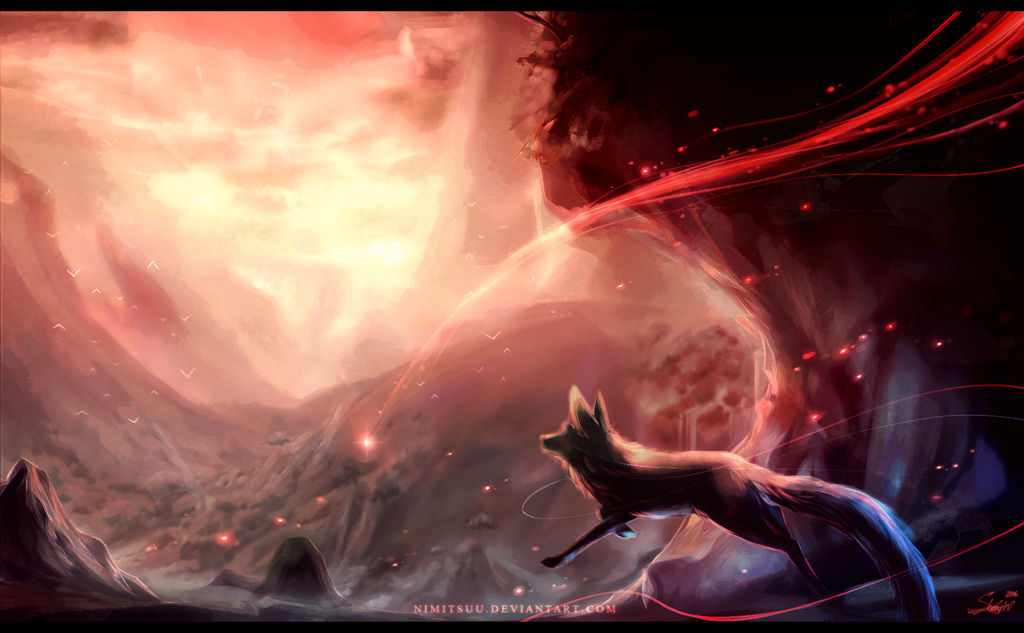 Drawn by Nimiszu
157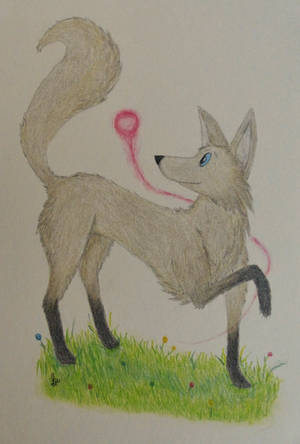 Drawn by TokalaYannick
5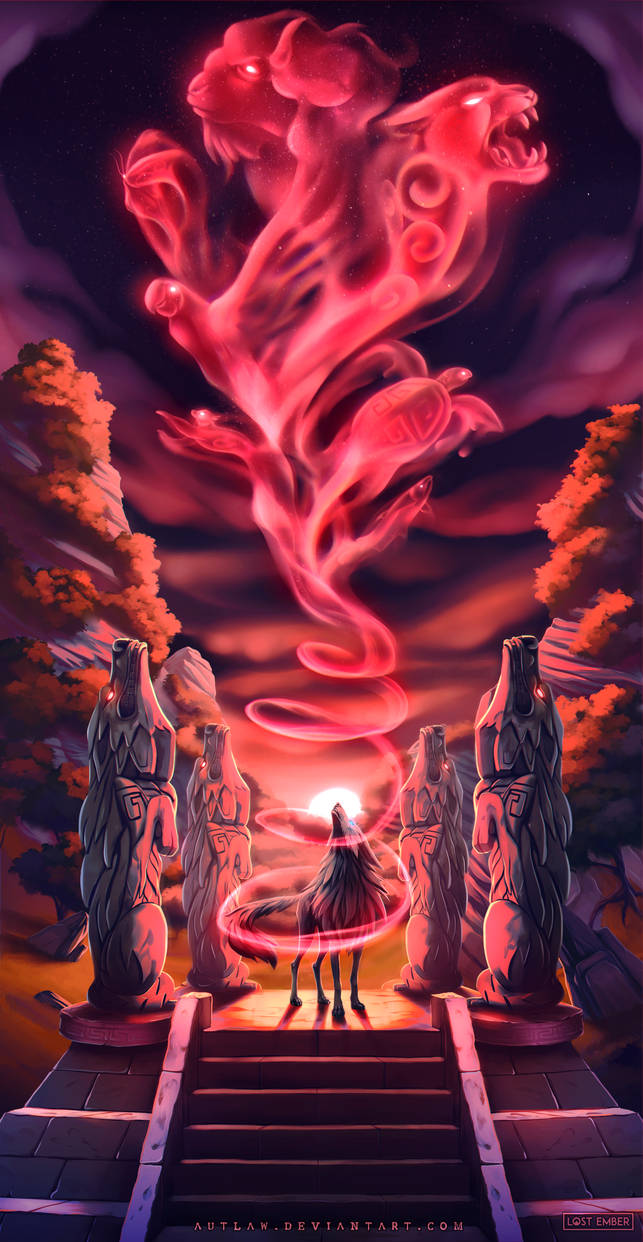 Drawn by Aeonrin
510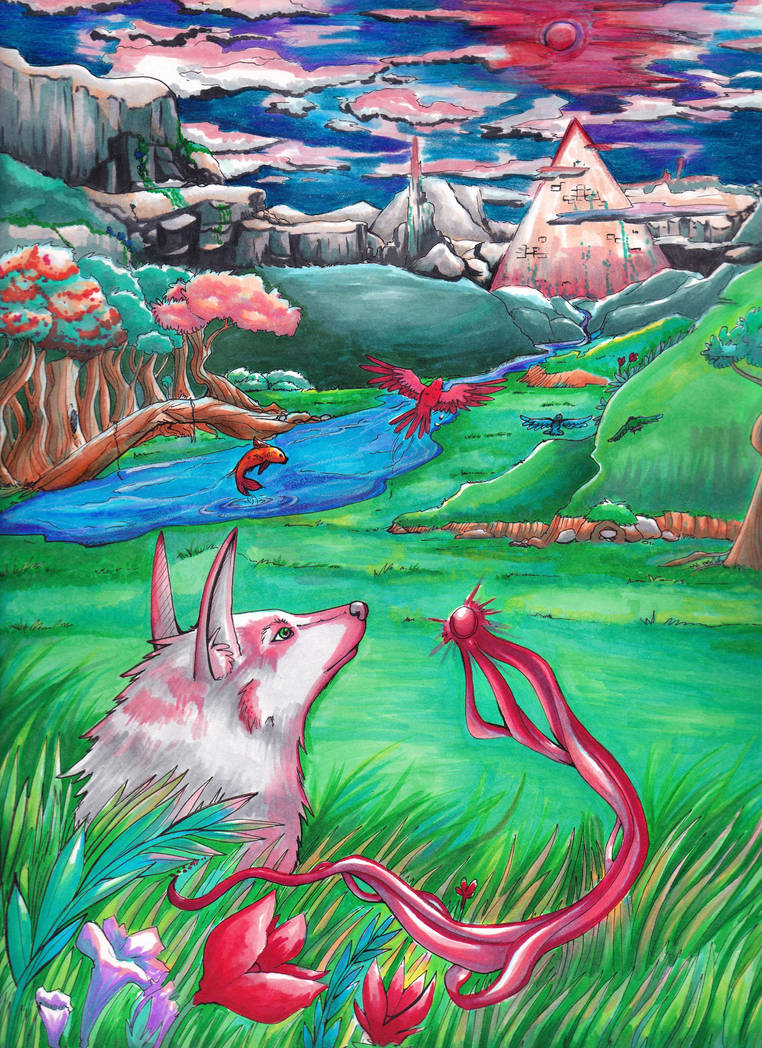 Drawn by BagOhWolves
3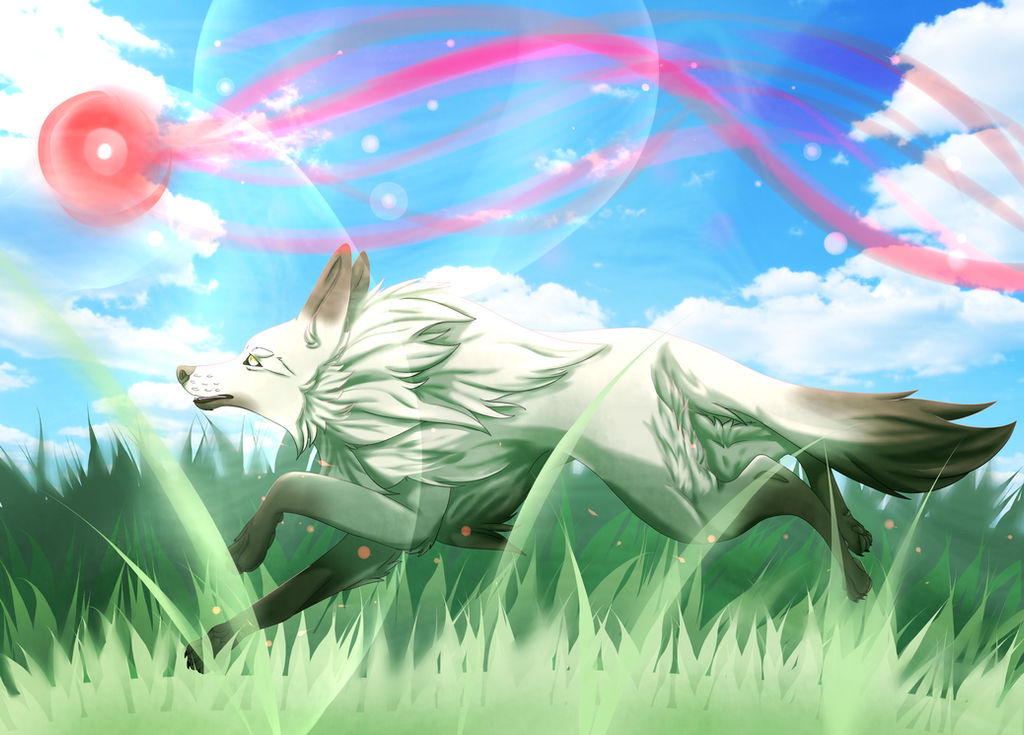 Drawn by drago236
9


Drawn by Wylfen
19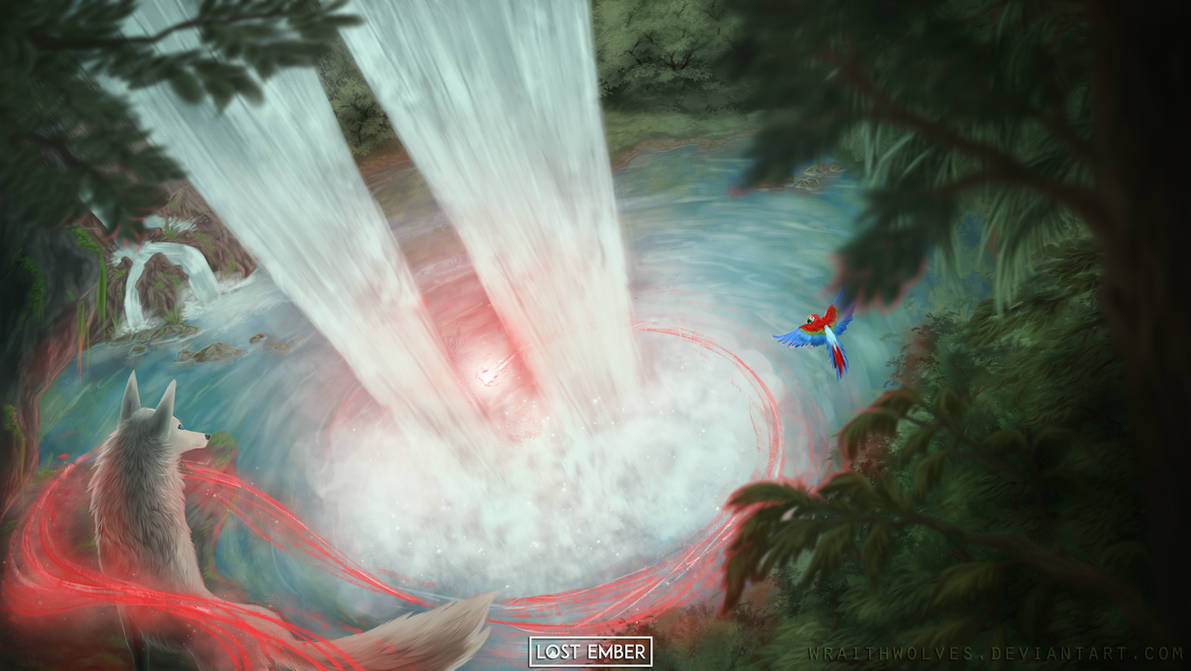 Drawn by WraithWolves
67


Drawn by tatagiba
1


Drawn by Picky-kit
3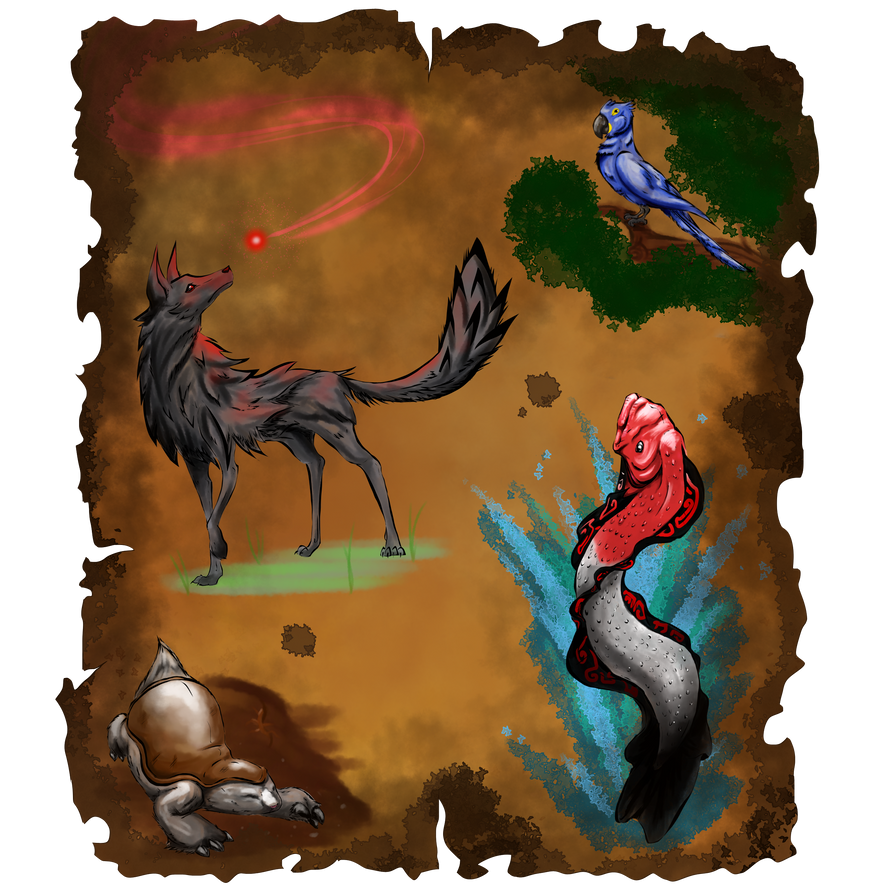 Drawn by RabiesGirl
3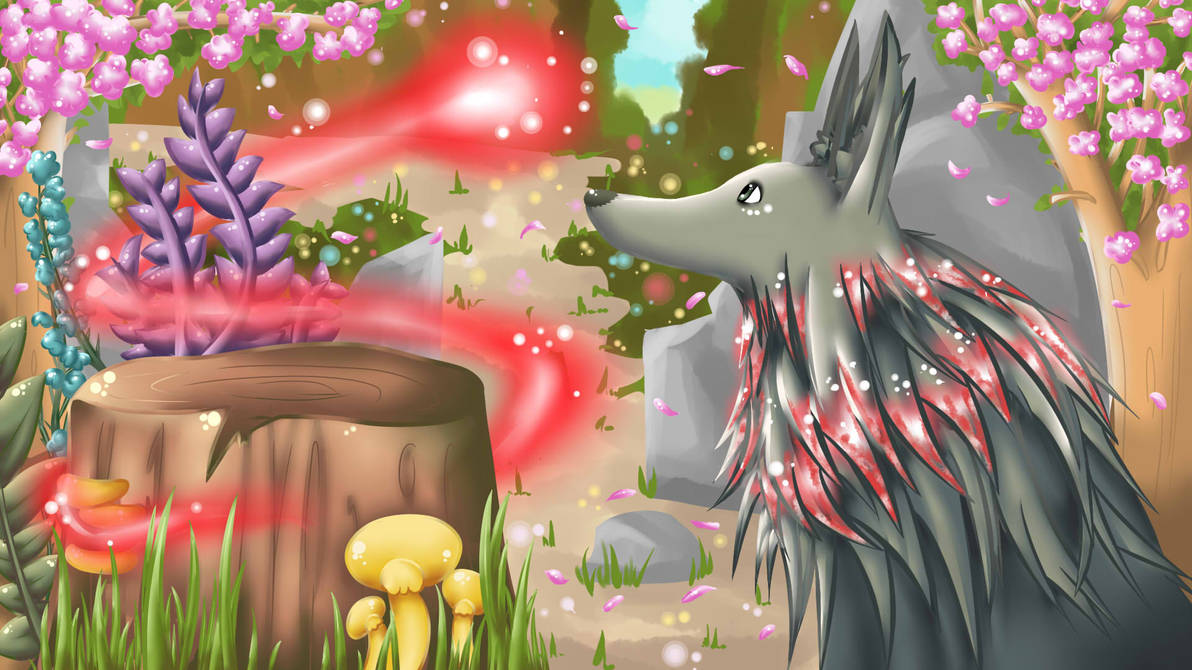 Drawn by XxSylph
4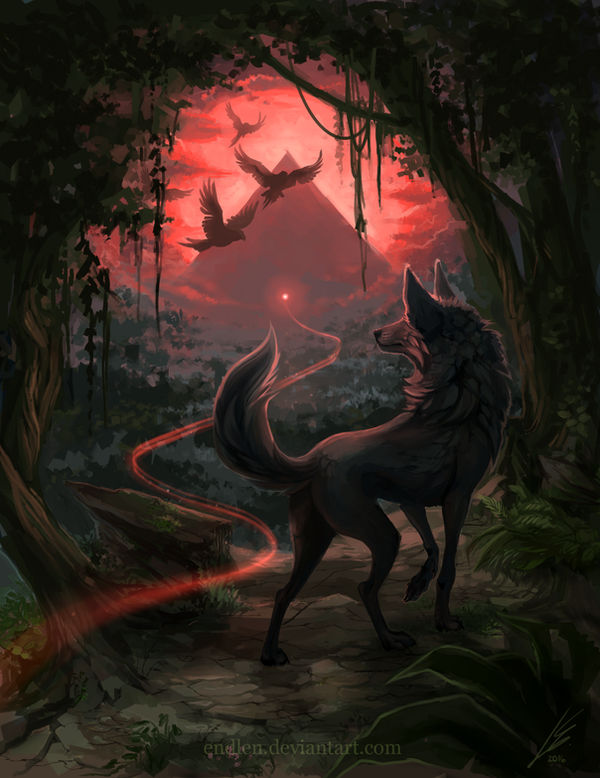 Drawn by Endlen
163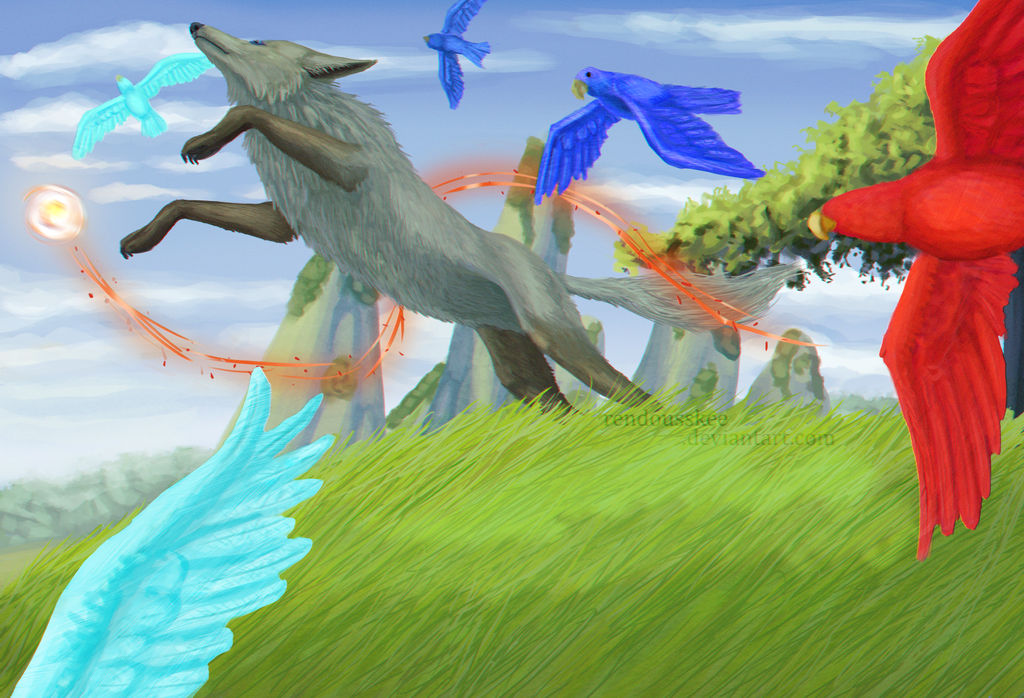 Drawn by Rendou
5



Drawn by TheShiranja
21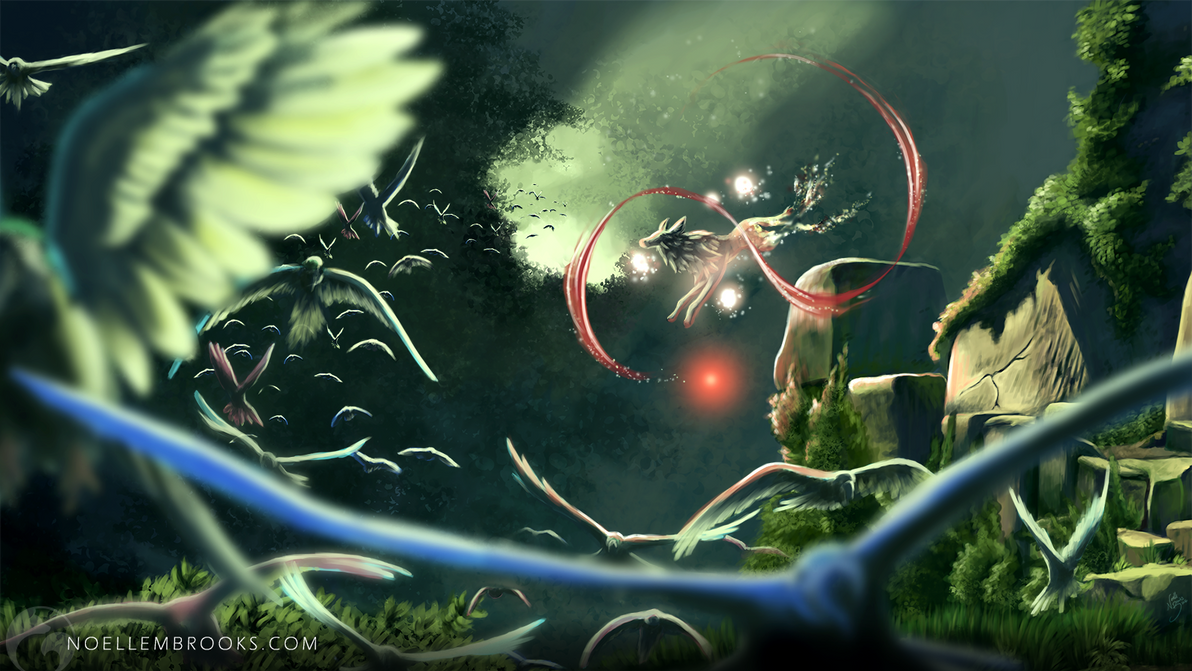 Drawn by NoelleMBrooks
6