Thank you for all your wonderful submissions!
DA-Birds is a bird dedicated group, and not as large as many general groups,
nevertheless some art that has been submitted is absolutely incredible and very inspirational
for many artists, here are some of the recent submissions that are amongst the best!
Please support the artsists by watching/favouriting their work: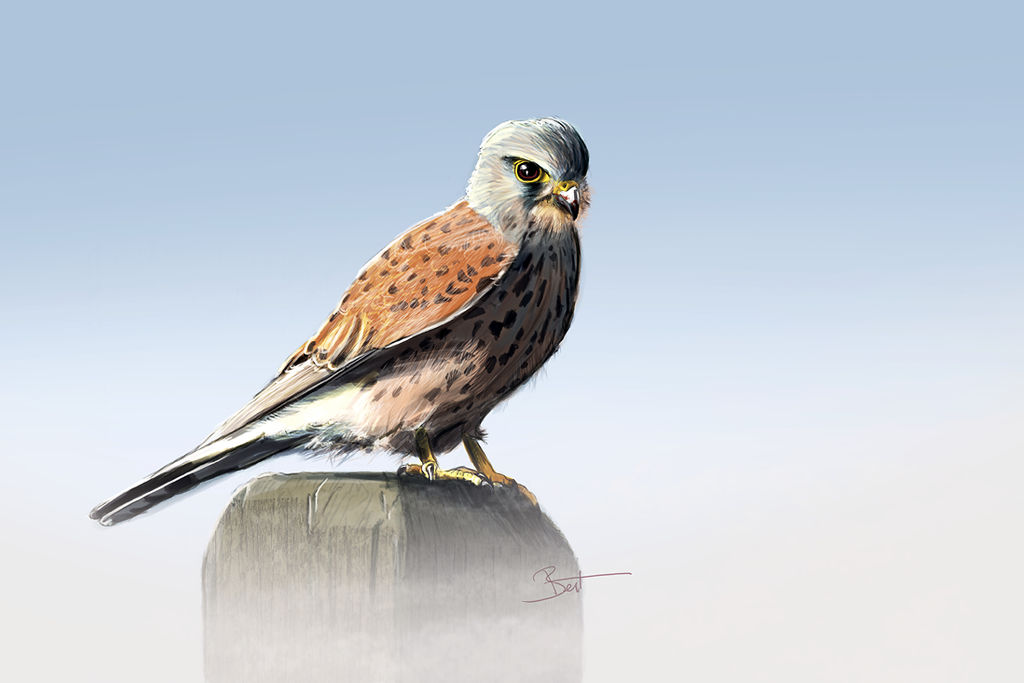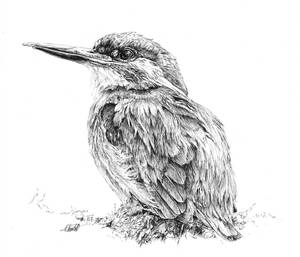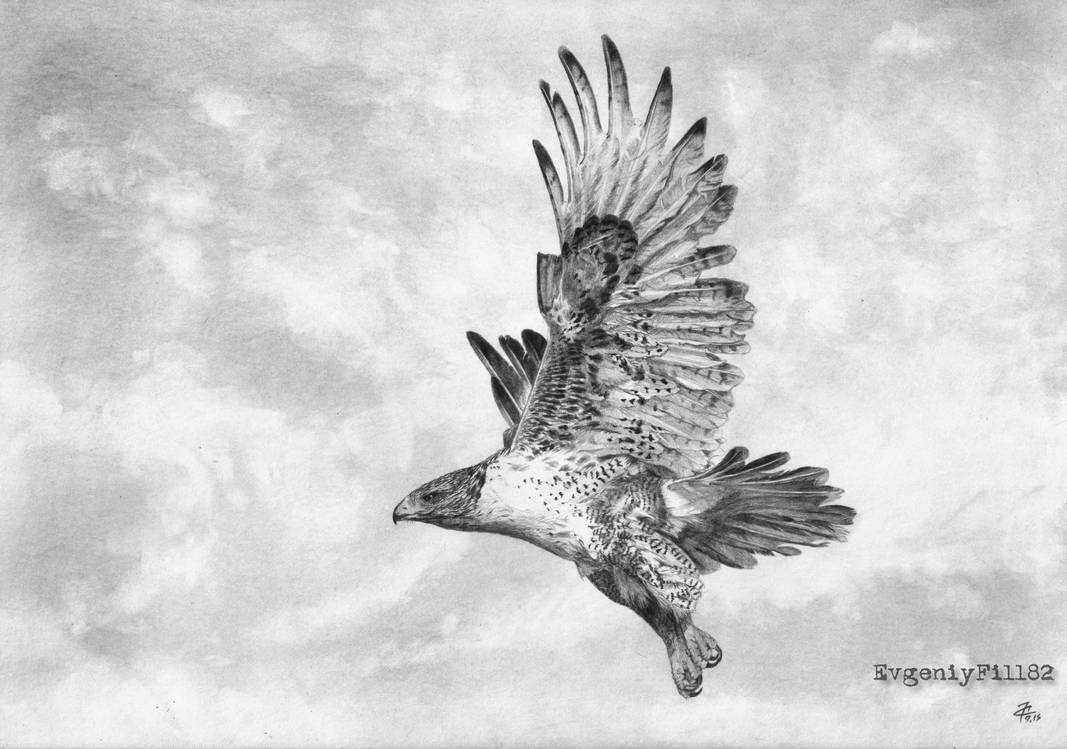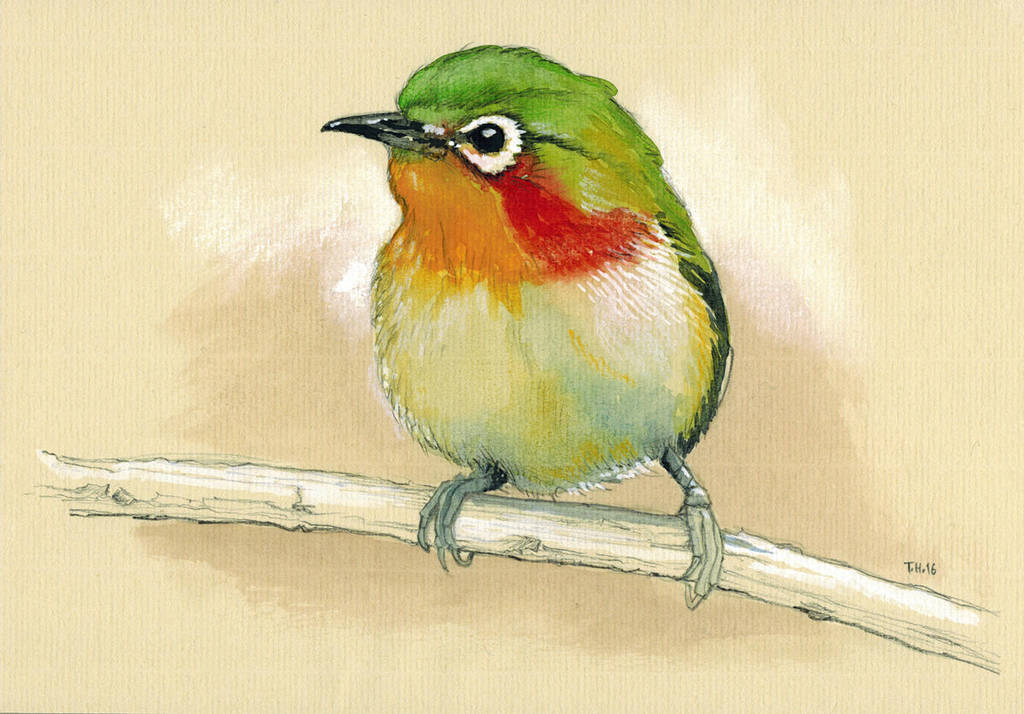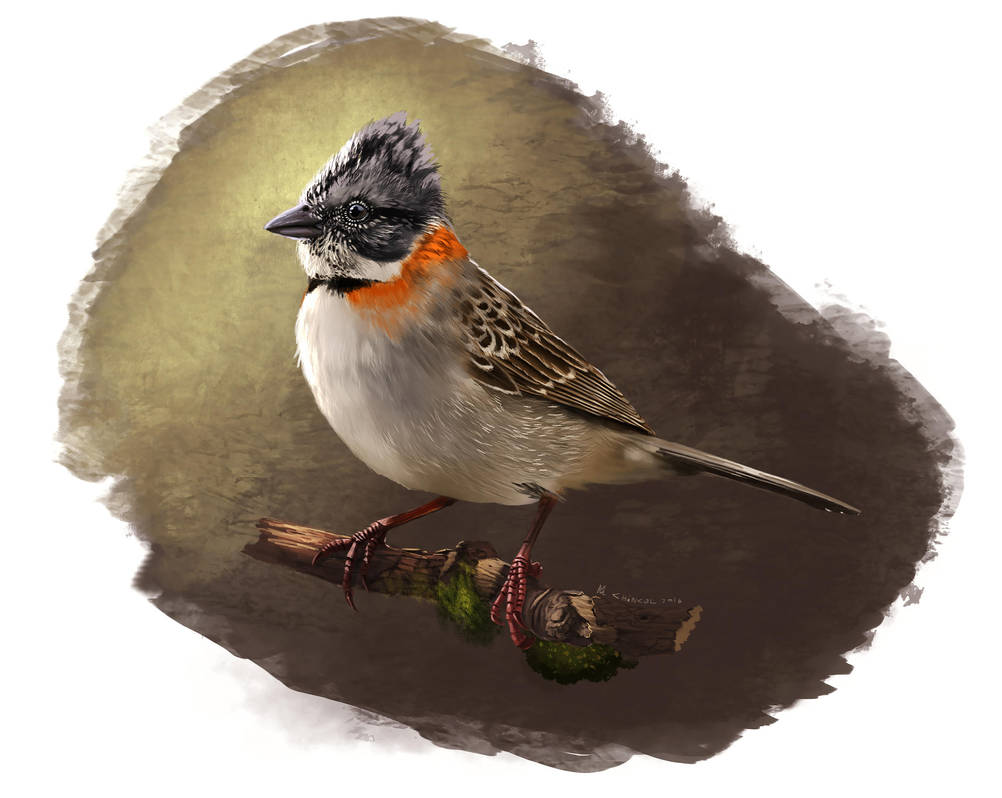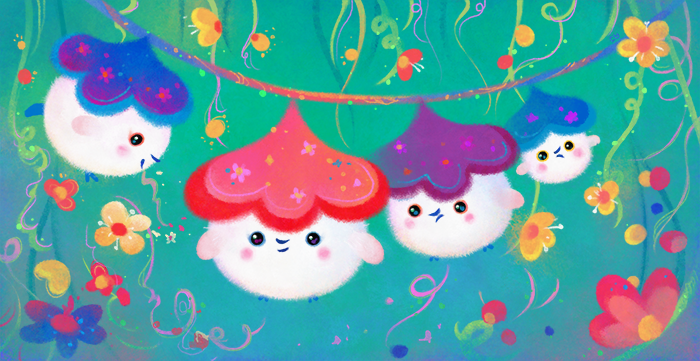 Have a nice day!
DA-Birds