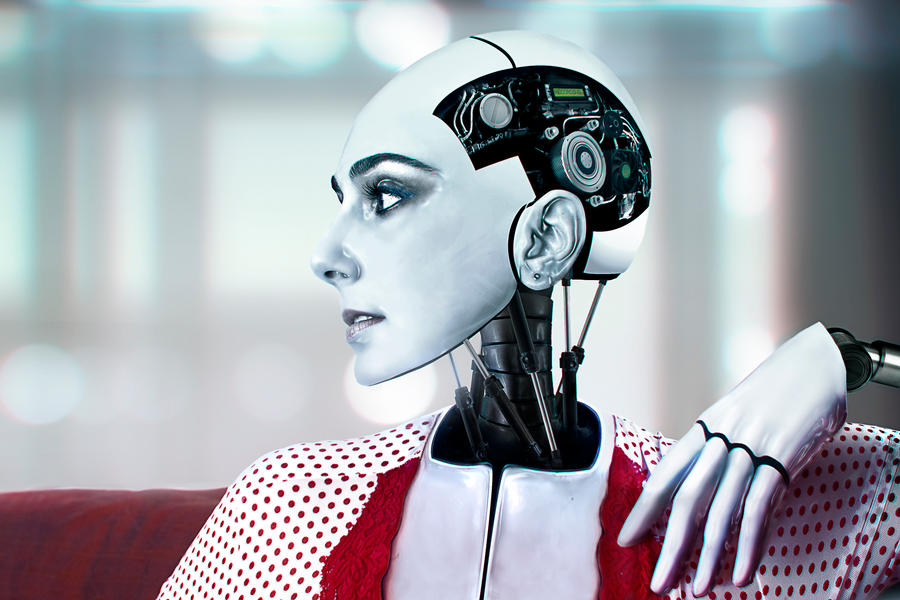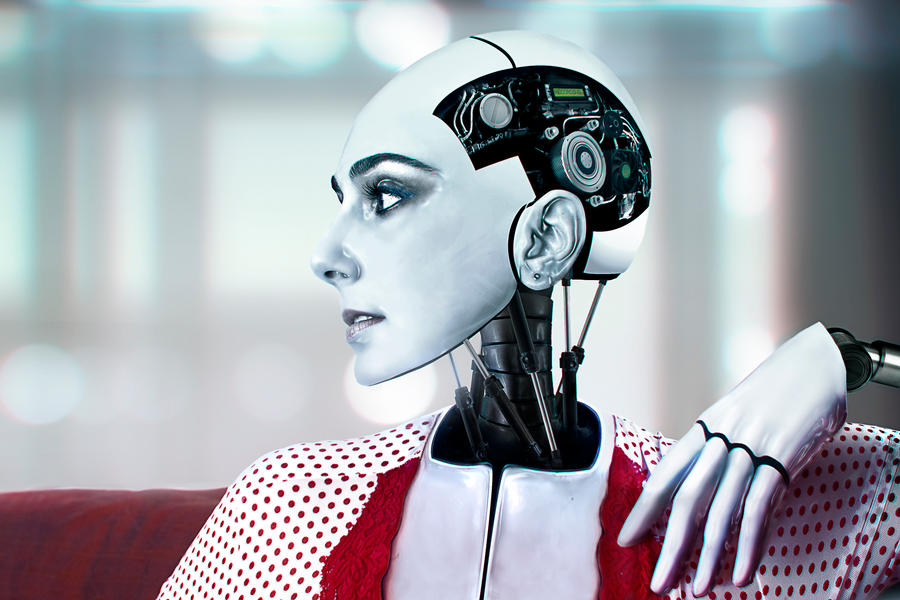 Watch
Another robot portrait, this one is loosely based on bjork robot that u can see in "all is full of love" that was directed by Chris Cunningham.
this is an experimet: each mechanicals parts are singles photos that I have take to build the robot and assembled in PS with a bit of digital painting and about 130 layers!!!!! I have exaggerated

only the background isn't a photo

personal photo stock.