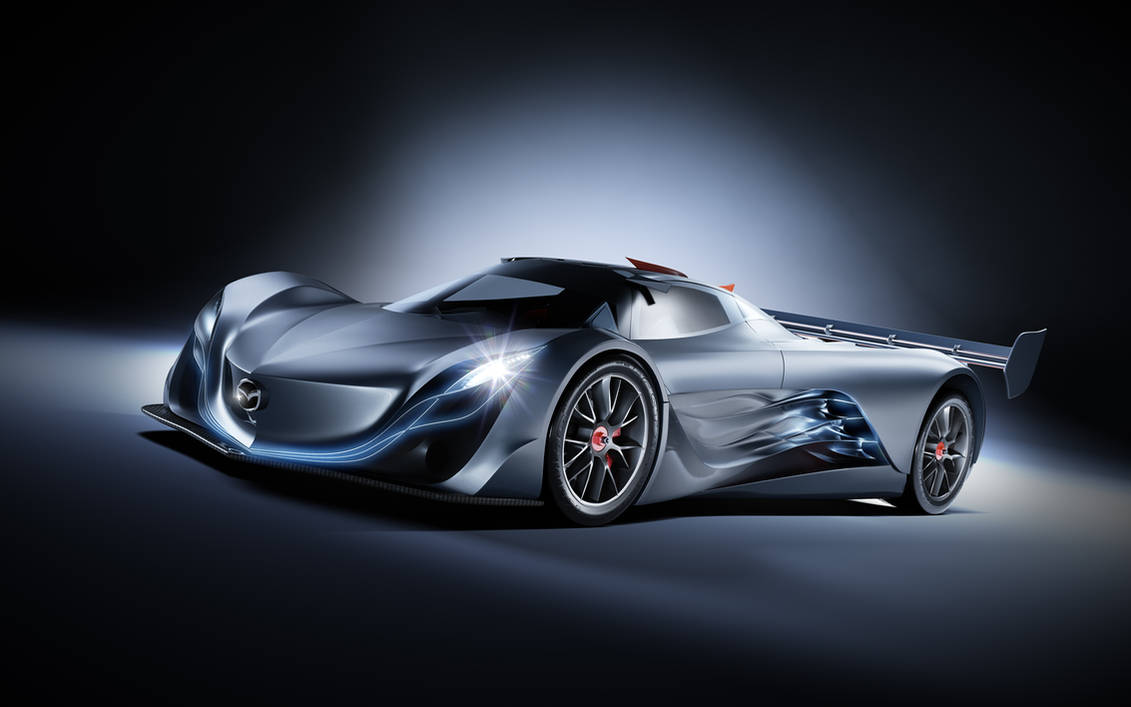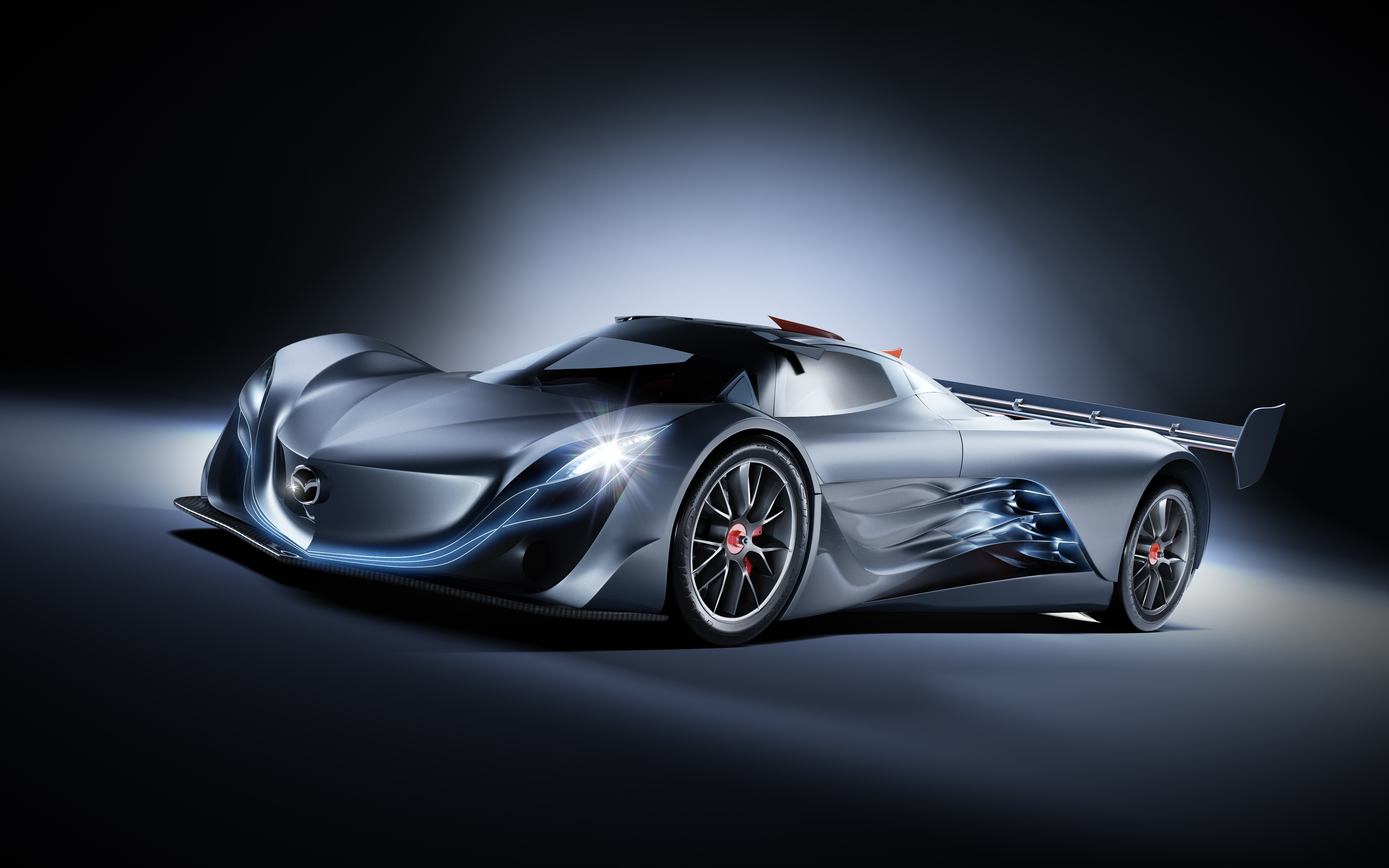 Watch
HEya
Another car render.
3Ds Max
After Effect
Model was made by my friend and render by me ofc


Reply

Reply

Wow. Ridiculously amazing. Just featured it on my blog. I love it without all the decals that Mazda put on it!
Reply

totally alien car. TOTALLY AMAZING LOOKING CAR!
Reply

welll :/ normal view is perfect. but in closer view, it hasn't got enough resolution, especially curvy areas.
2. tell your friend that he/she must learn texture mapping because this car have stunning decals. and for the tyres kumho logo must be red. keep up the work

Reply

Love it

there aren't enough nice pictures of the furai around the web. Good job!
Reply

Reply

it's almost like a batmobile
Reply

beautiful render made my eyes water. i love it

Reply

amazing, escpecially the light, but check the back tire, some white dots and lines
Reply