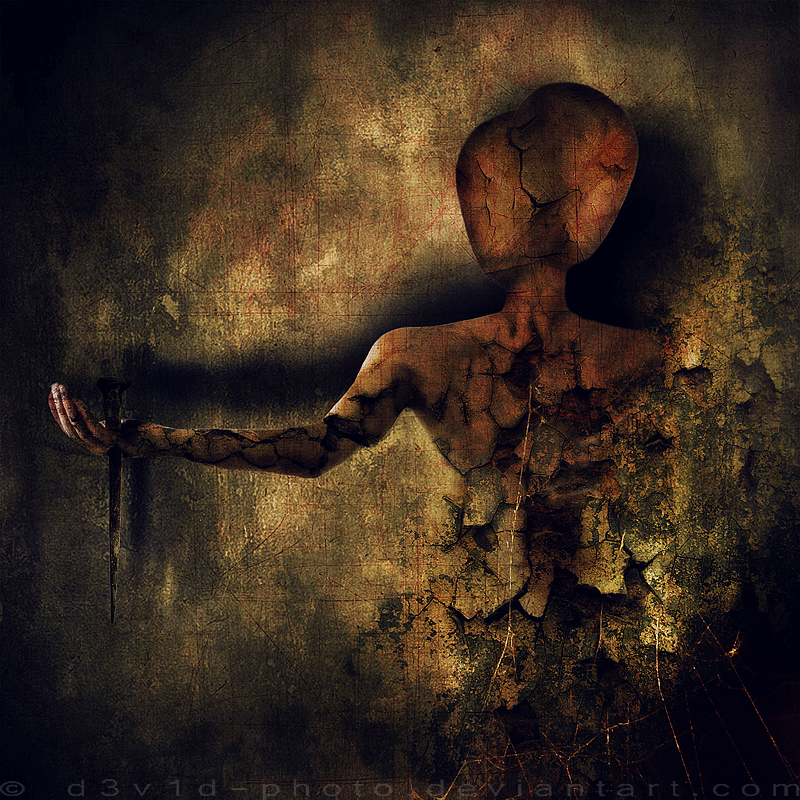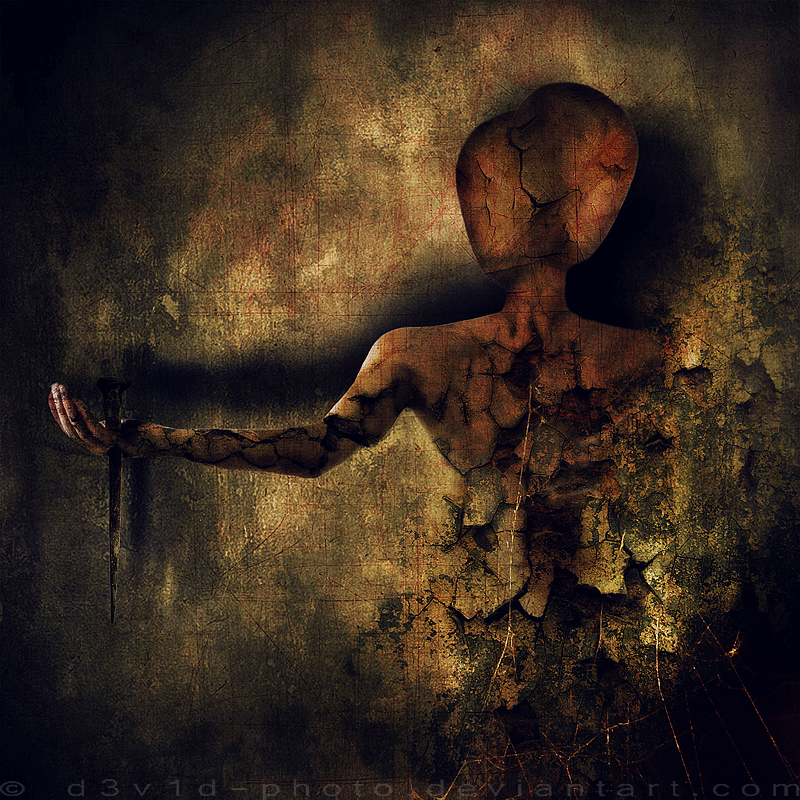 Watch

Great piece - very well done!
Reply

Wow, some of the finer details makes this a lot more interesting then I would imagine. Little shadows, and some burning in the cracks really bring out the background absorption of the figure.
Reply

Superb use of textures.

Reply

This is cool, ever watched a Tool video? hah.
Reply

Very nice texture

Reply

Reply

Well done!!

Reply