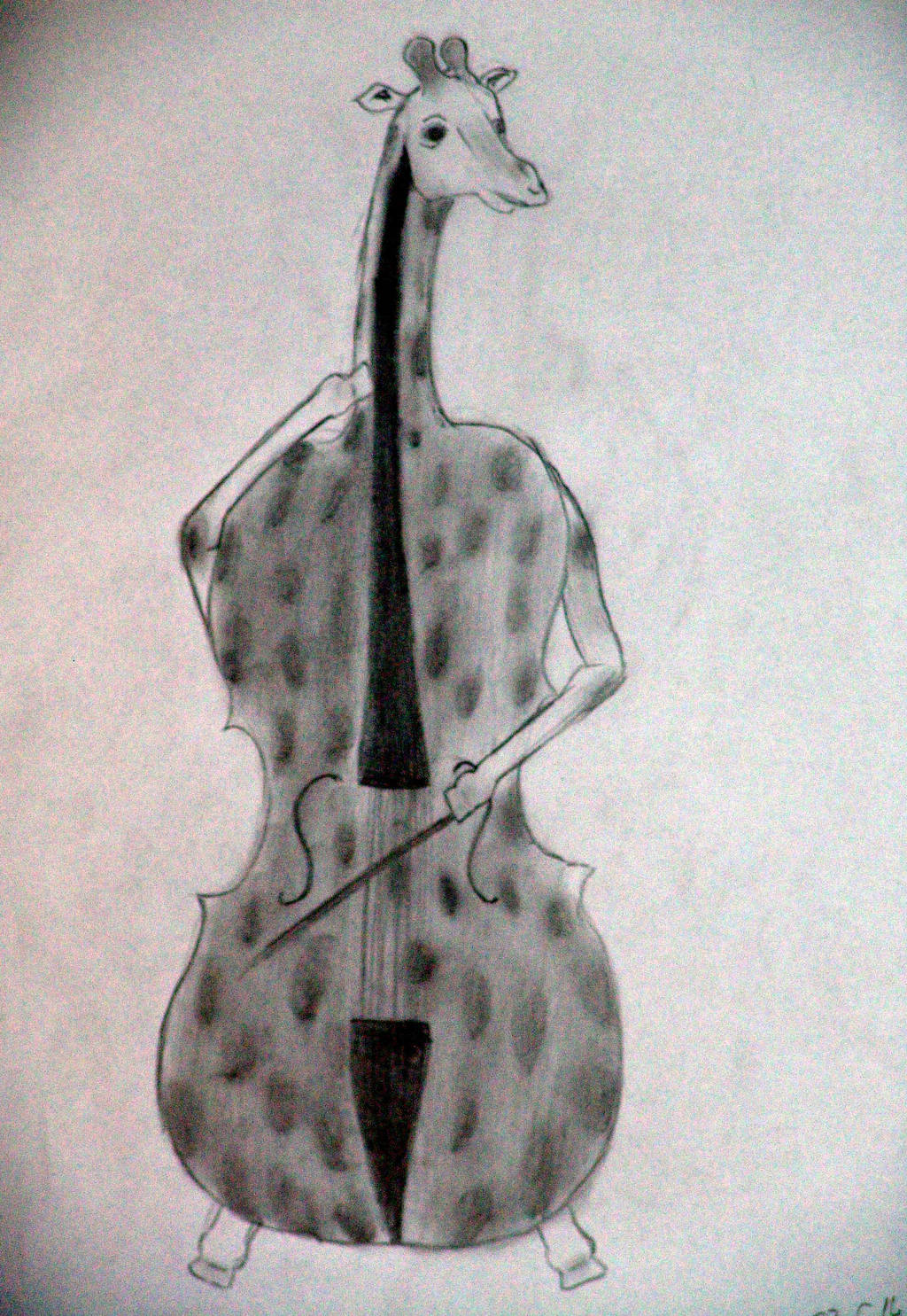 Watch
Man, was this fun to draw.... At first, I thought that it's kinda weird looking and silly, but by the end I started to enjoy it more and more. This was some kind of stress relief drawing, which is odd considering the subject, a giraffe mixed with a cello...
Day 6 of
365-DaysOfDoodles
7 days drawing challenge, today we had to mix animals with objects. I chose to mix a giraffe with a cello.
Ohhh a Girafello

sounds a bit like Rafaello, don't you think? xD

Cool idea!
Reply

AWESOME what a great concept!

Gorgeous giraffe!

Reply

Good! Awesome and good concept!!!
Reply

This is very creative! *u*
Reply

Oh, this is GREAT! i love the look on the Giraffe's face

Reply