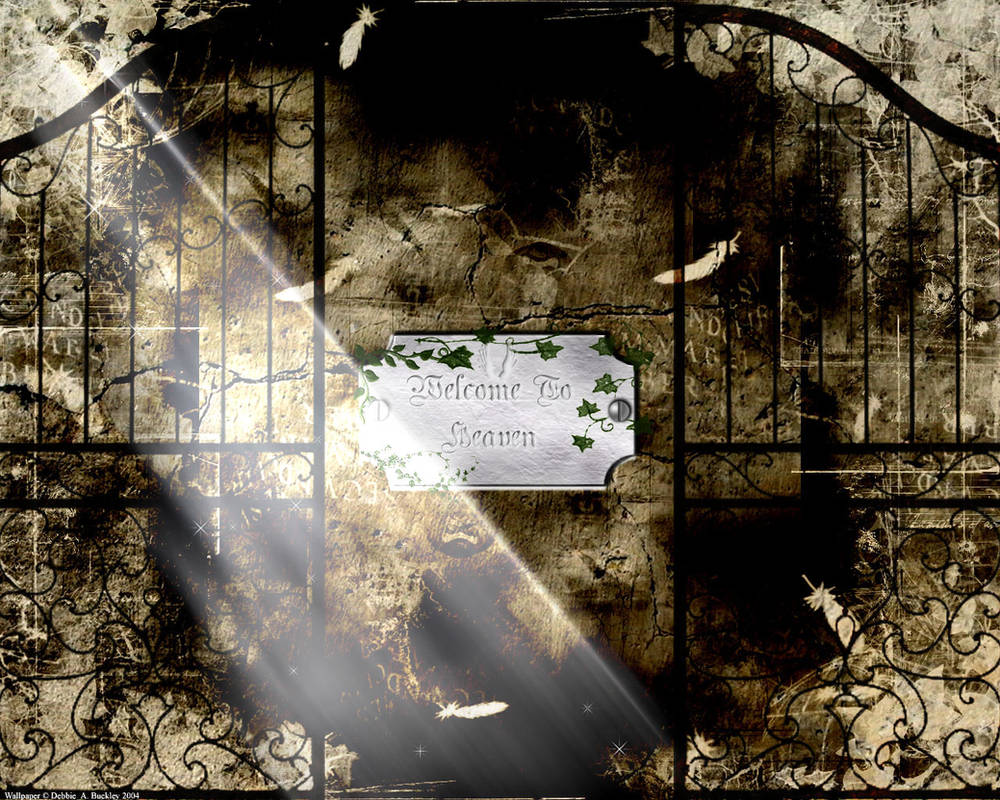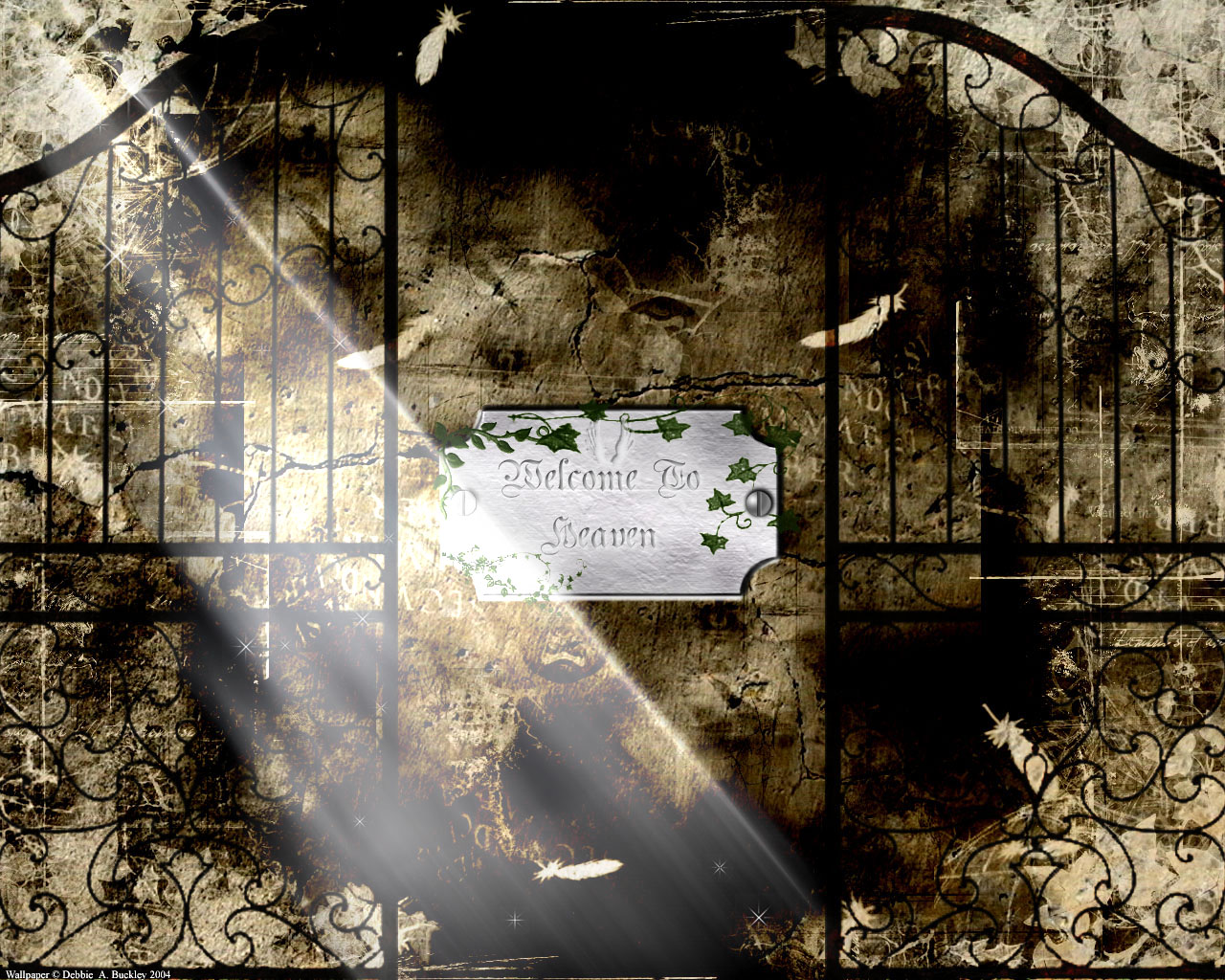 Watch
Hmm. I really didn't know where to put this, so if you guys know where it really should be, let me know, k?

Anywhoo. I used this background that I made agessss ago, for an Angel Sanctuary wallpaper that just plained sucked ass. Considering I like the background so much I had to find a way to re-use it.

It doesn't make a lot of sense.. I mean, I doubt Heaven really has a big stone wall type thing behind it's gates.. but like, ya never know.. Lol.
The metal plaque, screws and the entire background was composed and created in Photoshop 7.0 by moi.

The stock photos, textures and brushes used whilst being created are © to their respective owners.
K. Ciao.