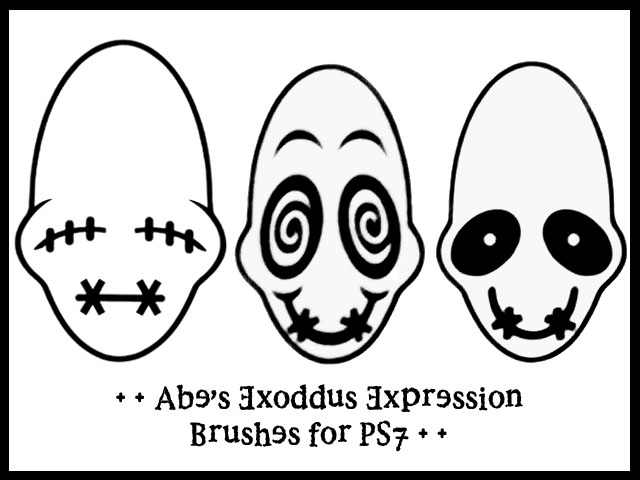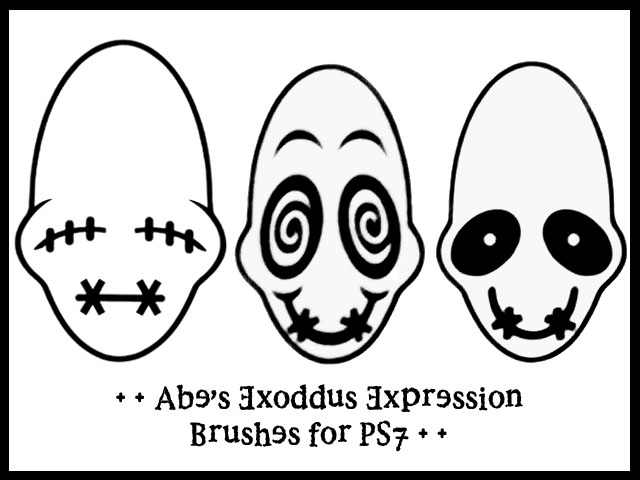 Watch
I rented out Abe's Exoddus on Wednesday. For those who don't know what it is, it's an action/adventure PSX game with a fella called Abe as the main character. If you want to know more I suggest checking out
this
site for more information.
Anyways, I was flicking through an old PSX mag and saw these expressions of the Mudokons. I thought they'd make awesome brushes so I scanned the pages, got rid of the colour so they wouldn't be grey when used and ended up with these.
There's seven brushes in total. These were made in and are for Photoshop 7.0.
Please give credit where credit is due.

Mudokons are © Oddworld Inhabitants, EA, Microsoft & Infogrames.