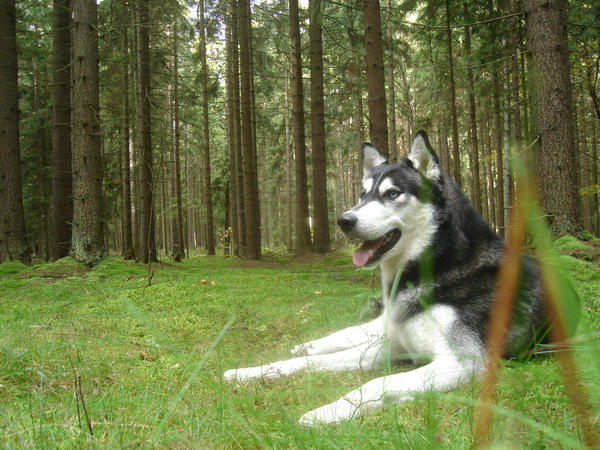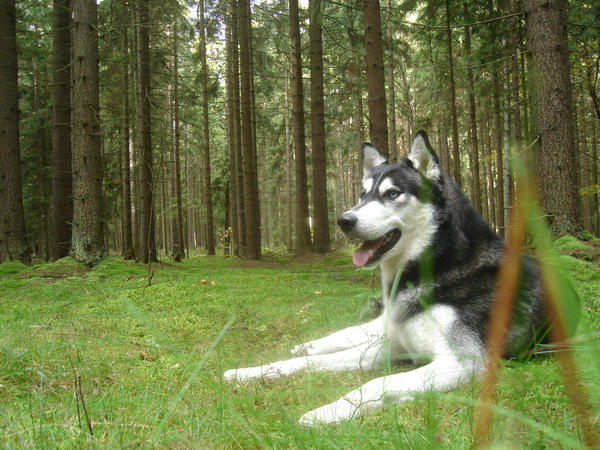 My dogg

My lovely wolf ;*

Your dog is awesome and the nature too !!! I want so much an husky !!!
Hey i made a blog post with your picture and a song that i found it related. I put your name artist and the name of the picture that is related to this page. So more people will be able to see your art.
If there's something just tell me.
I hope you'll enjoy !!!

Here's the link:
[link]
Reply

Not only is the dog beautiful, but so is the scenery!

Reply