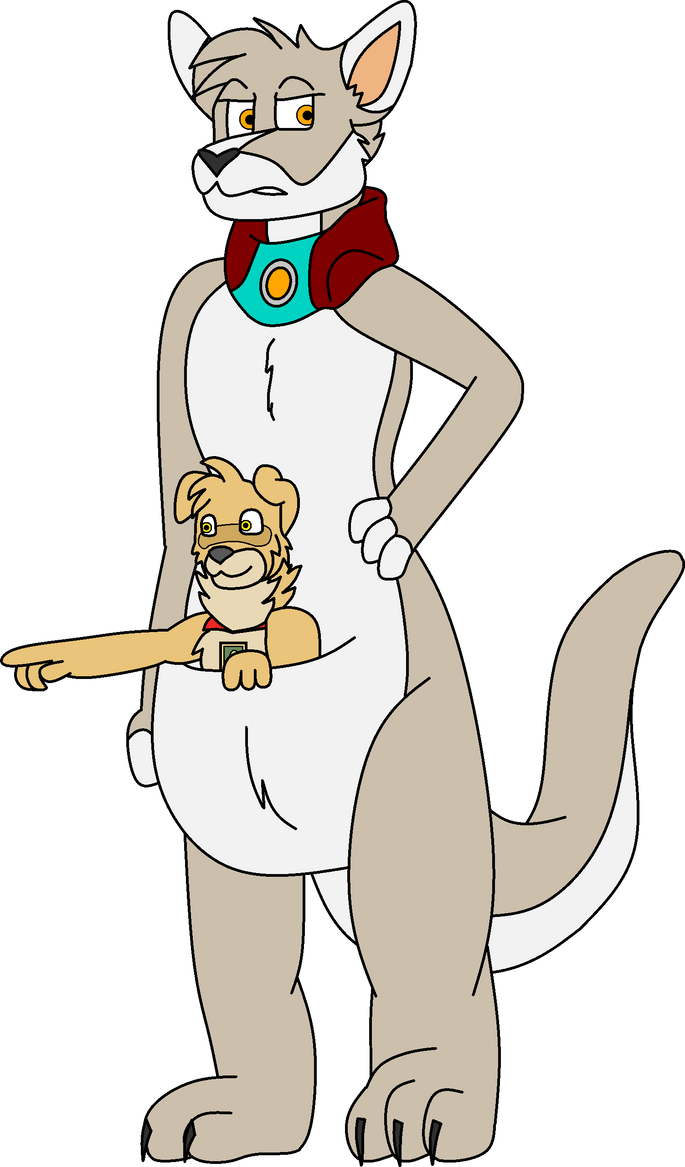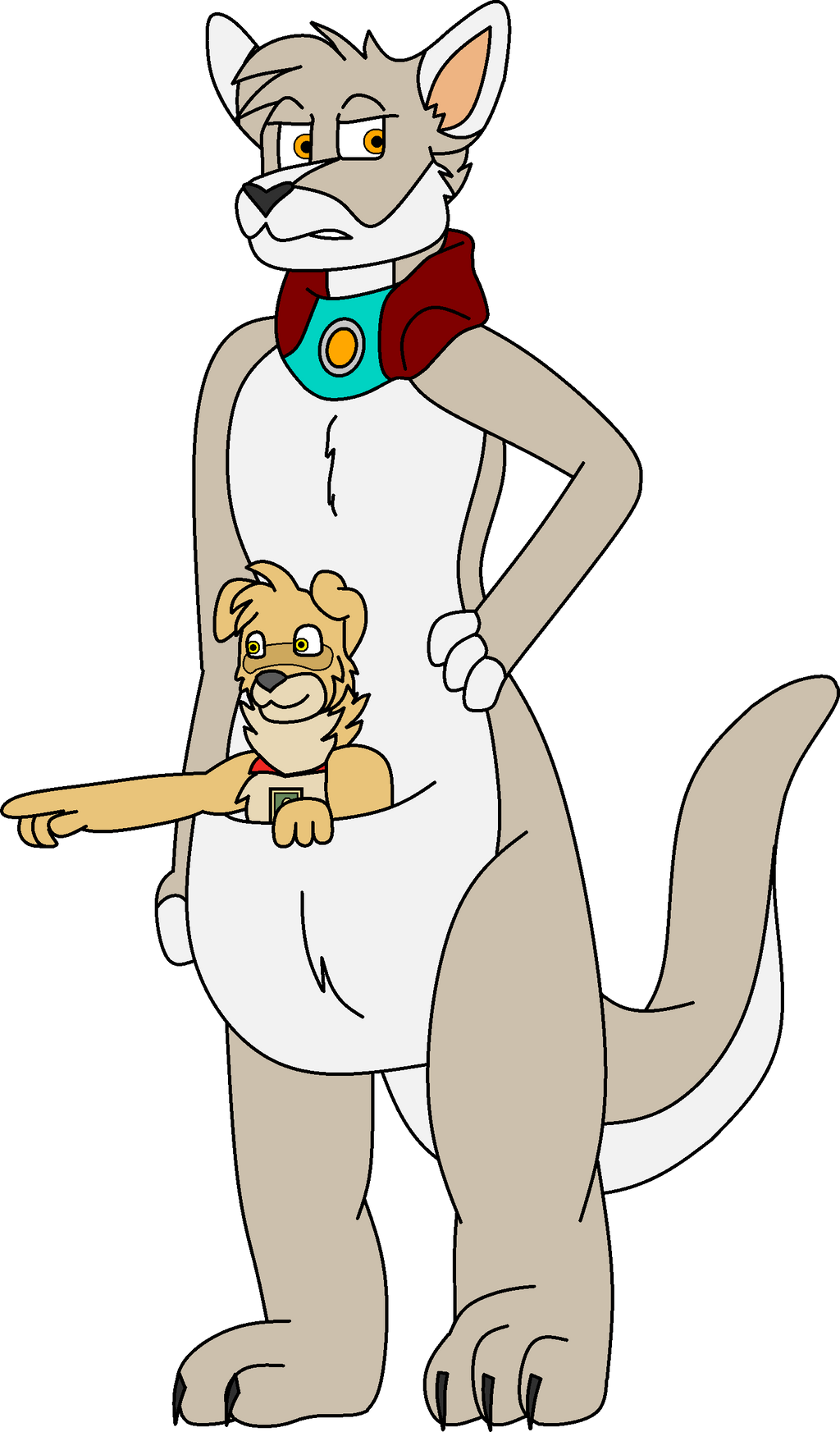 Watch
"Alright, the dungeon is right over there! Come on, we need to stop them as soon as we can!"
"I swear, if the fate of the world wasn't at stake, I would kill Marty for having me do these transports..."
There's no reason for the name Marty, it was the first thing that I pulled out of my mind for a target of Amber's irritation. I think Amber here is among the last of the characters made for Tails of Babylon, if not the last. Had to work with a couple references, and doesn't help much that the kangaroos in the comics rarely get full body shots. Thankfully they had full shots in a Christmas thing released last year for me to study. Still think I messed up, but oh well.
Took a while to settle on Tarot for the recipient of the pouch ride, ultimately went with her because we almost never see her be a bit silly.
Tarot belongs to