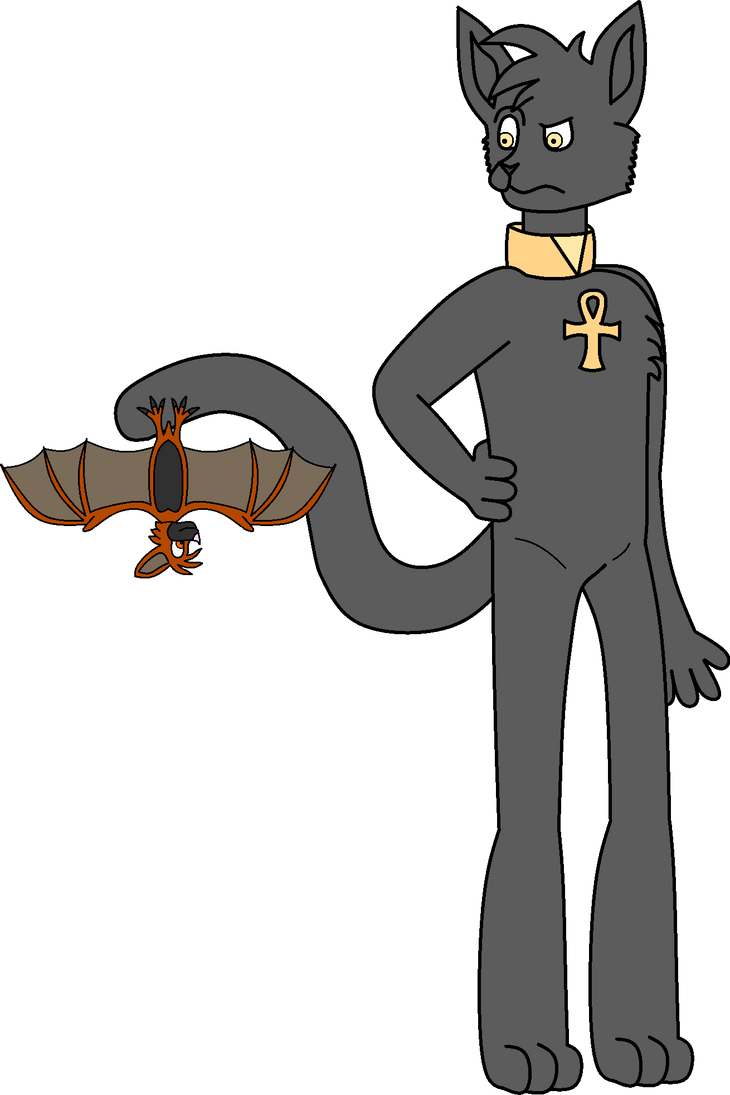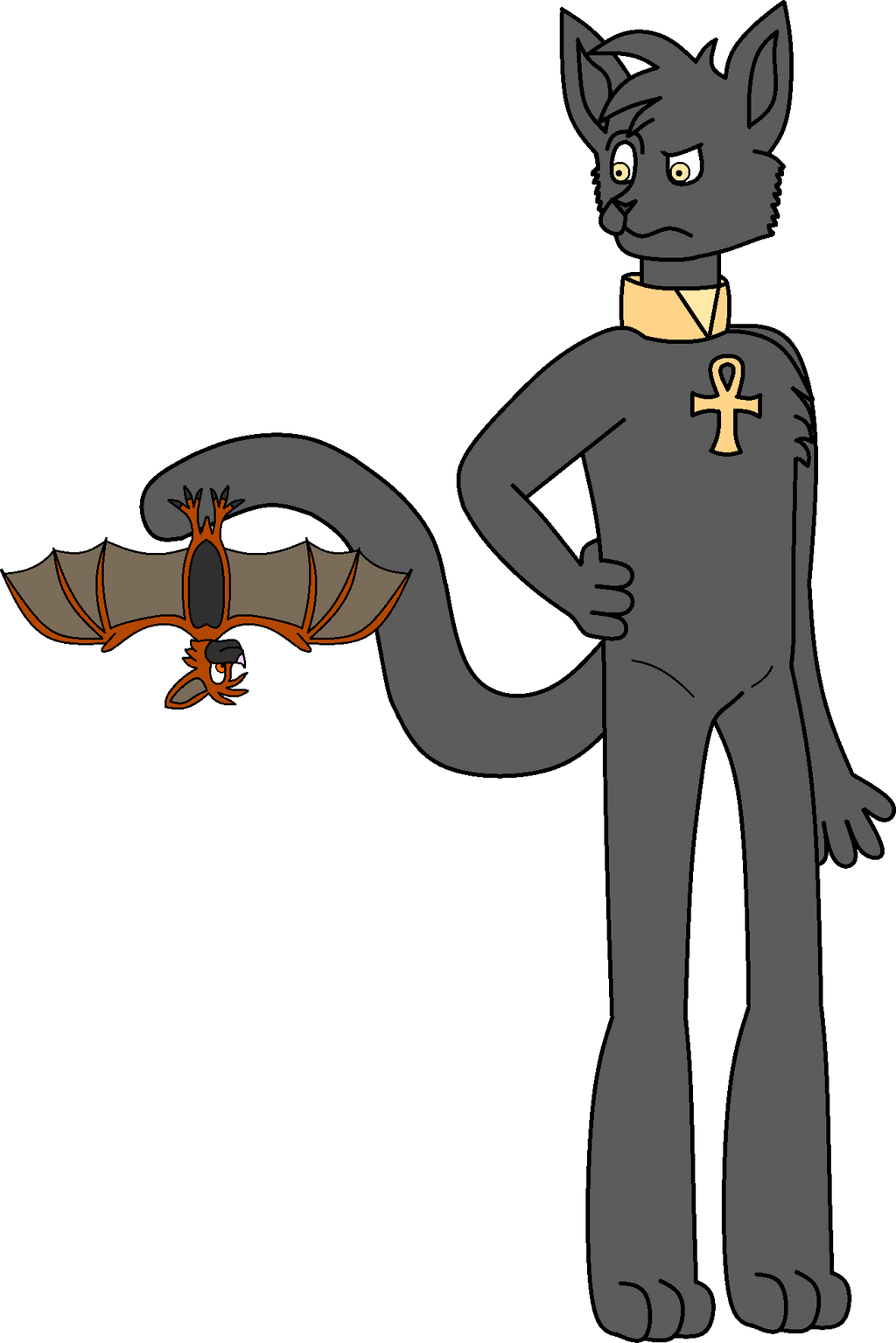 Watch
Camille the bat with Sabrina. Wanted something silly, but it took a bit to figure out whose tail to have her hanging from.
So, anyone who kept track of the original ToB thread on the forums will probably remember that this was not Camille's first pallet. Initially she was different shades of sandy brown. Then it was pointed out that she looked exactly like a forum member by the name of DryIdeaBat (complete accident), so I went with this. Not based on any bat species I know, just slapped some colors on. Her original concept also had the markings on her muzzle not reach as far back. Not sure why I made this change, guess I thought it looked better.
Also, her name is a reference to a Mayan bat god, Camazotz. Not a reference to her personality or anything, just wanted that name.
Sabrina belongs to