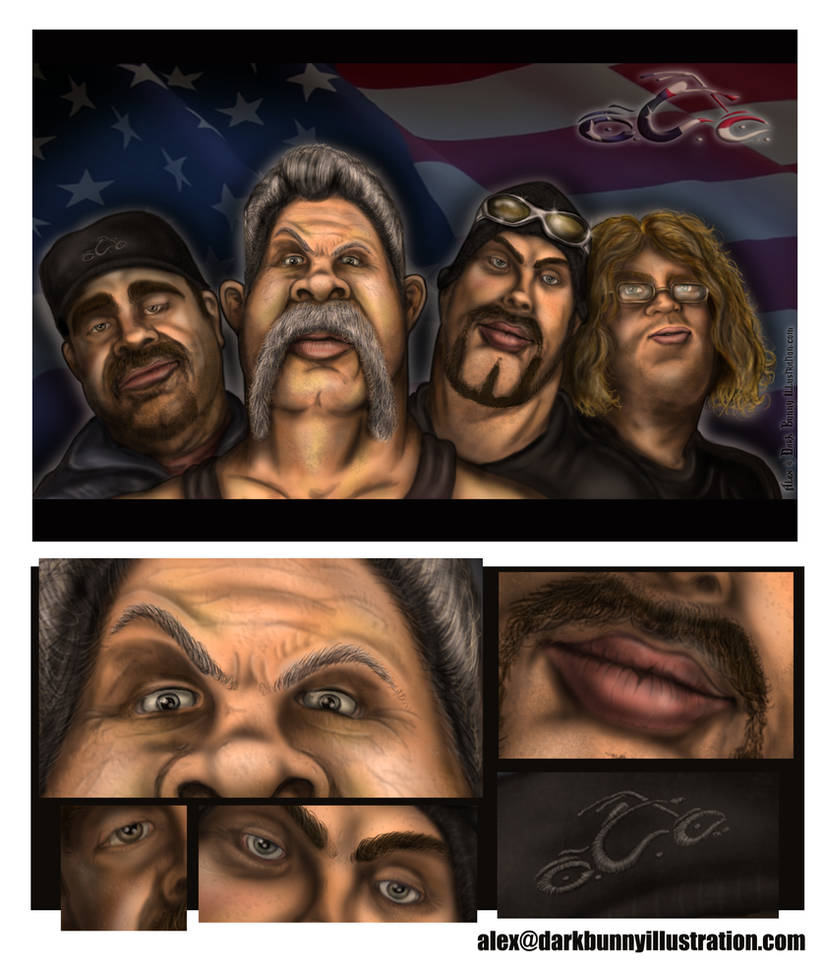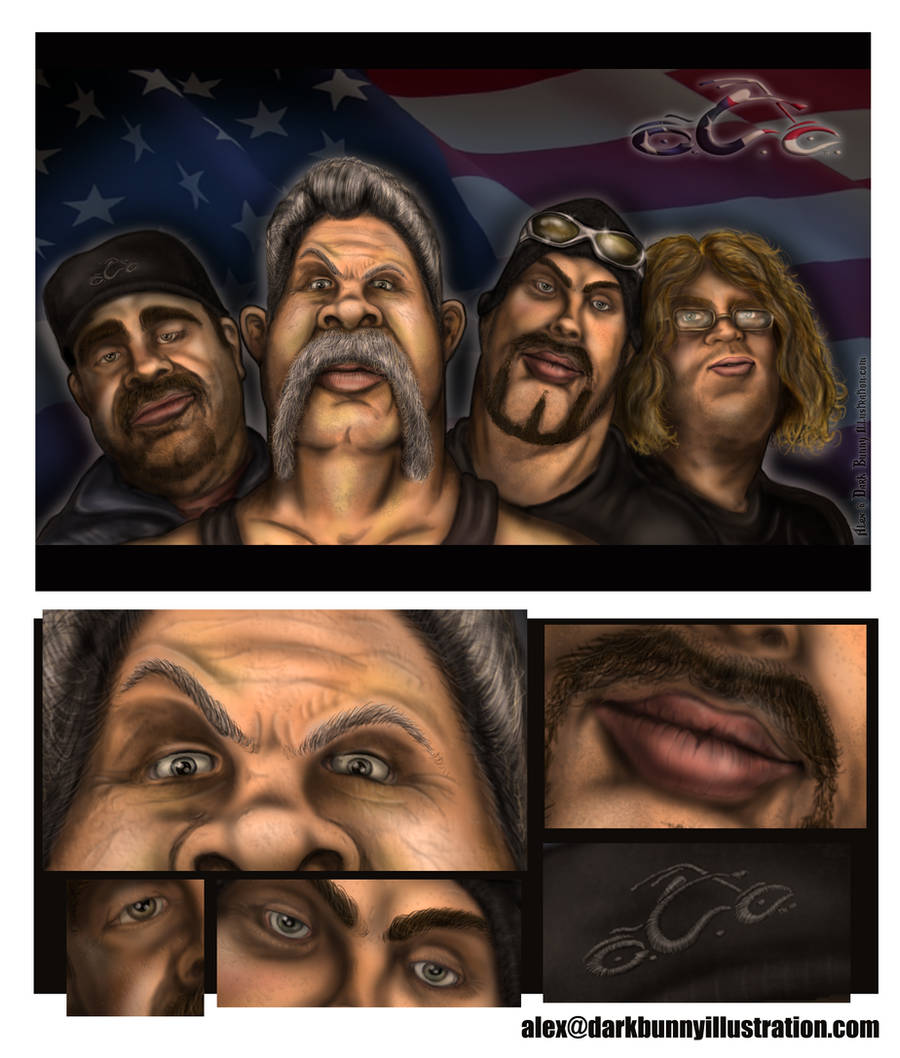 Watch
Caricatures of the Orange County Choppers team - I'm an illustrator in the UK thats become hooked on it!

I just found out that Vinnie left the crew a while back and Pauly Jr has been fired - Damn I hate being behind with my American Series!!!!! Ah well.........
Reply

Haha! I'll let you ask them that!!

Cheers for your feedback!
Reply

i bet theyre all gay


anyway , compliments to the artist. Great job! its just.. funny

Reply