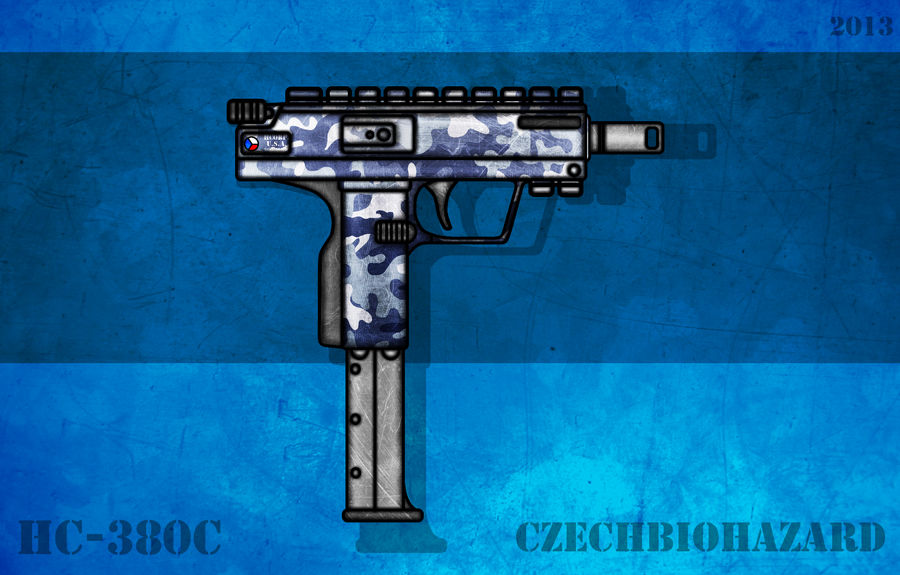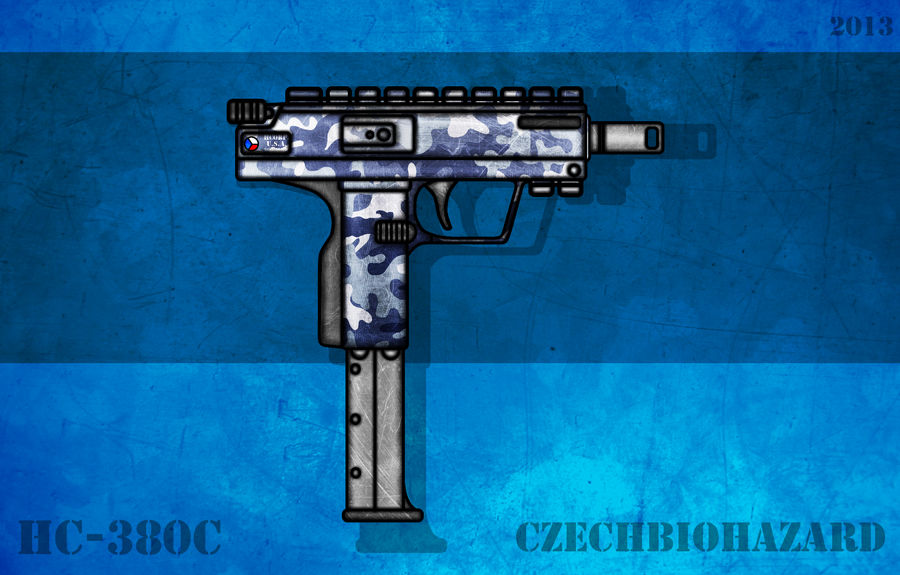 Wow, I love this little firearm right here.
I noticed that you updated this, and wow it looks so much better after the update. You shaded and highlighted it a lot better, it looks more realistic, which is awesome. The scratches on the magazine is a pretty nice touch. It looks like a hybrid between the Mac-10 and Steyr TMP, which is a great combination, so I don't think I have seen anyone do that yet.
However, I find that black hole for the barrel to keep it from overheating looks out of place, maybe it should have an other opening next to it to make it look better, other than that this weapon is awesome.

The Artist thought this was FAIR
7 out of 9 deviants thought this was fair.