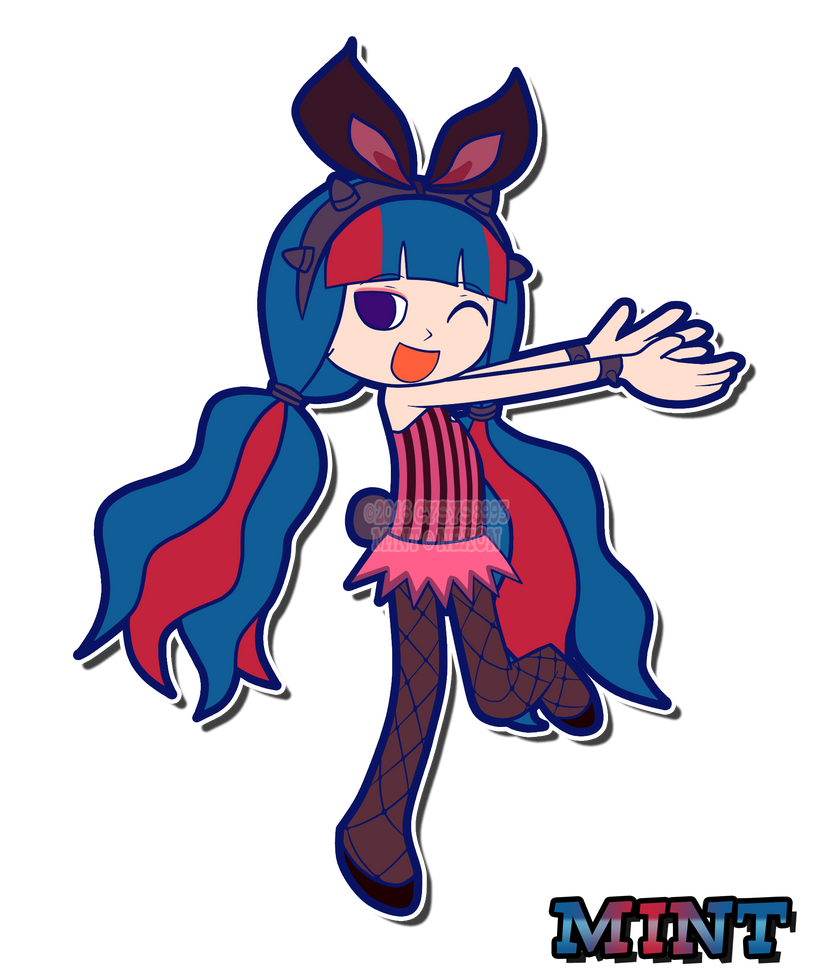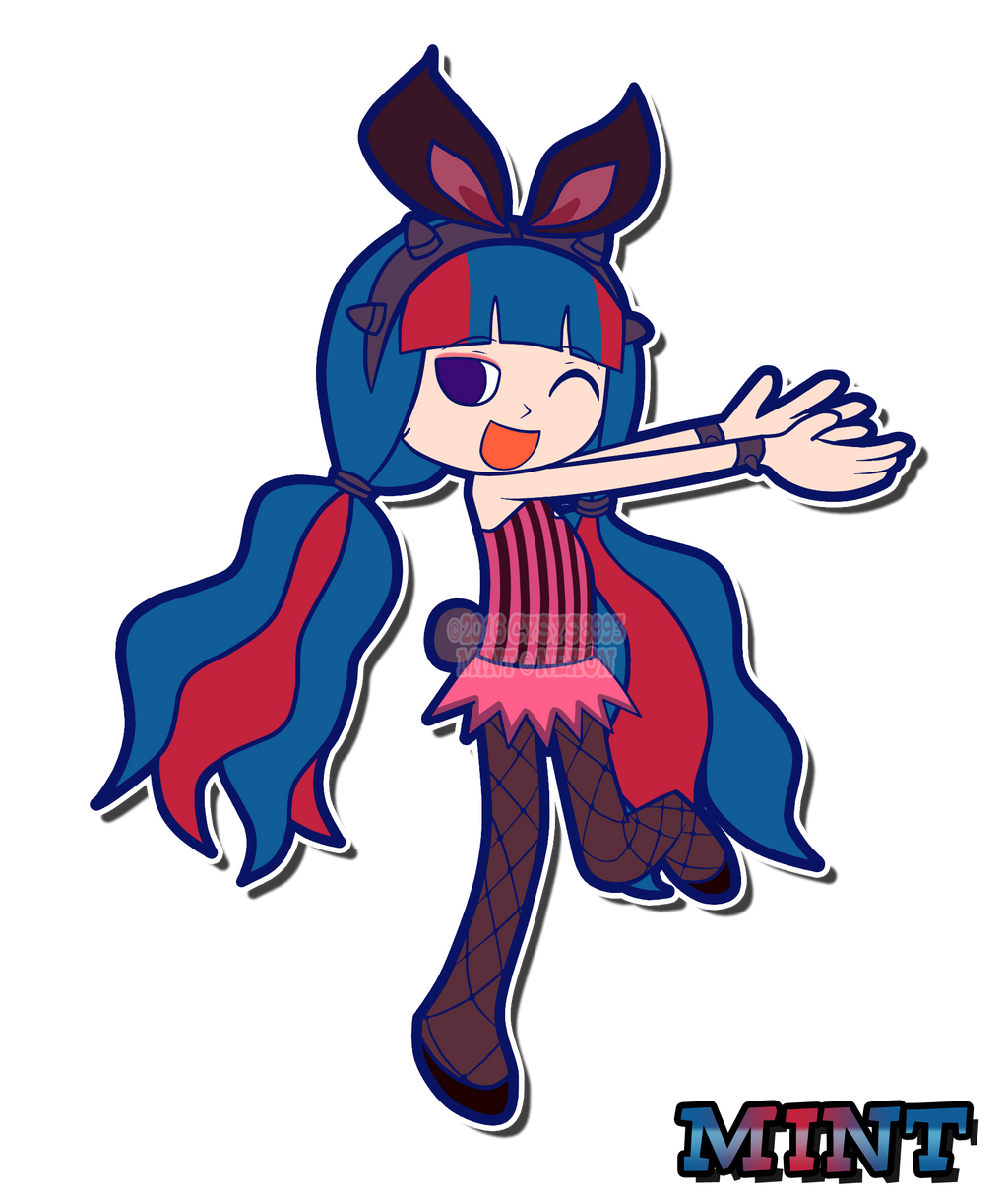 Watch
This is my first time in my life drawing something in the style of Pop'n Music. I looked everywhere for a tutorial or the like, even beyond DeviantArt, only to end up with zilch...

...so I had no choice but to resort to looking up several official illustrations of the rhythm arcade game's characters and studying over the visual characteristics; the lineart and the like. Hopefully I got at least barely enough the right idea on proper anatomy, because I've been studying over that prior to submitting this.
Mint (along with Vanilla) is that bunny girl who's one of the representative characters for Nexon's MapleStory 2, the
sequel
prequel to the original 2D side-scrolling MMORPG game released back in 2003. I still play MS2 to this day. My main is a level 54 (at the time of submitting this) berserker.
If you want, I can draw other MapleStory characters in this style (Angelic Buster, Mercedes, Demon Slayer, Cygnus Knights, etc.)
EDIT: I just found out there already is a character in Pop'n Music named Mint.

(
cfile21.uf.tistory.com/image/2…
)