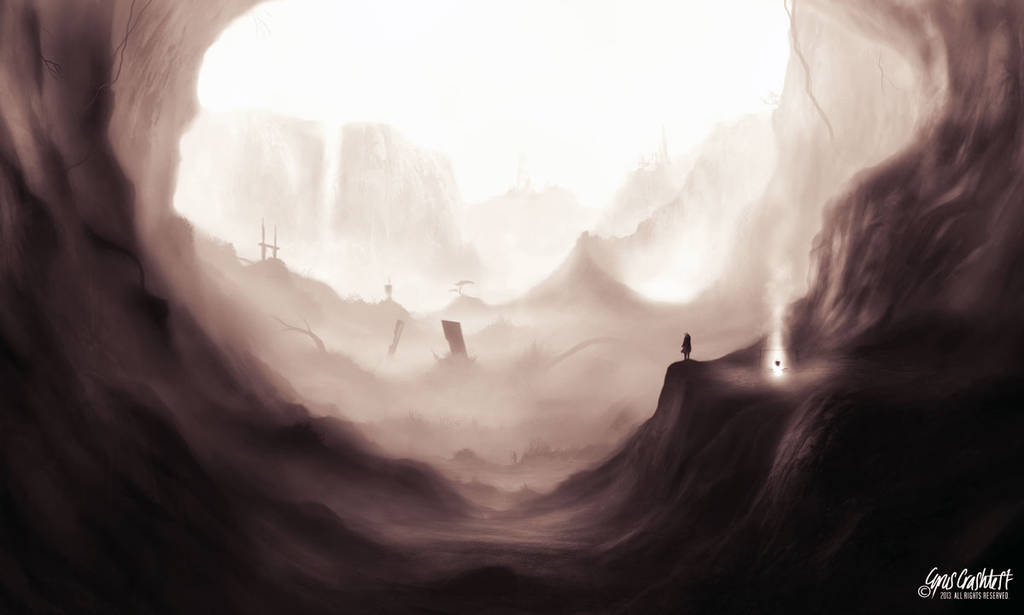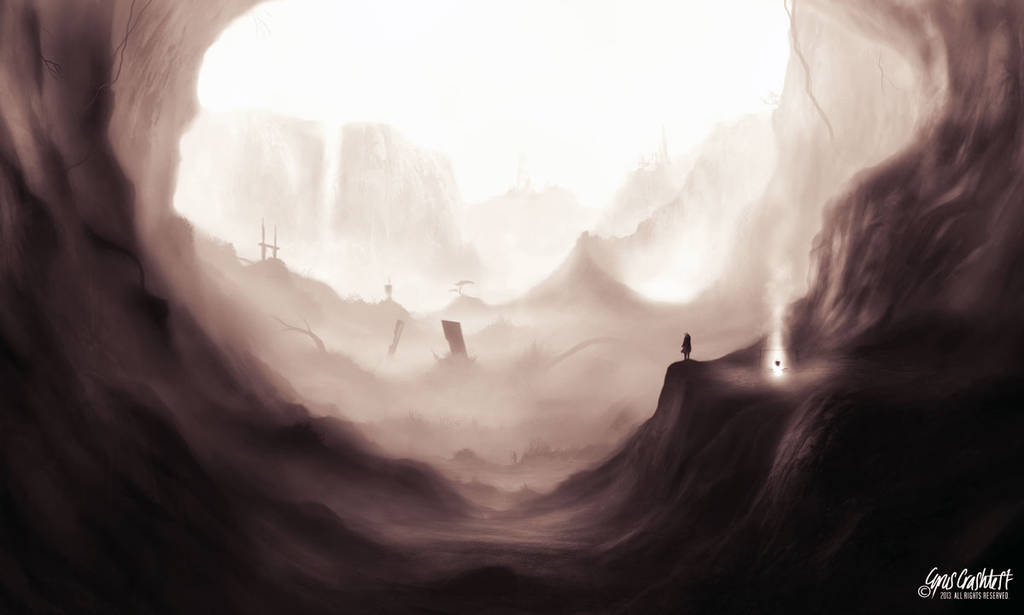 Watch
Started this some time ago - there's a little back story as to what is going on in the image, but as it's unfinished I'll leave it out and see what you think is going on!

No comments Sachys??? This is my new desktop background, thank you! The story is obvious. It is about a guy who is looking at what life would be like in the Blue Mountains without fire

See the warmth of his firepot behind him? That's his past. Ahead is life without fire, and it is quite bleak!
Reply