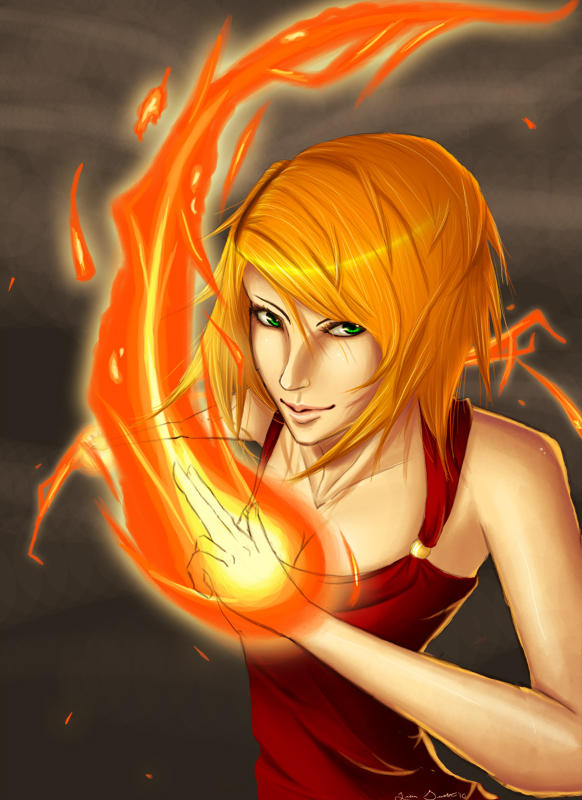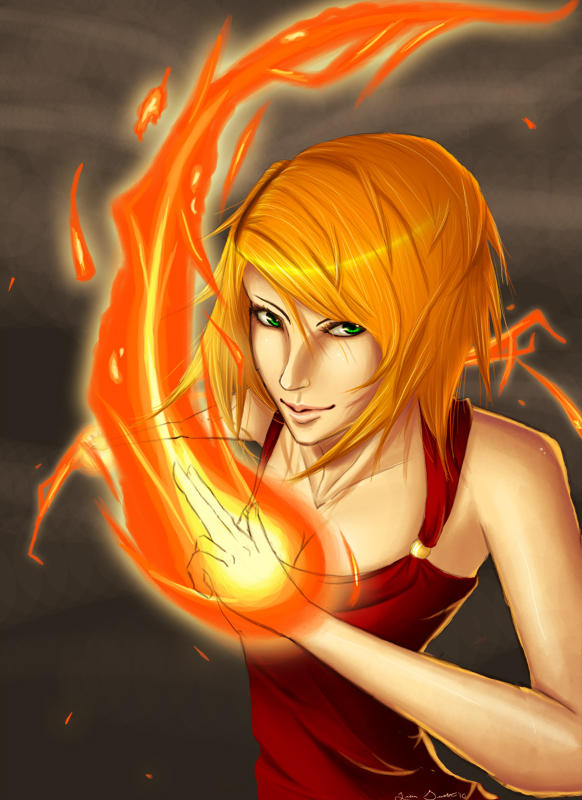 Watch
Full view please!!

So I got inspired while I was drawing requests and I took ahold of it. This was the outcome! I tested out some perspective and different angles. Didn't come out perfect but I like it :>
I hope everyone else likes it!

edit. fixed some proportions in the picture :>

This is amazing great job

I was wondering if I can use this for a character I'm making. She is a pyromaniac and doesn't have that power at first but when she turns 15 she gets caught in a fire and she gets that power.

Sorry I don't have all the details I'm just starting to write it cause I'm making a new Creepypasta OC that randomly burns thing.
Reply

Hey thanks for asking! Sorry it took me some times to get back to you. Sounds like a neat story though! Go ahead and use the picture if you like, just understand that this is an original character of mine and will be in a comic series fairly soon and make sure to credit me. Otherwise, go ahead and have fun! c:

Once again, thanks for asking!
Reply

Omg this is literally the perfect picture for a new book I'm making omg may I plz use the cover? It'll b on Wattpad thanks a heap I'll be sure to reference u!
Reply

i wish i could learn pyrokinesis
Reply

I really like this. This is how I imagine one of my characters would look, and yes, she's a pyrokinetic too! You did an awesome job.
Reply

Thank you so much! Pyrokinetic characters are pretty amazing. Sounds like you have an awesome character too! c:
Reply

i LOVE this one. The detail is so awesome!
Reply

This is awesome!! Great colouring skill. I love her hair and the way you colour her skin tone...
Reply
WHOAH!
Cool! 8D
So much whoosh! So much fire! And I love the perspective and how the green eyes stand out against the reds and oranges.
I just have one question/critique should the arm look that far away at the shoulder? I shouldn't critique because I don't know the answer... It was just something that looked kind of funny to me.

Reply

Thank you so much!!! I also really apperciate the criticism!

I completely see what you mean. I think it's kind of like that because of the angle I was attempting and because my style includes long limbs xD Thanks so much though! I'll definitly look out for that in later drawings. I would fix this one but I've messed with this drawing long enough and I'm just done with it xD

once again, super thanks! I really apperciate it!! :>
Reply