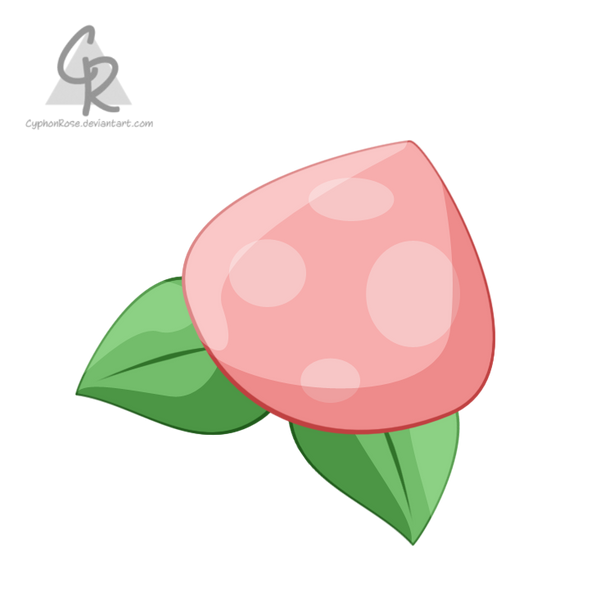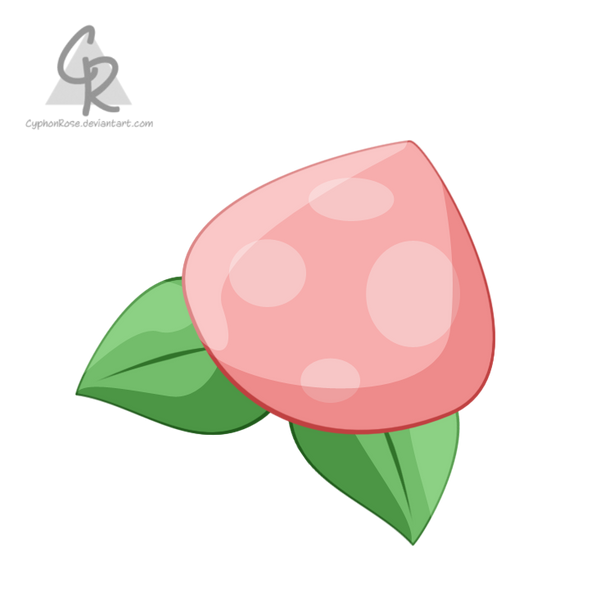 Watch
I found this going through my folders and such on my computer. This berry I made for the background in this image:
I hope it serves you as well as it did for me~
Rules:

You may
not
sell anything made with this stock image!(prints, commissions or otherwise)

If you use it, fave this!

Credit me for the stock and link back so others can use it as well.
Pecha Berry (c) Nintendo
Art (c) me