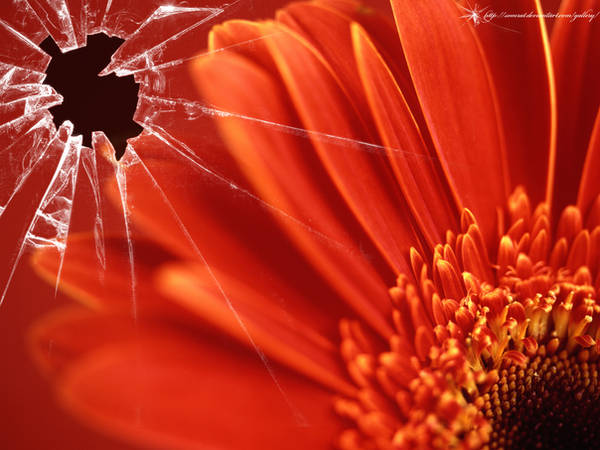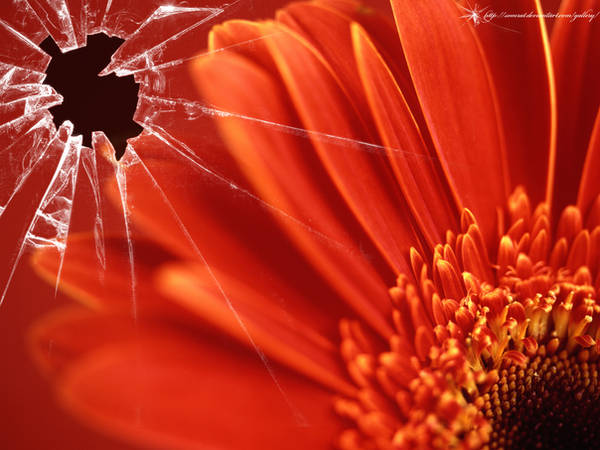 Watch
More broken vista wallpapers in my gallery here :
[link]

NOTE : This wallpaper is not to be modified/published anywhere else
````````````````````````````````````````````````````````
without my permission.
```````````````````

Hello CypherVisor,

How does one go about obtaining a license from you for this picture?
Reply

Hi there,

If you are interested in licensing images from me then please send me a request on the following email address.

Email: shivadip.barua@gmail.com

I shall then send you my licensing request form to get the information of your usage. This will be used to determine a fair licensing fee.

Please let me know if you have any doubts.

Regards,
Sid
Reply

You need to do a picture of a heart with the broken theme.

That would give the picture some effect!

I love this anyway, it's really good!
Reply