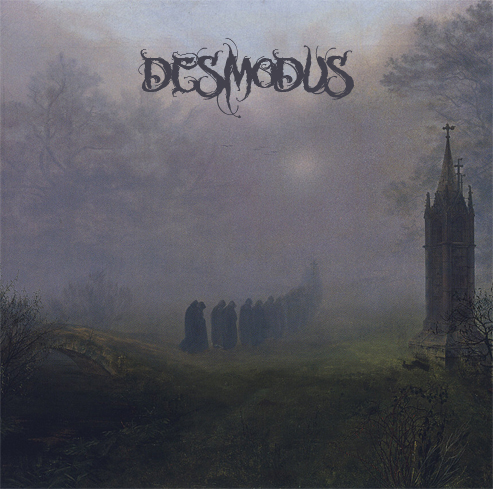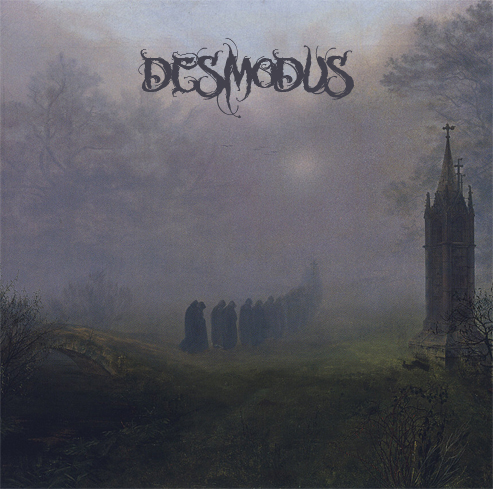 Watch
Design cover for the first demo of our epic metal band DESMODUS.

The pic is ownership of Ernst Ferdinand Oehme and is called "Prozession im Nebel".

do u have a link to any of the songs? im interested
Reply

Hi,

sorry we're going to record the demo in fall. When we have the recordings done, i'll let u know. I think the homepage will be online in summer with some rehearsals...
Reply

Great atmosphere

Reply