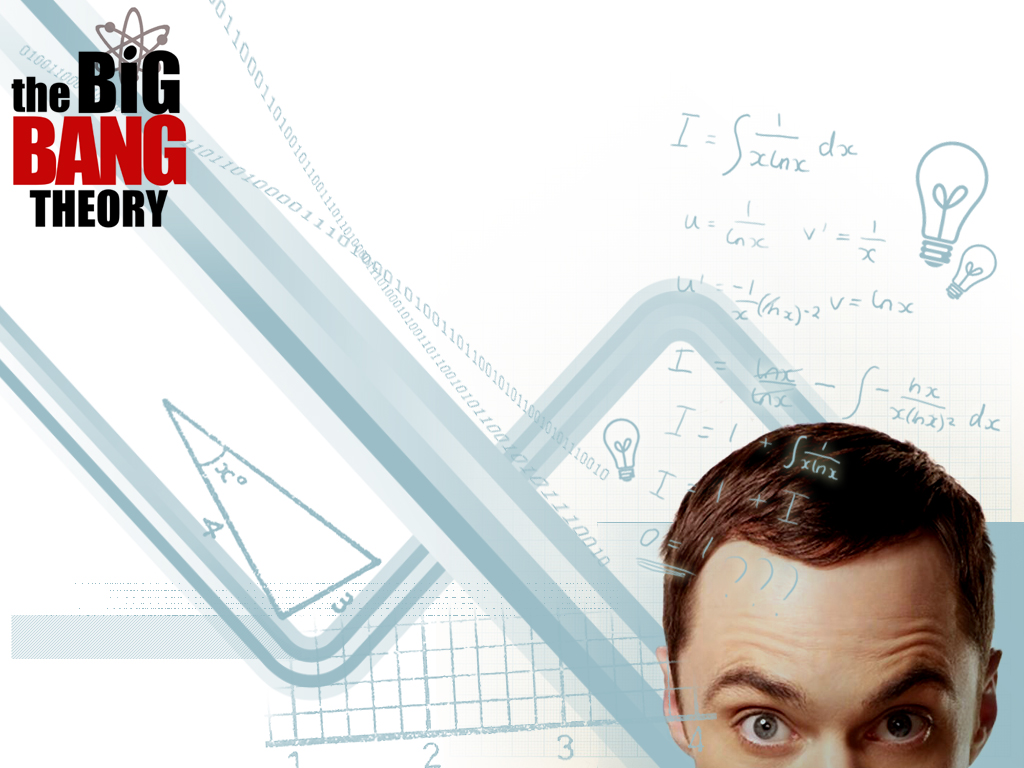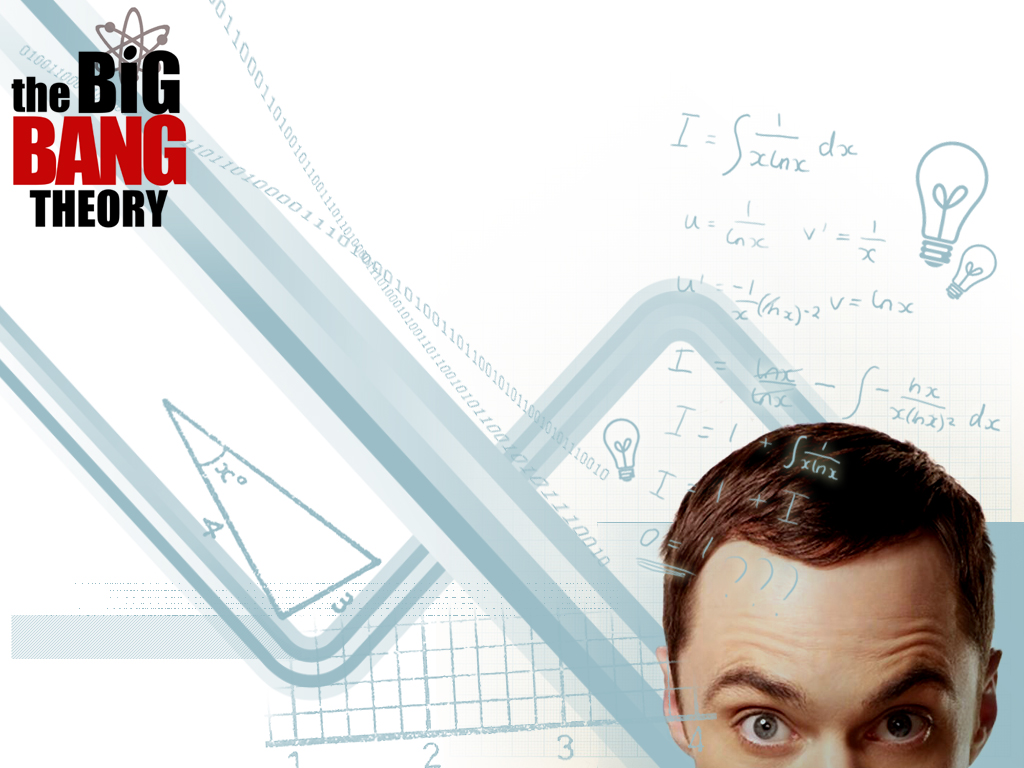 Watch

Reply

Reply

i love that show

and the wall paper is epic!!!!!! just looking at the

on the corner makes me laugh

Reply

Hahaha Love BBT!! Great wallpaper

Reply
Reply

Yes Sir!

Reply
i like the one where sheldon splits from the others and they enter a science competition and sheldon loses and this guy rips off his top

Reply

Wow very great and very funny xD
The series is amazing

Good Job :3
Reply

I like "The Big Bang Theory", the fifth season it's really amazing. I have never laughed so much in my life for a tv show.
Reply

I'm always so glad when I get their nerd jokes right!

Reply

After 22 episodes, all really amusing, to see Sheldon Cooper that plays at the patient and the doctor, in a perfect star trek's style, with Amy Farrah Fowler. It's an image that will be indelible in my mind for the next years to come.



Reply

Ha! I'm watching this RIGHT now!!!

Nice work, hun!
Reply