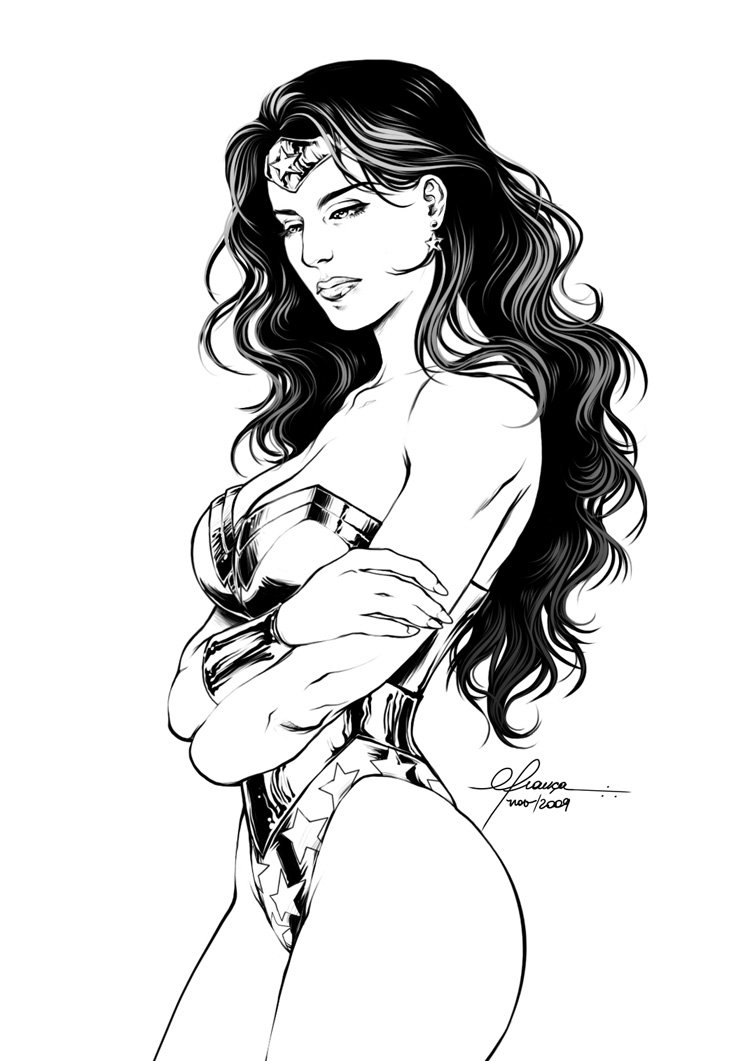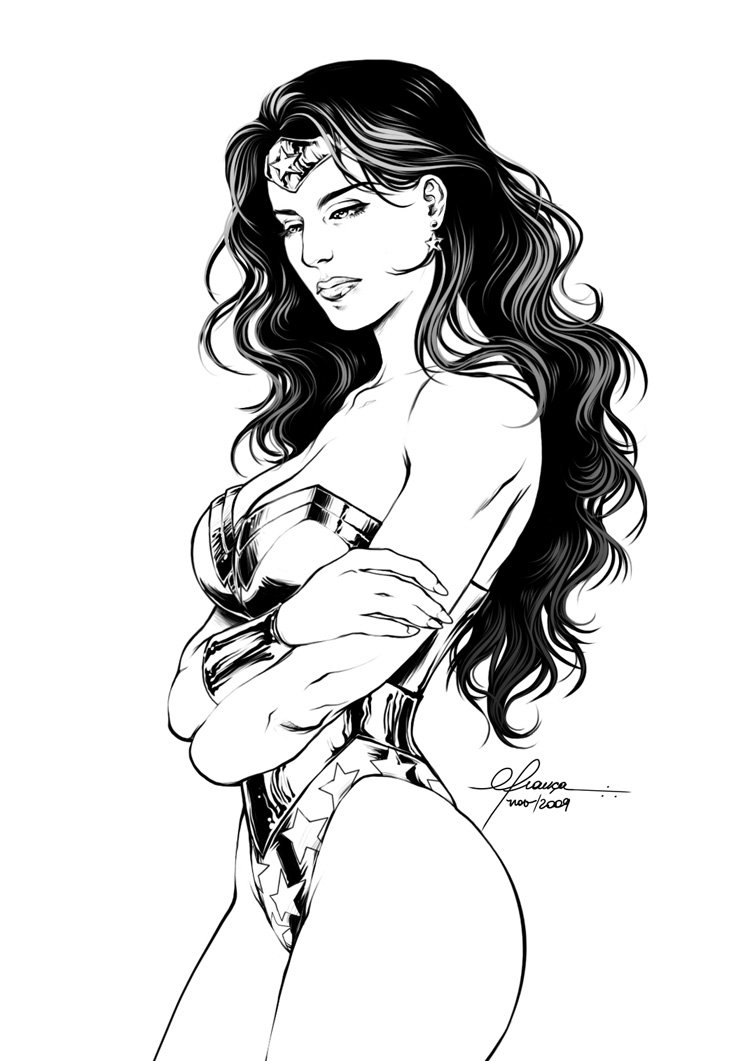 Watch
Às vezes, acho que ela se sente um pouco só, no meio dos homens da Liga da Justiça...
Dedicada ao meu amigo Ricardo Teixeira, que tem me incentivado nos comics.

♦ ♦ ♦ ♦ ♦ ♦ ♦ ♦ ♦ ♦
Sometimes, I think she feels a little lonely among the men of Justice League...
Dedicated to my friend Ricardo Teixeira, who's helping me a lot about comics.