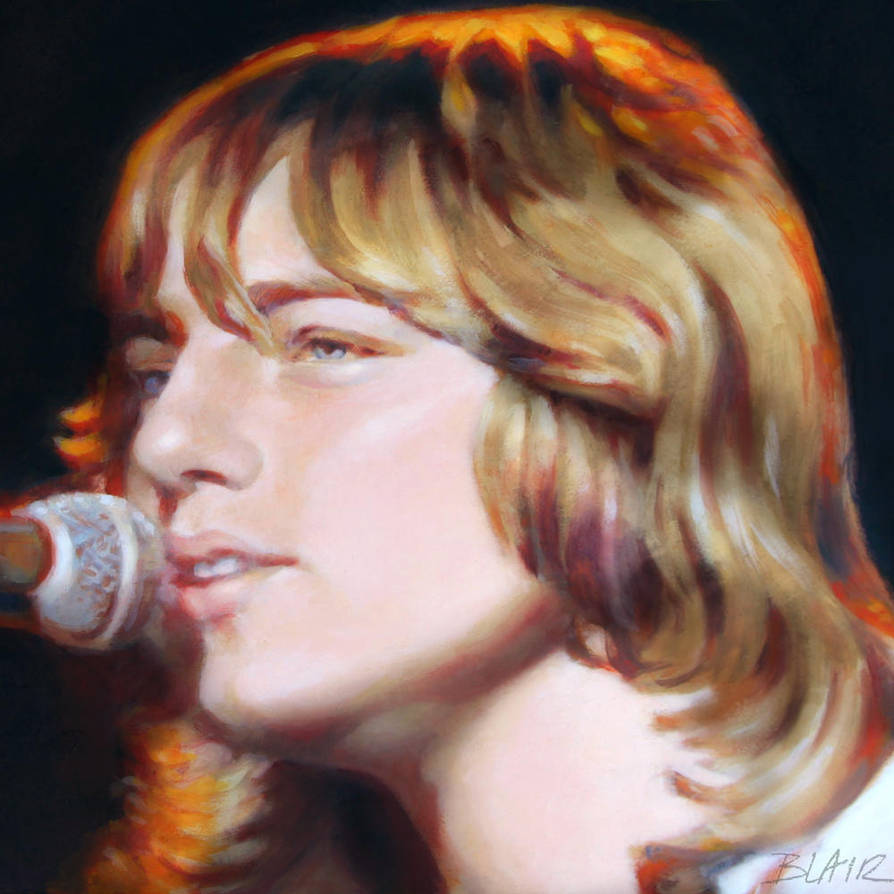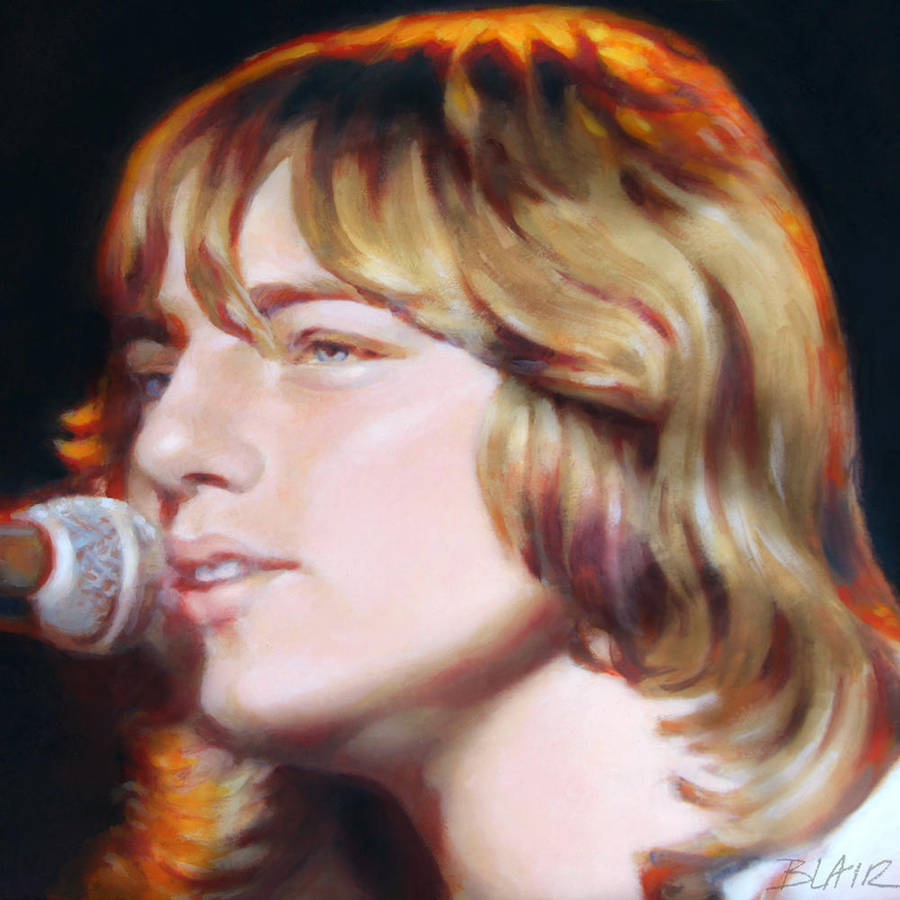 Still, You Turn Me On...
Greg Lake, Singer/Songwriter/Guitarist for Emerson, Lake & Palmer, also King Crimson (first 2 albums)
He could sing the phonebook and it would sound incredible.
You can visit him online at:
[link]
*edit 4/14/2012 - He's presently on tour with "Songs of a Lifetime" tix available through his website.
this is one of my favorites from You Tube, Greg singing "Still, You Turn Me On" acoustic
[link]
created in support of Memories In Music for the Music Heritage Project ...hopefully this dries in time and I'll get a better photo! -I'll try and get this to him as a gift when I head over the pond to England tomorrow to the Exhibit and the Music Heritage Project
tech details:
9x12 oil study on board
ref photo from the video linked above.
(nice blurry screen cap - gave me lots of trouble!)