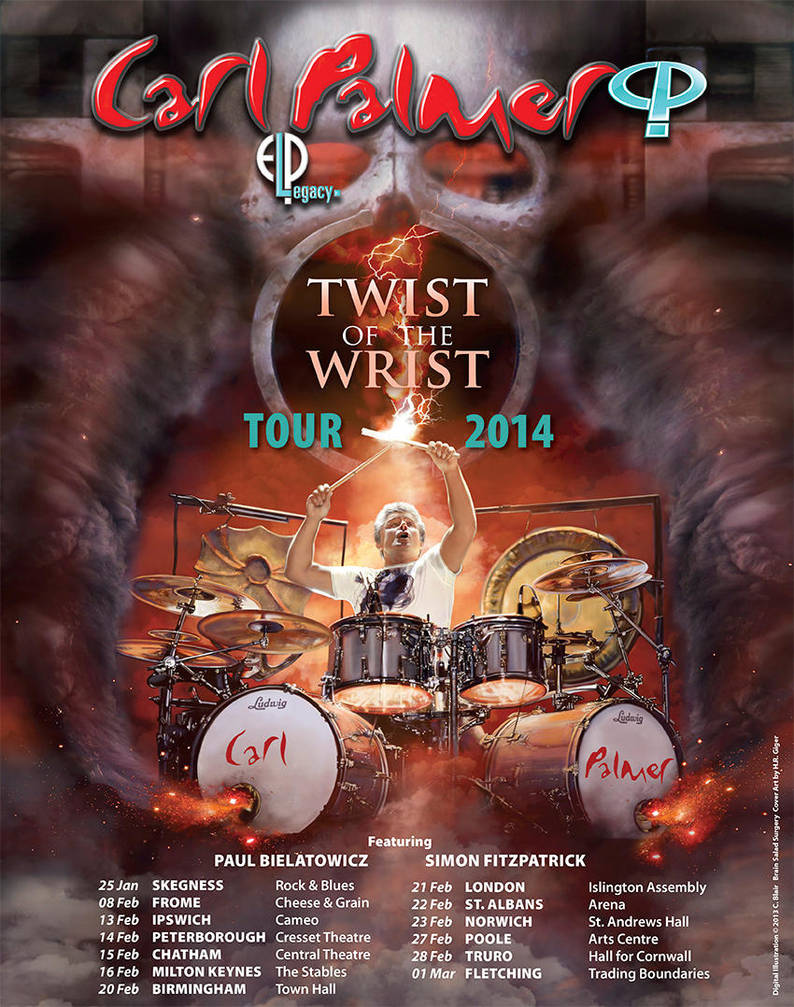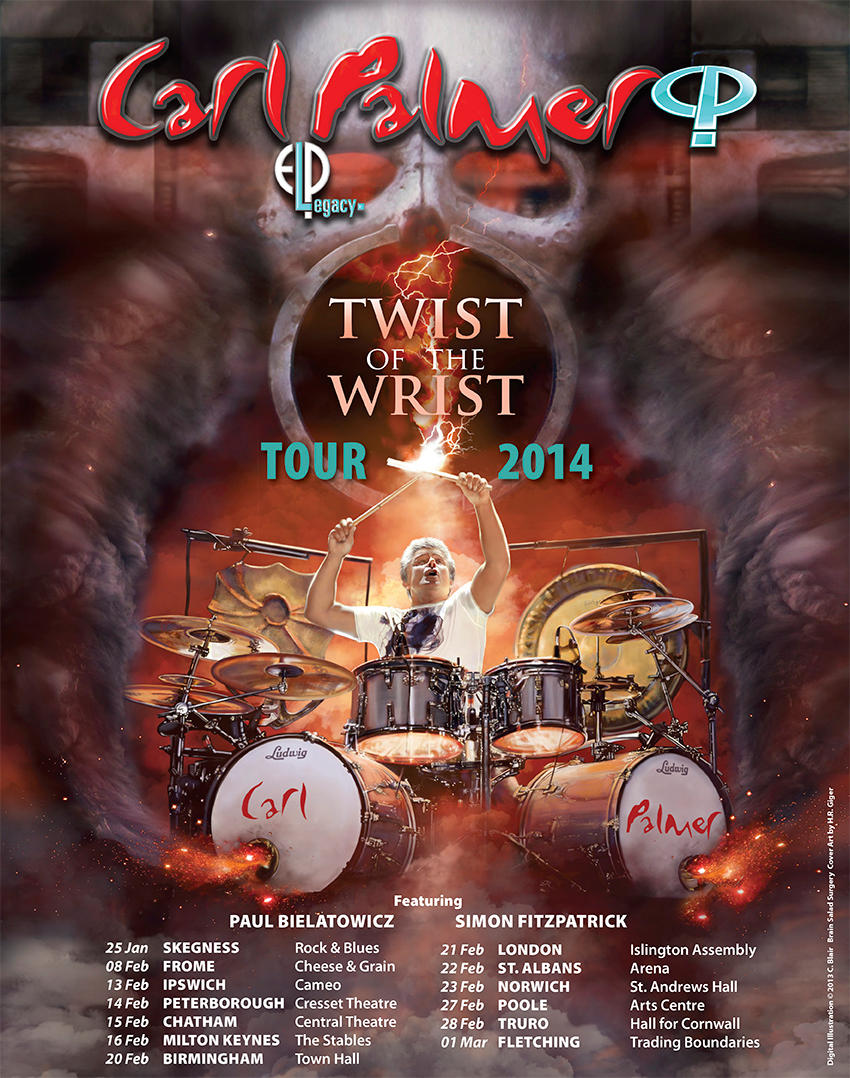 My illustration of Carl Palmer used for his 2014 Twist of the Wrist Tour
Art Director: Tony Ortiz

well deserved... congratulations!

Reply

Reply

You have returned! Congrats on having your art featured on the poster.

Reply

Thank you so much!!

This was a fun job...most of the freelance work I do is generally boring

so I don't post it.
Reply