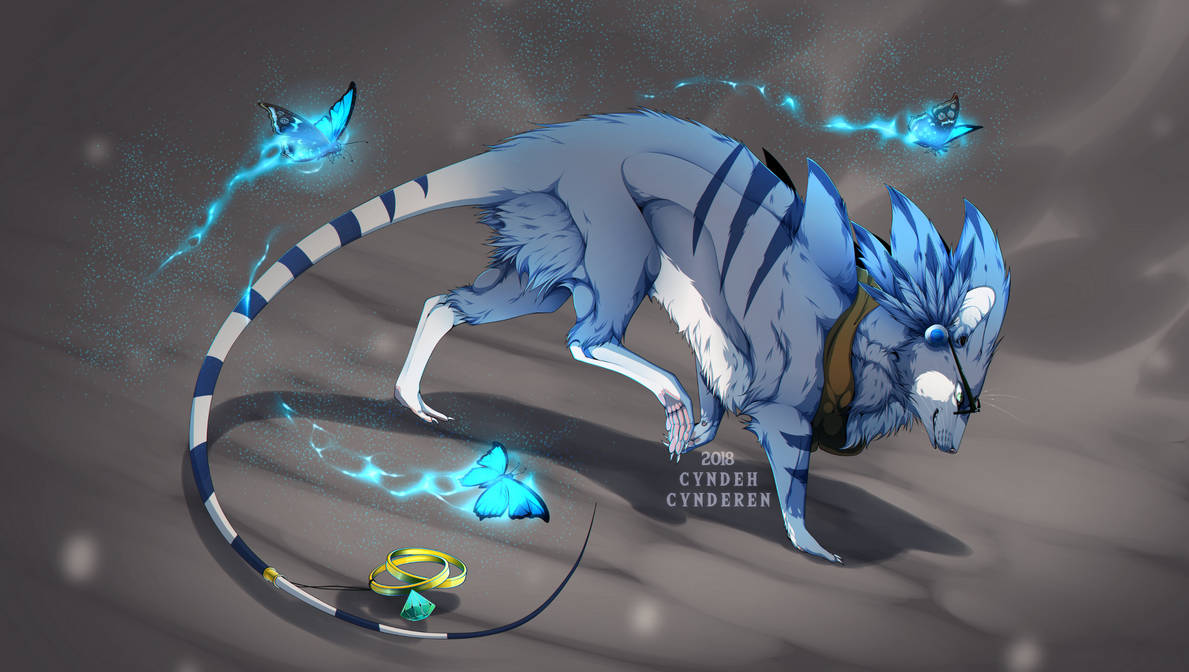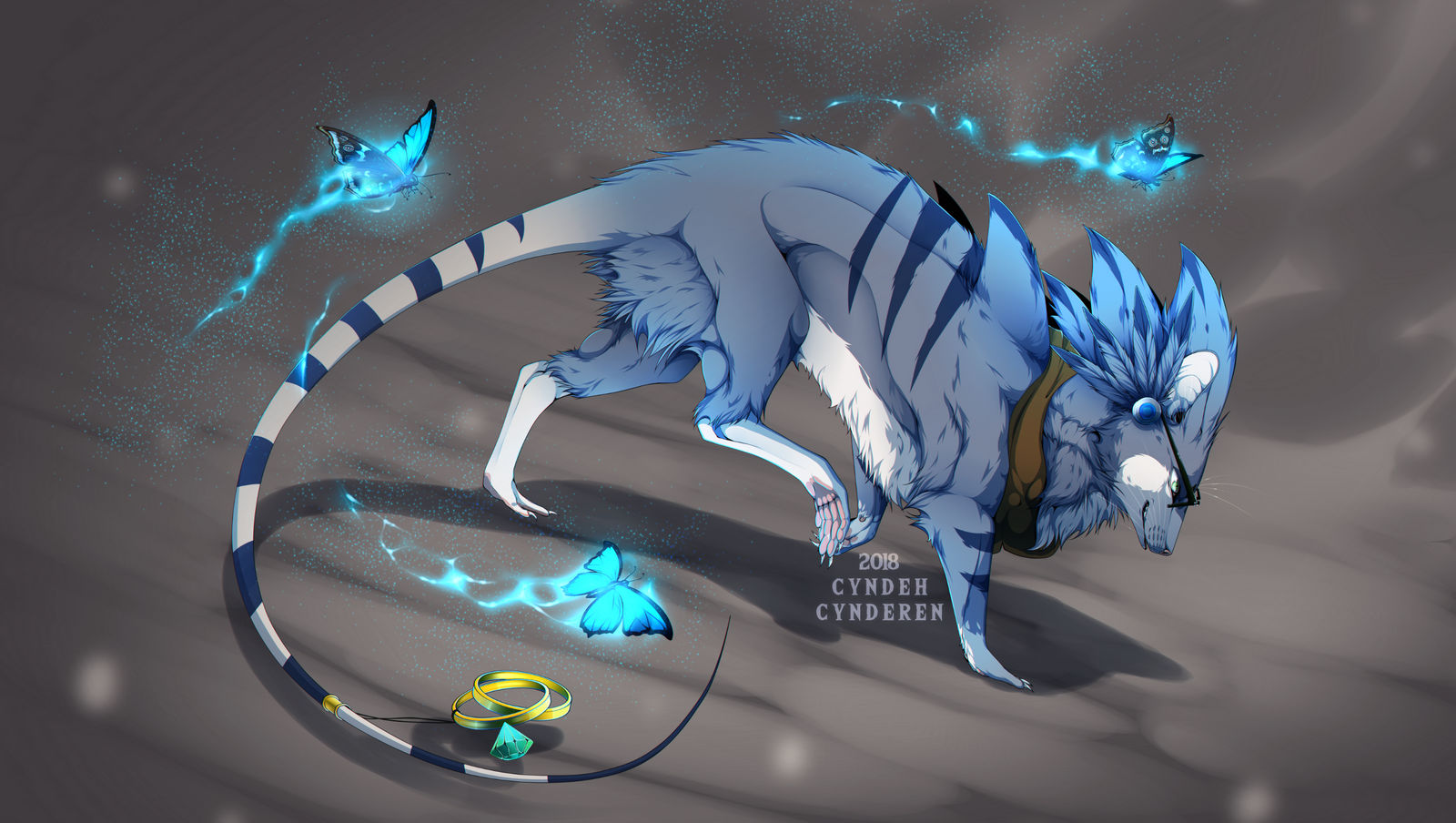 Watch
Raffle Prize 1/2 for nicoleta84AJ
Finally after months! Sorry if that's not the background you wanted but I have lost the practice in making backgrounds and I don't feel very sure now of how to draw even a rock. Buut I loved so much drawing those butterflies and I think a neutral color like grey would help a ton to highlight Needle and the butterflies; hope you like it. :'D If you want a .png file of it just let me know.
Oh and with your other OC does she have 4 arms or I just saw it wrong?

Thanks to @/Zacuraptor for a brush used on buttlerflys' wings qvq
Characther © nicoleta84AJ

Art © Me

Reply

Yea I didn't believed it in the first moment since don't post so much tfm art here tho

they feature people who make massive tfm art or they pick em randomly? since always I see somehow the same artists (eyy that's no bad) ... but I mean, I know other people who needs to be there and gain more attention as begginers artists
Reply

Reply
So Amazing! i'm watching you now!

Reply

OH MY GOD IM OFFICIALLY BECOME UR FANS
Reply

Oh my gosh!!!
Look at my BOYYYYY
He looks amazing!!!
and I love how you made the blue monarch butterflies also glow!! Everything just looks so amazing!!! I love it!!! HHHH!!!
SO GOOD!!!
The only slight nitpick I do have is that he's drawn more like a house mouse rather than a mutt if that's the right way to call a hybrid. Haha!

Everything about the body is fine, but the face screams more house mouse rather than being a hybrid kangaroo mouse/house mouse if that makes sense. A quick way to fix this is by making the ears look longer and the eyes ever so slightly larger. So he then has that perfect 50% of both breeds look to him. Other than this everything is perfect!!! And I love it!!
HHHH this was totally worth the wait!!!

My other character that I originally requested for the second drawing does have 4 arms, however, I hope this isn't too late, but I'd love to request a change with the character drawn for the second drawing.

Is it fine if the seccond drawing can be of Needle again but in an alternative outfit for Halloween? I'll send you the original image from tfm however the only downside of this is that I still need to finalize the design of it so it looks better, and so that I can pretty much have two images that can be swapped for things like my YouTube channel throughout the year! The design is still a WIP but I'll hopefully be able to describe the outfit well enough for it!! (Which is supposed to be a sugar skull costume.)

I'd also love to have the png file for the drawing!! Especially also a transparent version if you do have one as well! Because this looks so amazing and I would love to use it in my own photo edits for things like YouTube and toyhouse!! Of course all credit will be given if I do!! Thank you so much yet again!!

AaaaaAHH!! <333
Reply

Your welcome!!!
Oh I see, well no problem in drawing Needle again for make a correct hybrid interpretation since I like a lot to draw characthers the most accurate possible and it's a big help to receive a constructive critic!

About the hallowenn costume I personally would prefer to wait for the reference to be ready, even if it is a sketch, since always in some way I make grammatical errors when reading hhhhhhh

And sure, you can use it for editions and stuff, but better than the image here's the .psd file since the shadows' colors can be different for a better combination in edition itself
Needle
Reply

Oh, that lighting and pose and camera angle and everything! Love it! L-l-love it!
Reply

all the blue <3 looks good
Reply