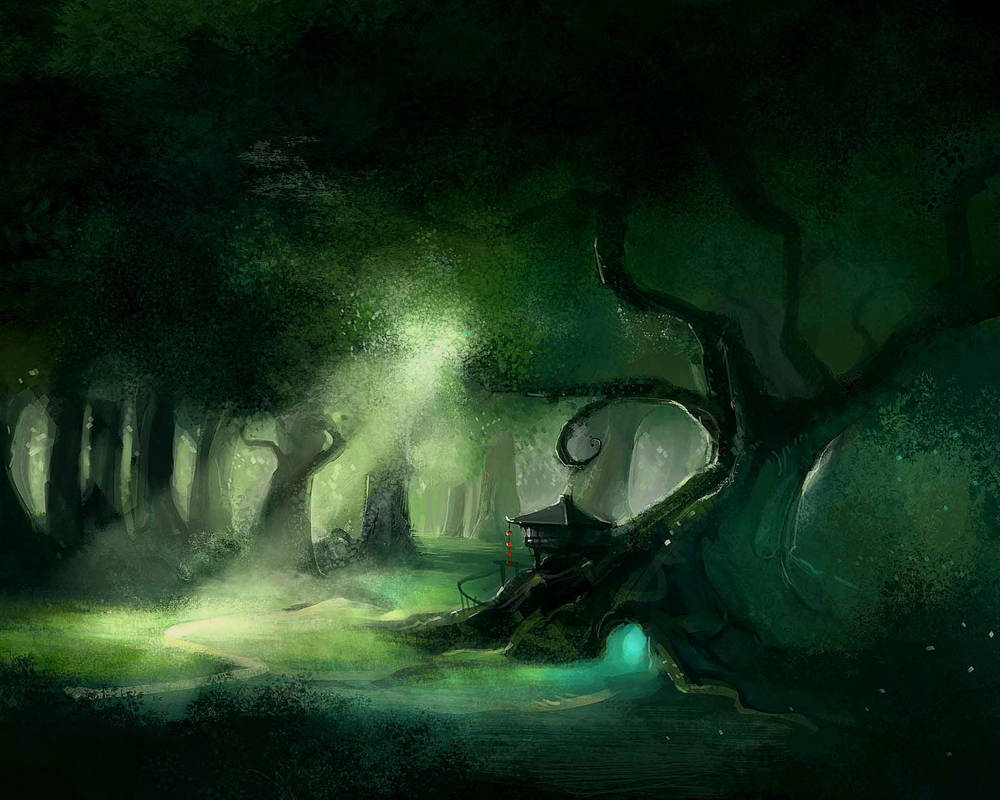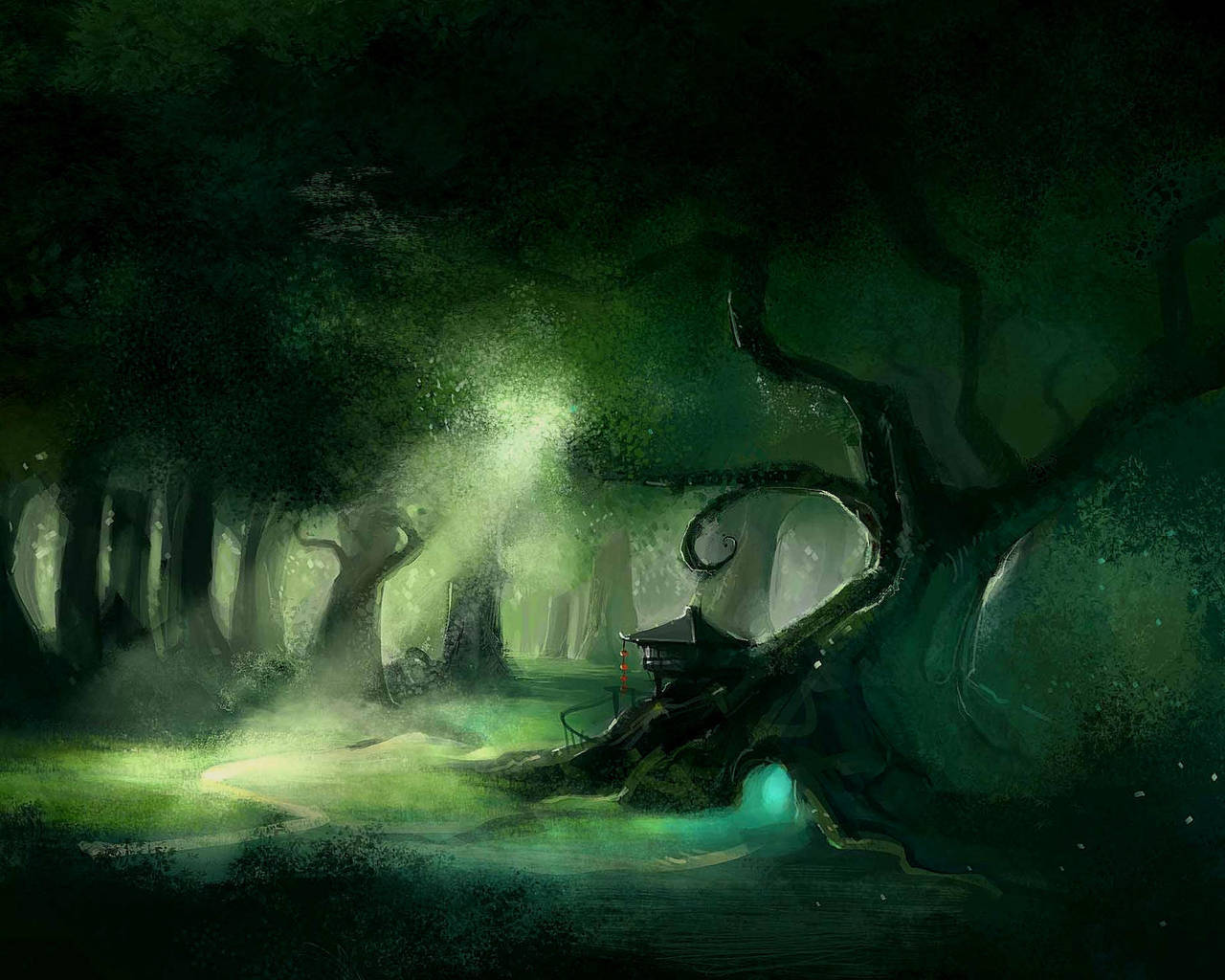 Watch
Description:

"So cold as the sky and so warm as the hell"

Inspiration: Amazonia forest, Lord of the rings.
Made: 2009
Tool: Wacom tablet, photoshop.

This is something special...a can't take my eyes of this.
Reply

Love the painting details and colors

Reply

Reply

BTW your avatar is so badass

no rly i

it

Reply

I wish I could make something as good as this!

--
Don't waste your time with people who aren't worth it.
Reply

Well thank you, I was looking at your work and must say good job.
Reply

Reply