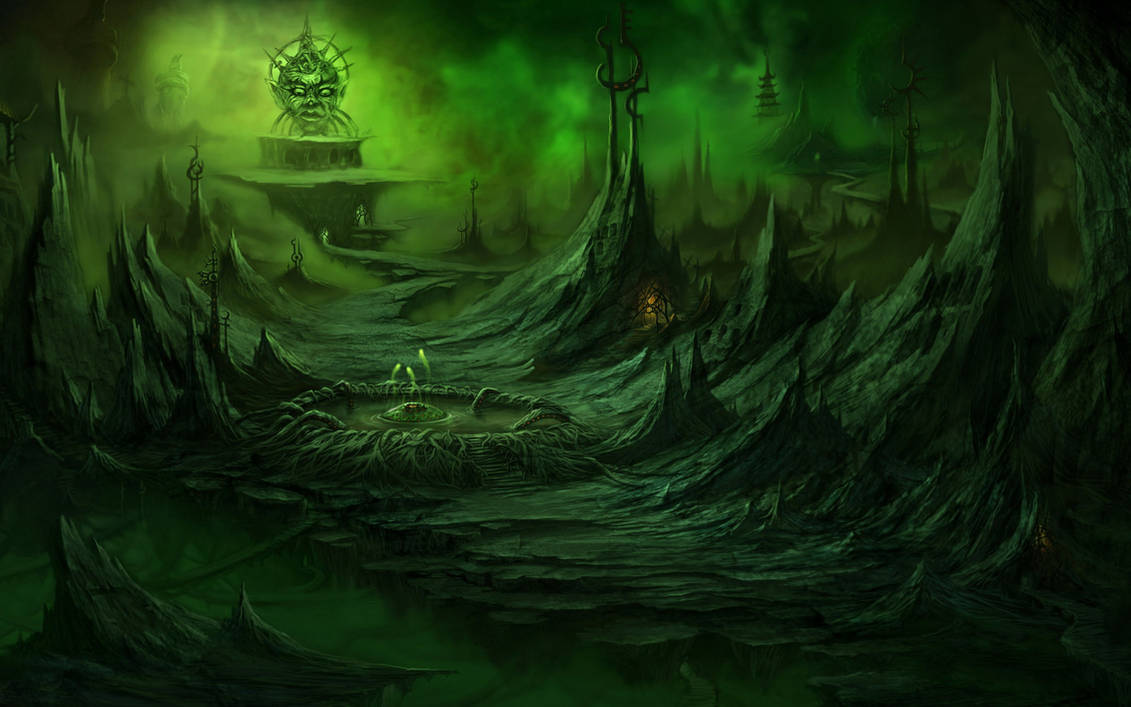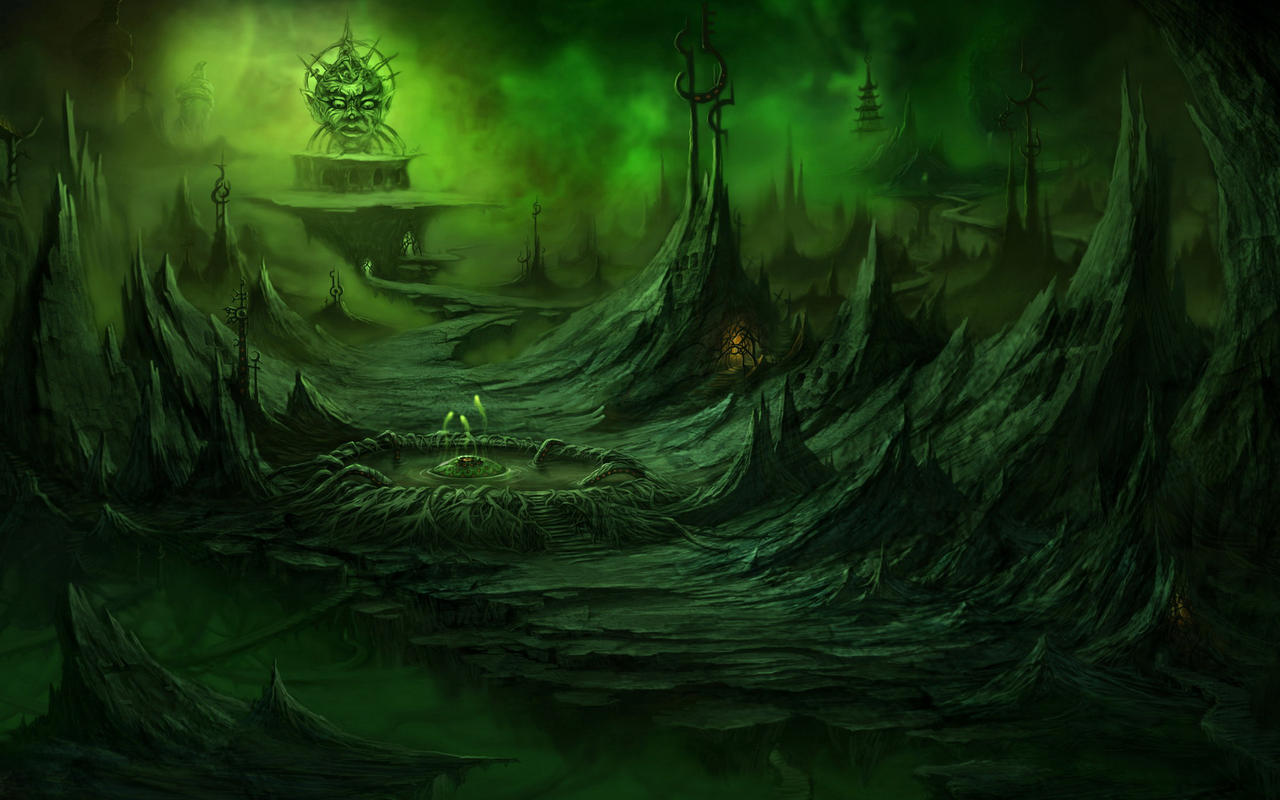 Watch
Description:

"So we are finally out the "Lengendary Forest" but what now? Only death can be seen ahead"

Inspiration: Hell, Lord of the rings.
Made: 2009
Tool: Wacom tablet, photoshop.

I just love the atmosphere and detail in this image, it conjures so many feelings.

I sent you a note about possibly using this image (with attribution, of course) in a free project of my own (a card deck). I don't want to use it unless you're ok with that. And even if the answer is "No, thanks," I still wanted thank you for sharing it with us.
Reply

love the color choice on this one - but I have to say, if there's on thing I love in your drawings, it's all the great details everywhere!
Reply

I can quite honestly say that this is one of the coolest thing I've seen on the Internet in a long time... I love the attention to detail in the picture and how you used GREEN instead of going with the whole clichéd picture involving Death having to have plenty of BLAAAACK with a couple of dashes of noir and schwarz dappled in there somewhere.


Just realised the face in the left part of the picture looks kind of like the projected wizard in the Wizard of OZ.
Reply

I agree with namek01, this is very detailed when you look at the background! And that green makes it have the creepy look. Awesome art!

Reply

This is great. It's atmospheric and scary, with just the right amount of detail. I want to see more of this world.
Reply