Large size rectangular fine art prints

1.50 aspect ratio large size high quality prints have been made for the following deviations: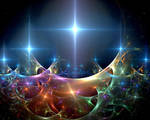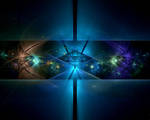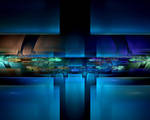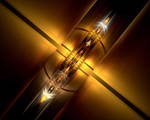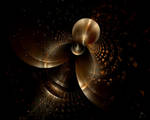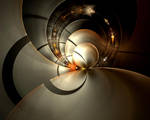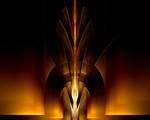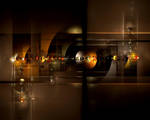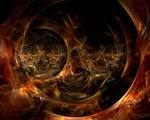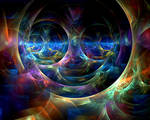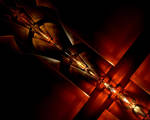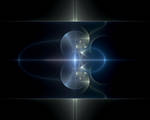 Notes:

- Some have been rendered in both rectangular and square versions, showing up when you select different print sizes. Just pick the one you like the most.

- These are complete re-renderings of the originals and the large sizes reveal a lot of very fine details that are barely visible on the deviations.

- Original 1.25 aspect ratio photo prints are still available (16x20 inches and smaller).



Large size square format fine art prints

Many large square format prints have been added, including: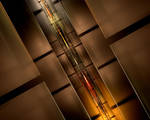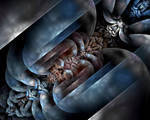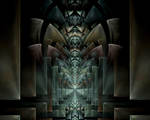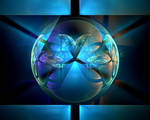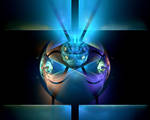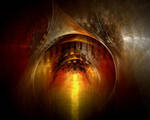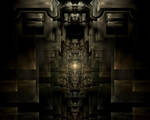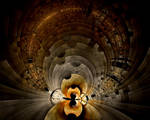 These are complete re-renderings of the originals as well and really shine in large sizes.

There are many others, you can find them all here.



High quality prints for some of my 2006-2008 fractals

New high quality prints have been made for the following deviations: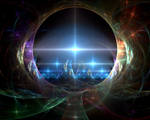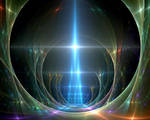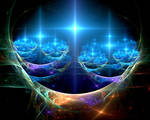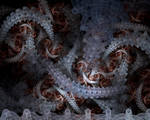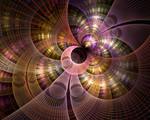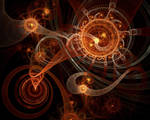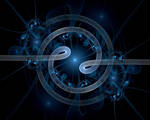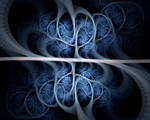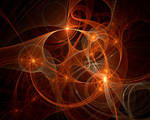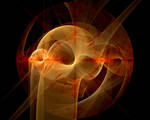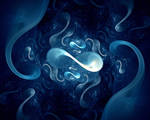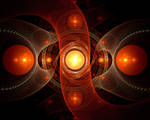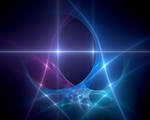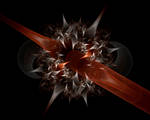 Prints updated in 2013-2016


Links



If there is another fractal in my gallery you would like to have a print of, you can ask me. It's not always possible, but I'll see if I can make it.

Luc




Product Spotlight: Fine Art PrintsI have spoken recently about how to get your prints into our shop and looking great, but what will they actually look like when printed out and in your hands? I've decided to do a series of articles showing you exactly what our products look like and what your buyers should expect.
This time I will be talking about our Fine Art Prints.
THE UNFRAMED PRINT
The article linked below, originally written by codenamepanther when the product was relaunched in its current form, will give you an in-depth explanation of the product.
Announcing Rolled Fine Art Paper Prints!
The colors look excellent with this product and they will for quite a long time with our Acid- and lignin-free archival process.
The main point I would like to highlight, as I have received a number of help desk tickets about this, is "Prints come with an additional 1.5" (3.81 cm) border."
This me

Product Spotlight: Fine Art Canvas PrintsMay I introduce you to our next product, our Fine Art Canvas Prints!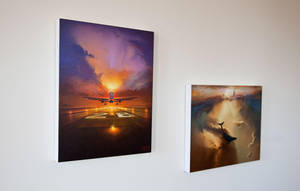 What are Fine Art Canvas Prints, you ask? Great question! Canvas prints are high quality prints that are printed directly onto canvas, just like artists paint on! This will give it a terrific texture and feel that you just do not get from our Fine Art Paper prints.
Here is a close up shot of what the texture will look like.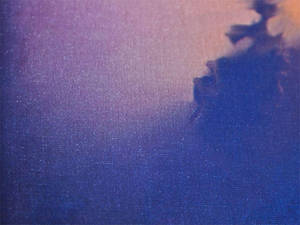 You can click on this image to view it a bit larger, if you wish. It is a fine texture that will not interfere with the look of the art.
Here is a rundown of the stats for printing our Canvas products.
Epson Gloss Solvent Canvas (Bright White)21 mil Poly Cotton thickness35% cotton/ 65% polyester blend410g weightGiclée printing processGS600 Epson Solvent Technology
Basically, this list is saying that our Canvas prints will look amazing from far away and close up.
Gal

Product Spotlight: Photo PrintsHello again! This time we're going to talk about the most popular product that we sell: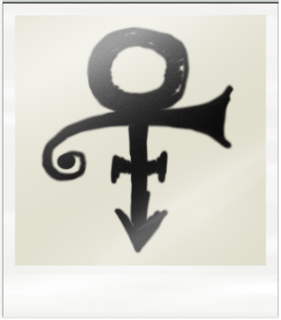 No, not that!
Photo PRINTS!

Photo prints will give you an amazing quality image without spending a fortune. It is also the most versatile in sizes, from very small prints all the way up to large poster sized products.
From FAQ 186: Prints utilizes all silver traditional photo processing, the same that you'd see in a photo finishing shop. We print on high quality Kodak Edge and Kodak Endura papers, which will last up to 200 years without fading.
Yes, you heard right. Up to 200 years. And not dog years, either.
:iconshibedogeplz:
We have 3 different photo print finishes. Each of these prints were also photographed on a glass covered table so you can see what could be reflected on each print.
Glossy
The Glossy option is perfect for detailed/technical prints or photograph