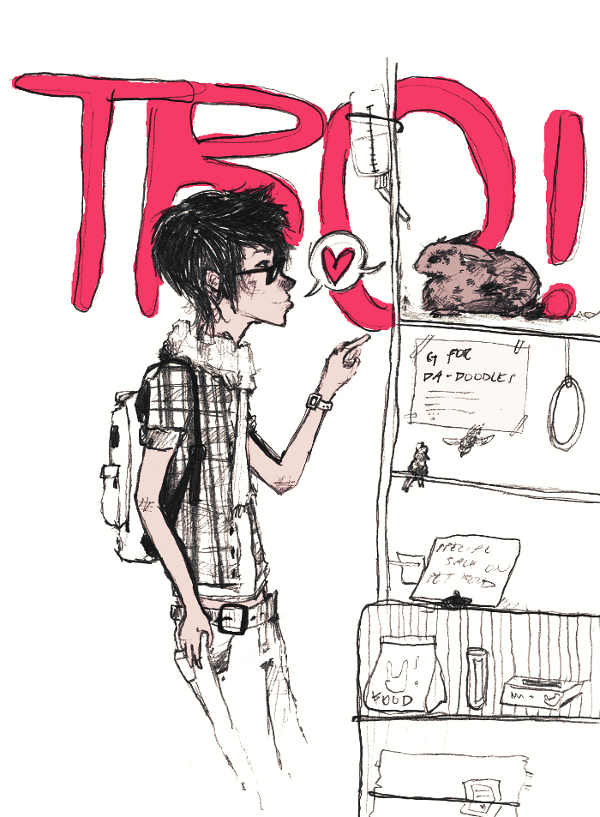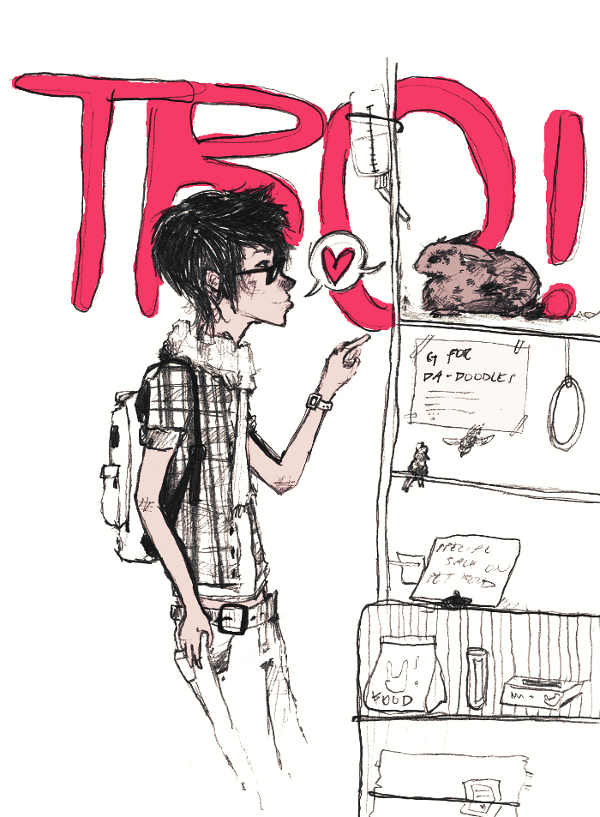 Watch
CHARITY MEME
: 4b. Those you watch
for

I'm in love with her style
and how effortless she makes digital painting seem
I JUST WISH SHE WAS MORE ACTIVE HONESTLY
lolol I should've uploaded these backwards
no one will ever realize I was trying to spell quatro in my devs now)':

Hi there! I know I never comment on anything you do, but I just have to tell you how much I love your style. I'm so captured and interested every time I see one of these in my inbox. It's a shame I'm too ridiculously lazy to comment. Anyway, lovely work. :]
Reply

?!FPFSJKDFSfsty4e8
...;W;



i was speechless for like 10 yrs LOL
th-thank you<333 *feels special*
i
love
YOUR style~ you make him look s-so cute~~ its like a tie breaker between him and the rabbit xD!
i promise i'll try to be more active ;0; this has seriously inspired me TvT)9
Reply

I REALIZED YOU CHANGED ACCOUNTS ALREADY, BUT I JUST GOT TO THESE COMMENTS NOW.
BUT YOU'RE WELCOME.<3
I still adore your art with a passion. well not really, but passion sounded lovely and flowed so well with that statement. but I'm being serious.
you MUST be more active, I'm doing a rather lousy job with trying to be active as well. >;
Reply