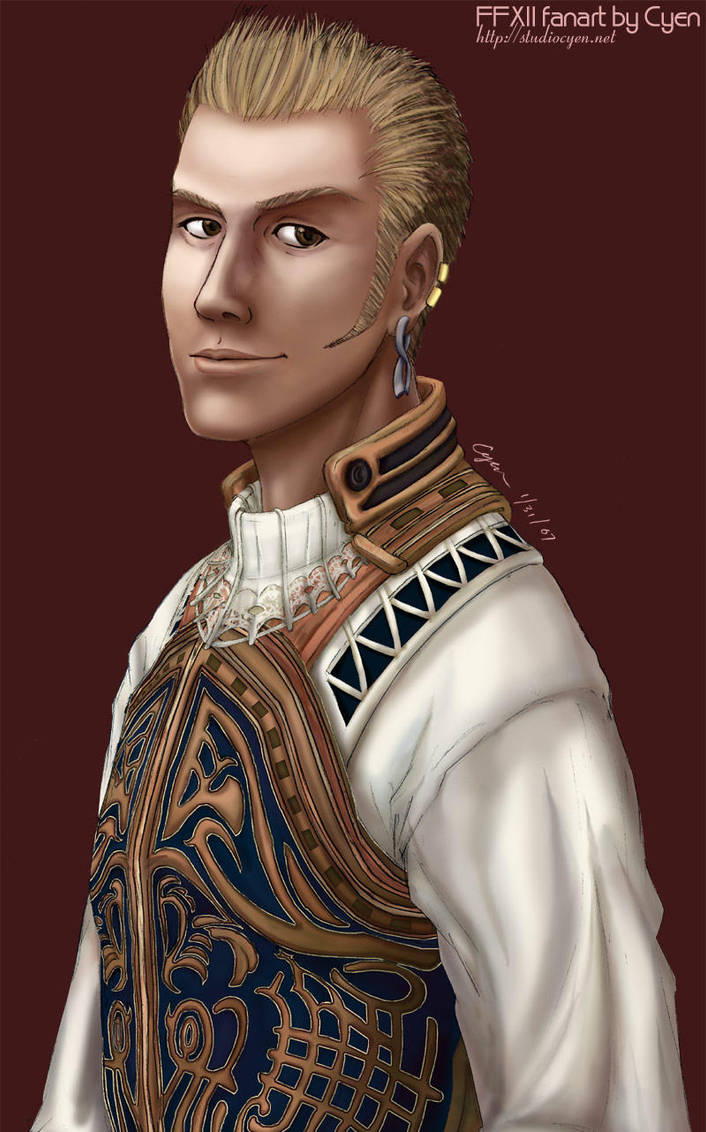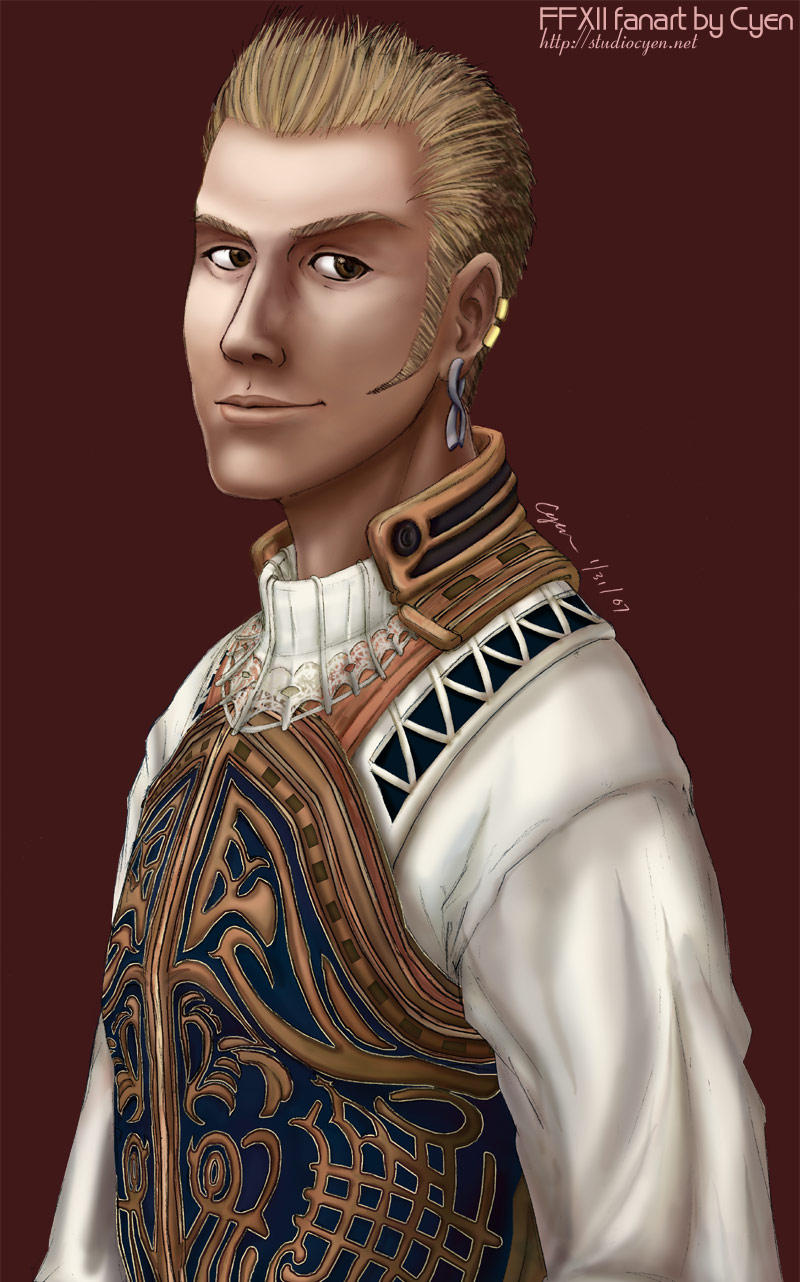 Watch
So the face of the previous
version
really bugged me. Well, it's just plain ugly and, like Koyar said, the shading is flat compared to the vest. I normally don't do this, but I decided to redraw and recolor the face. Besides completely redo the face, I made the shirt a bit darker. Too bad I had to redo the hair too since the old version didn't match up with the new version. I think this is an improvement, but I think my style is still pretty meh.

I think your problem is between his left eye down to his chine. And his mouth is too small for that chine. That is one big chine. And I think that his nose may be at the wrong angel from his face. His nose is closer to being in profile and his head is at an angel. If you fix the nose and bring in the left side of his chin I think that will help you out with his face. I hope you find this helpful. His vest and shirt are just perfection so you can't give up on this face. Feel free to give me a critic on any of my works
Reply

Aughhh fantastic job! 8D Balthier was my favorite character in that game, he's just so charming x] You did such a great job on him, and you got his outfit spot on! I know that stupid vest is hard to draw x_x. And his charming crooked smile...mmmm...

Reply

Wow! Wonderful job!

Reply

Simply amazing. Balthier looks like quite the charmer in this pic! I love the shading and the lighting and...everything! You should be very proud of this!
Reply

Thank you so much for your comment. I'm glad I did a better job of capturing his personality. He is quite the charmer, isn't he. Hahahaha.
Reply

I think you did a good job, know why? I saw it on the main page and Immediatly Final Fantasy XII popped in my head and I had to check to make sure, and I don't play it! I've only watch my fiance play every now and then, and I guess I saw him in a cut scene maybe, but if you can get a non-player to know where its from, you did a good job!
Reply

Your comment made me very happy when I read it. I'm so glad that you were able to recognize who the character was from looking at my picture even though you're not super familiar with the game.

Thank you very much.
Reply

No problem, hehe, thats why I left It, I figured you'd like to know your picture had that effect

Reply

nice work man, what tools did you use for this pic?
Reply

I like the look on his face. Very Balthier-ish. :3 And you've got a real knack for shading, zomg.
Reply

Thanks!! I'm glad you like it. I think this is a much needed improvement over the previous version. Hehe. Nah, a friend of mine does CG a lot better and her guys are sooooo pretty.

Reply