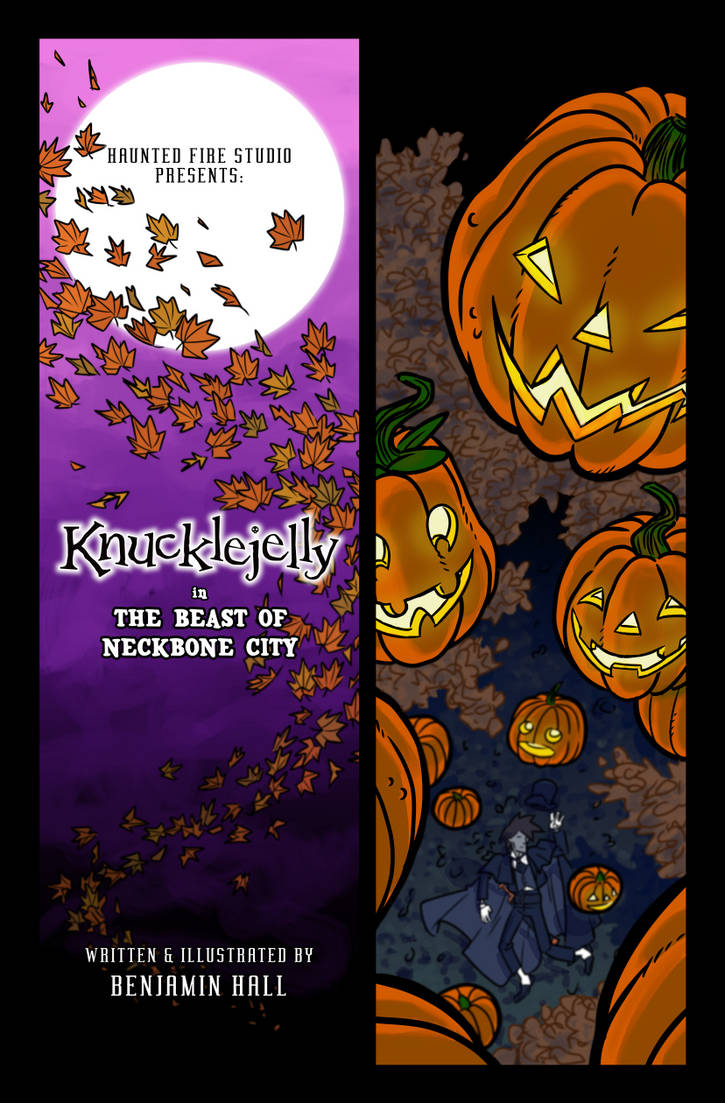 The first five pages of our new webcomic Knucklejelly has been posted online! I've been wanting to do this series since 2003 so finally being able to share it with the world is a pretty good feeling!
The comic UPDATES EVERY WEDNESDAY!
A free update is posted weekly on both the WEBTOON and TAPAS websites (and their related mobile apps) so you can take your pick of either service to view it!
-OR-
FOR $1 A MONTH you can read a full month's worth (4-5 pages) on PATREON before it's posted anywhere else on the world wide web and help to fund further episodes!