I'm doing a palette meme because it's fun (best reason on earth, dude) and I want to test myself and show it to every one on the internet (even if only 2 freaks are really interested... It's a maximum, of course). I'm never going to be regular on this, only this end of week, maybe monday, maybe longer. I don't even know what tomorrow is made of (ok, stop being so philosophic, just show the thing ! that you already see down the page indeed... ww) Ok, people who have difficulties
reading English
will have troubles with this Journal entry, but the majority of us can read English, maybe not talking, maybe not understanding when spoke but you can at least read a bit.
Or just go below and see the progress.

Because Links are important for you to follow the meme, because I'm not editing this journal everyday, only when I cease for a moment and then, restart o/ or when I'm bored. I'm only making this because I'm so bored on Facebook. Ready to watch me cry like a hobo ? go : no friends of mine see my palettes and I have about 3 people that come like, Hey ! I'm just liking your thing. Fagots (ok I'll stop complaining about the social networks, I am on it so I accepted the terms and the fact that it hates me because I have a page for 4 years and still did not reach 300 likes. So much of my life on this (Facebook and this journal) ! I like myself when I forget about not talking too much on the internet
30 Day Palette Challenge
by
MagicalZombie
French overview
: every day, I'm going to post on the blog the coloring I did with a text in french but no one minds about it.
Facebook
() pff, so bored of it, but like me, because I'm adorable
Youtube Channel
One day, maybe, I'll be streaming but just watch the old things. I tied up all the folders recently.
Livestream Chanel
Creepy or crappy dunno, but it's all dusty, yerk !
I'll probably be doing streamings of some sets. I don't know if it will be
livestreams
(with records in real time, Ouahhh -keeping watching my crap for 3 hours of your life is good for your heart because it will be filled with purity and innocence-) or
join.me
(without record -bouhou, don't cry-, but universal chat -means, you don't need to be logged, who cares about logging ?!-) or
Youtube
(you don't interact, but you see it timelapsed or with my voice talking non sense in English, French, portuguese, german or Russian, or all at the same time because I am a language girl ! so original, hanhan).
So just decide yourself what you would want to do !
Oh ! Finally, you just barely killed us with all your text ! (I know the feel, I barely killed myself watching you die !)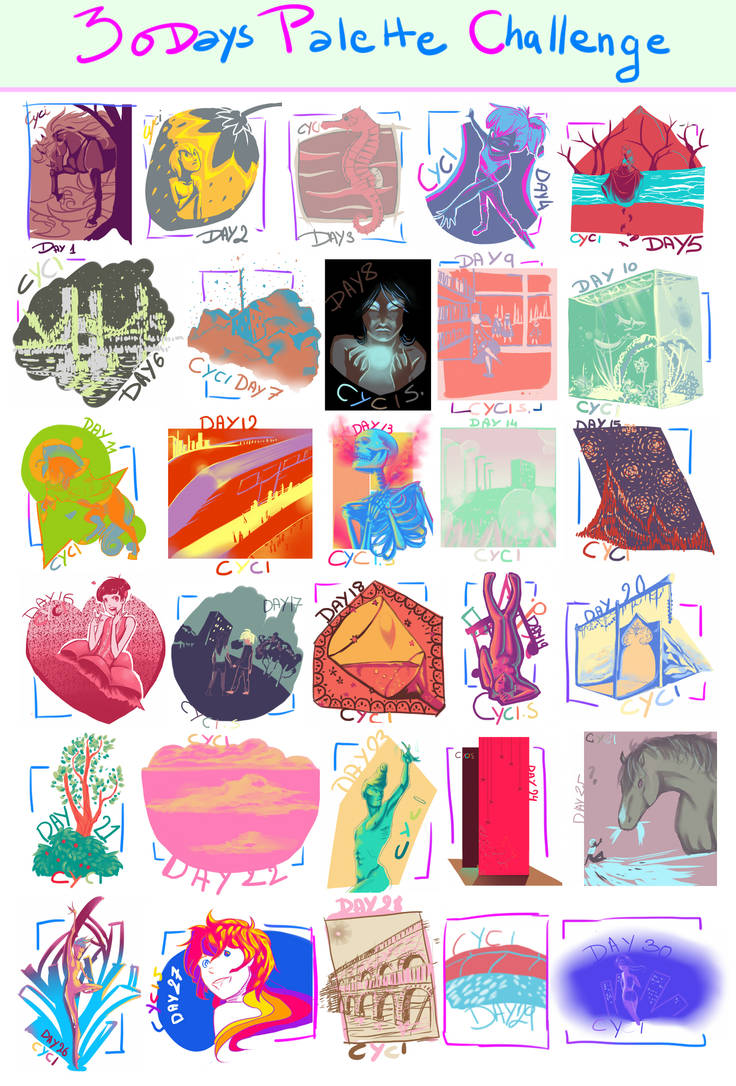 Keep on track !