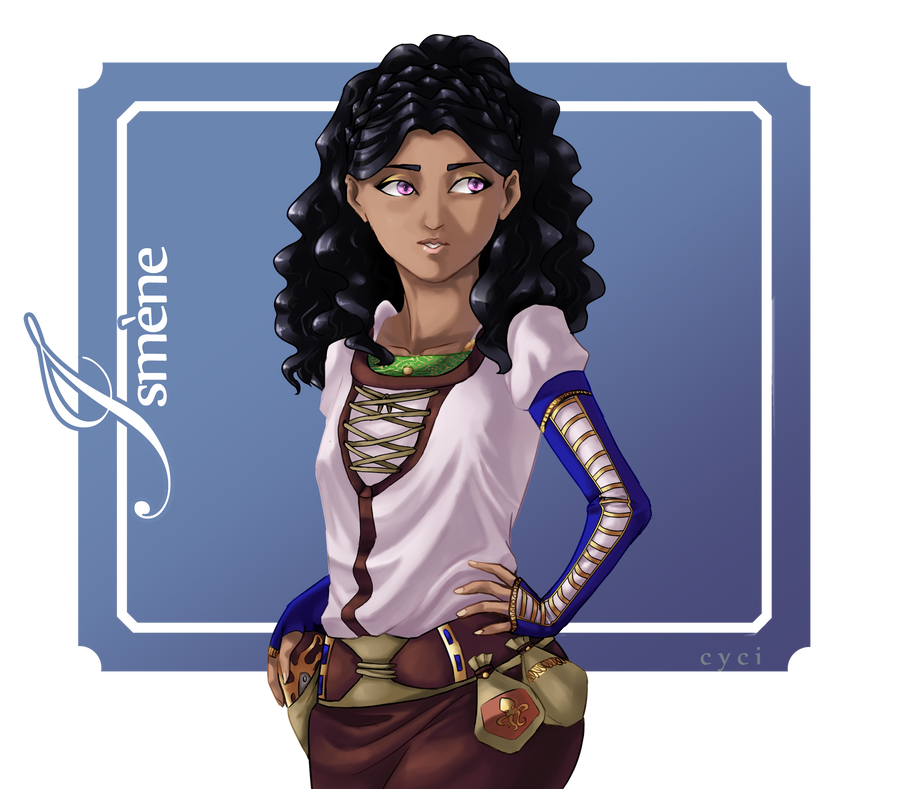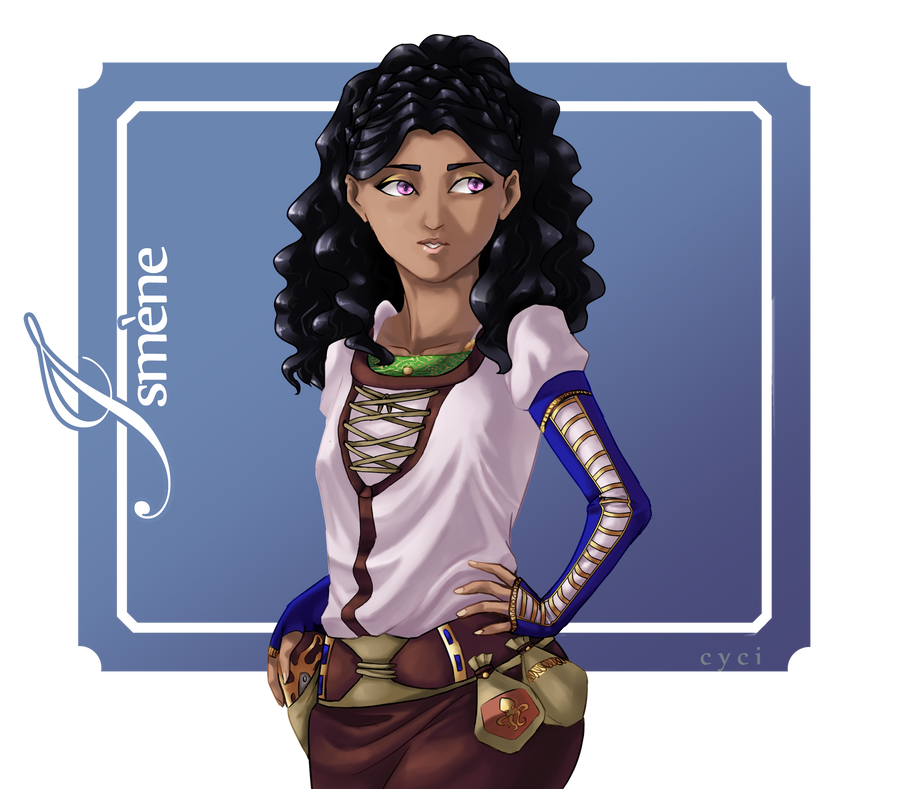 Watch

(character bonuses
sta.sh/2co1rv77hl8?edit=1
)
Just a drawing to keep my hand on her and did a live of the coloring.
But failed (darker skin, different face...) But I like her body and the coloring.

Elle n'a pas un visage plus long sur les autres dessins ?
Reply

Reply

Reply

Asy a bourse avec le poulpe, je veux la même !!!!!!
Nan sans déc, elle est classe !
Reply

yeaaaaaaaaaaaaaaaaaaaaaaaaaaaaaaaaaaaaaaaaaah !!
Reply