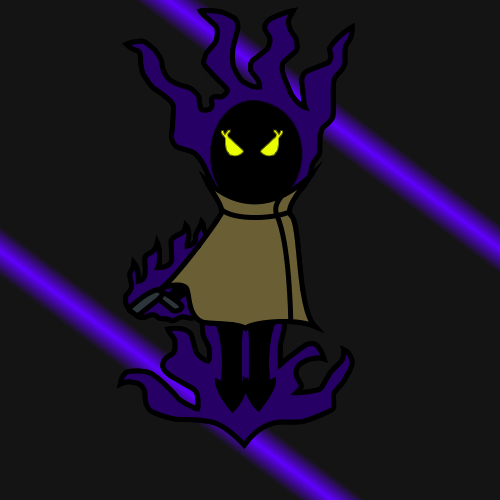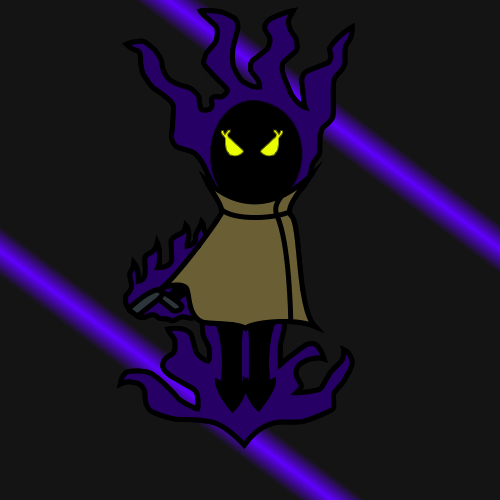 Watch
For my Life, Death, Love, and Hate series:
cyberpfalcon.deviantart.com/ga…
I never really liked the old version of Hate that I came up with years ago.
It was basically just Love with dark clothing, different wings, different hairstyle, and a javelin instead of bow and arrows.
I like this one much better.