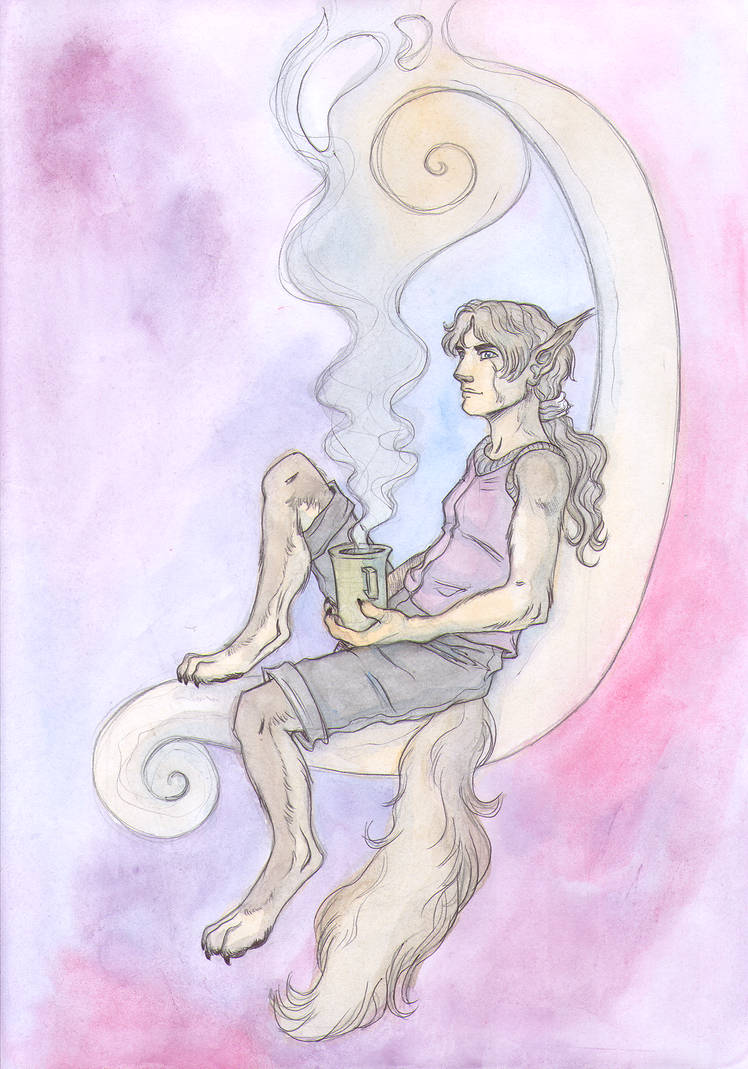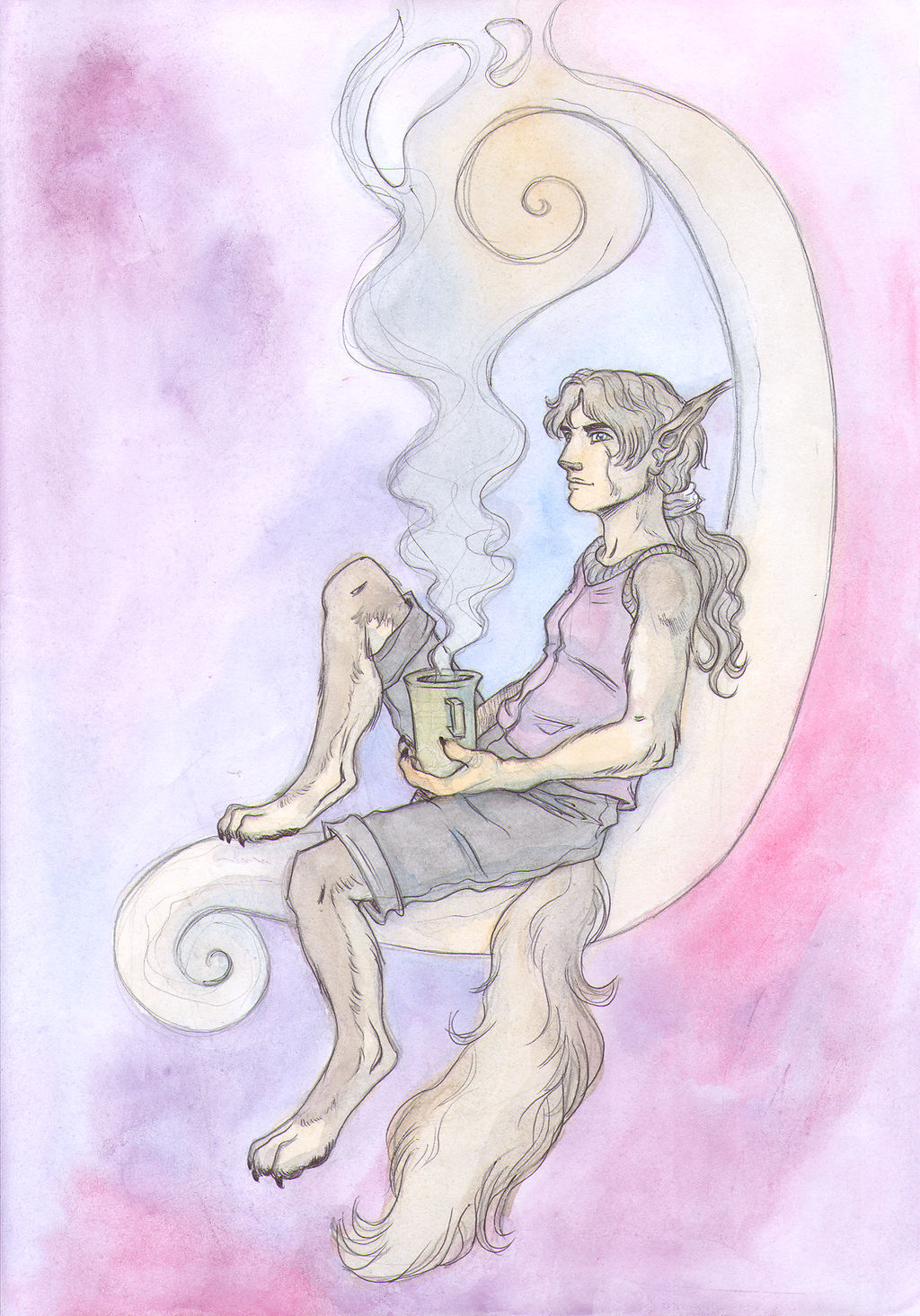 Fanart made for

who just recently finished her webcomic Twisted Mirrors, which is quite an achievement knowing the fate of most webcomics out there!
Originally this was intended to be
Rasque
but then I realised I have no idea what his pattern beneath his clothes is. Thus... this one is based on Rasque but is not quite him.
Also, I have no idea how that very red watercolour turned out so very pink like this. At least it doesn't glitter.
Stock by the wonderful

has been used.

Haha! Well, I think it has his personality and that's far FAR more important! So I love it! Thank you!
I love his curly hair and tail.

...I do have a reference for his markings somewhere, but I don't know if I uploaded it.

Reply

Awww really really cool

.
I would only ask though if you cold remove the photo option/take a look at my stock rules and give me a note if you would like to look at the stock fee for commercial use, either is fine by me

Reply

Sent a note with a question!

I hope the photo option means removing the "selling prints" option!

(I never paid attention to that one just let DA do its thing automatically.)
Reply