so i have been wanting to get a tattoo done but i'm really scared i might not get the result that i want

if you live in kansas and know some awesome artist please please please let me know.

anyway, here are some gorgeous tats.

:thumb140167819: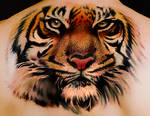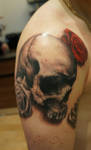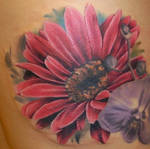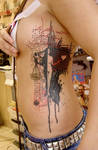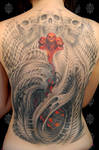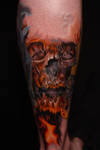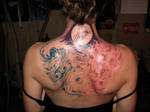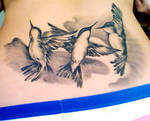 :thumb102828773: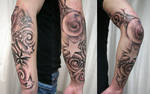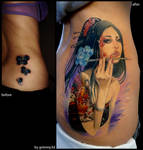 :thumb113275200: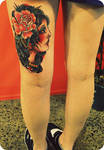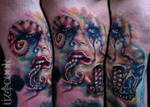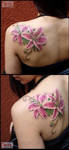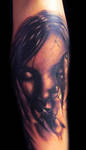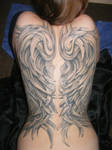 yeah the tiger looks like a picture


and i haven't really picked a design yet i just know i want something big for my leg.