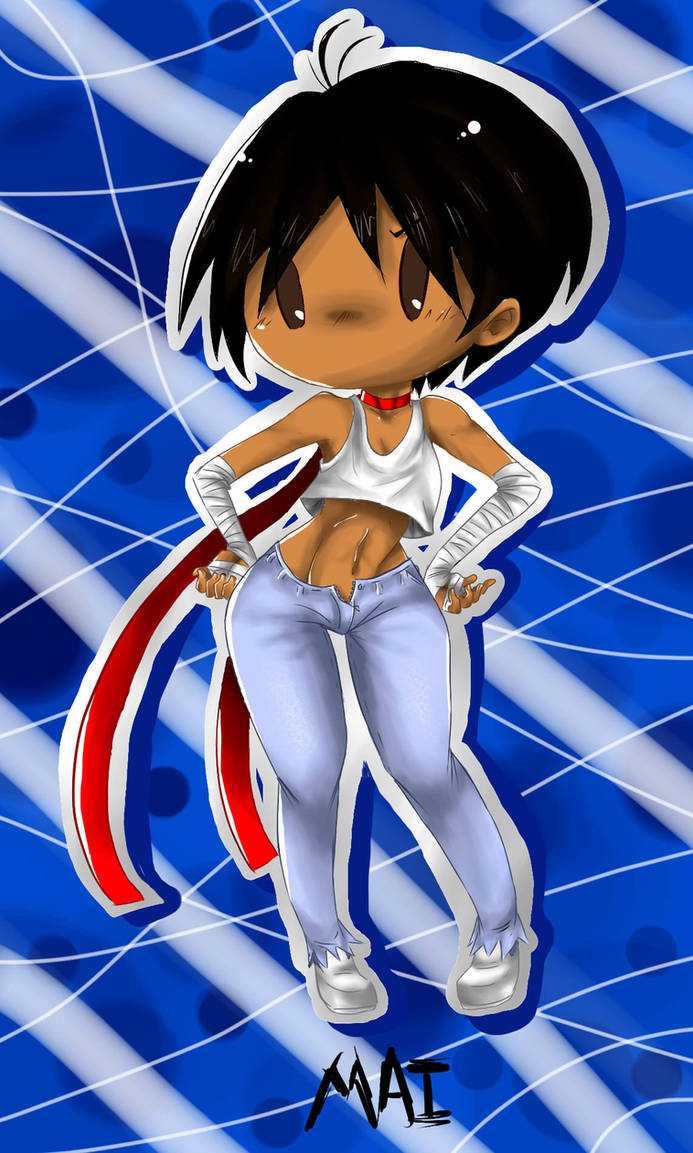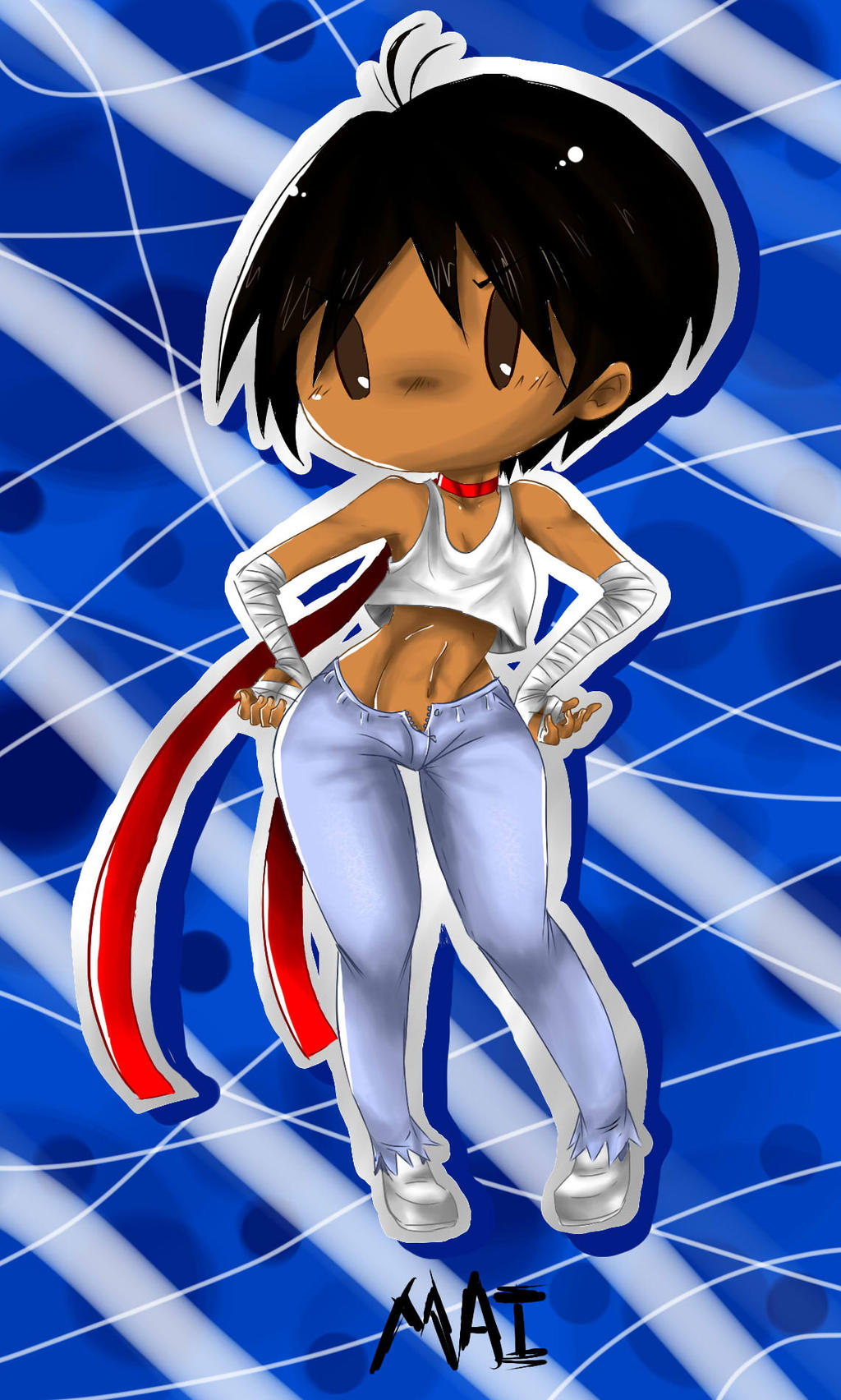 Watch
Yeeeaaaaahhh... I can't finish the entire picture. So I decided to divide them separately. I had already colored Mai a while ago (cause she's my favorite) but I never got the chance to do the others. So, they'll come out one at a time.

Update Sidenote: Ok, so you might notice something different about the pic if you had seen it previously. That's because I adjusted colors for the lineart and stuff. The coloring is still kind of crappy, but I don't plan on fixing that. The reason for this is because I have no idea how to use certain tools on my drawing program. So then I finally decided "Hey, why not be a smart little f*ck and search what certain tools do! Derp!" So then I found out stuff that was really helpful and plan to adjust other pictures I had previously drawn too.

Reply

God don't remind me this exists!
Reply

Reply

i love how mai is flat chested but shes got a nice ass to make up for it!

shes defentaly my favorite character in the series. Wonderfuly done!
Reply

Same!! And thank u~

Emezie kinda pointed that out himself too, if ya know what I mean XD
Reply

Reply

Reply

hahaha its ok thank you<3 and I think I know you to I think I saw a flip or 2 of you(unless you never posted and its just kinda looks like someone ells then) am glad you're childish<3 I am to (most of the time)

hey so youhave a 3ds? cuz am on Colors3d! and you know I draw and stuff and soon /I hope/ I will get this other app on my 3ds call Comic Workshop (or something like that)
Reply

Nice coloring job

Reply

Reply